There are a host of reasons why families choose Learning Adventures Cobden. Here are just a few of them:
Small community feel
Committed teachers
Healthy Heart Silver Award
Excellent transition to school programme including weekly excursions to Cobden School
Community fundraisers including Daffodil Day
30 hours free for ages 2 to 5 (cash conditions apply)
9 hours free for under 2.5 years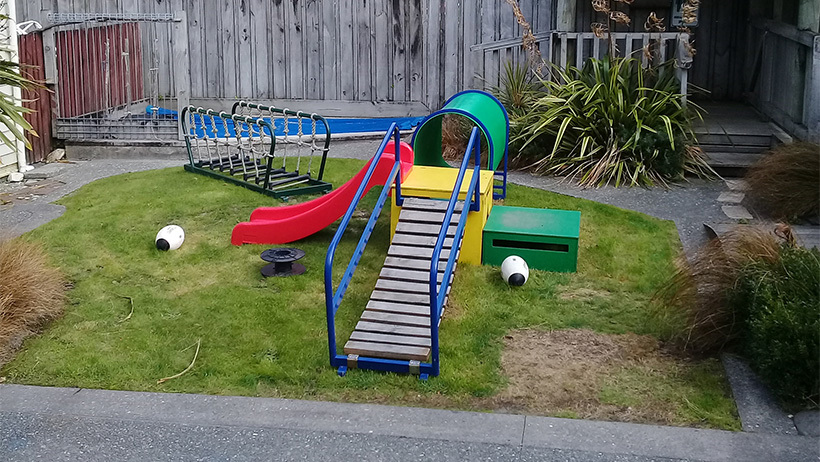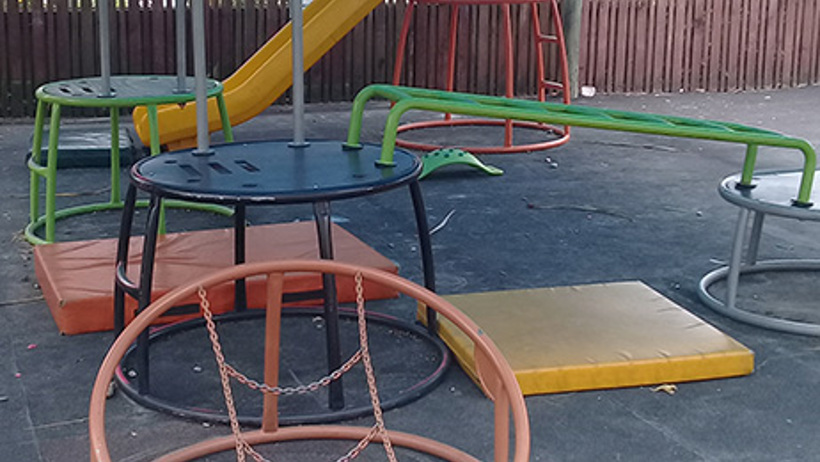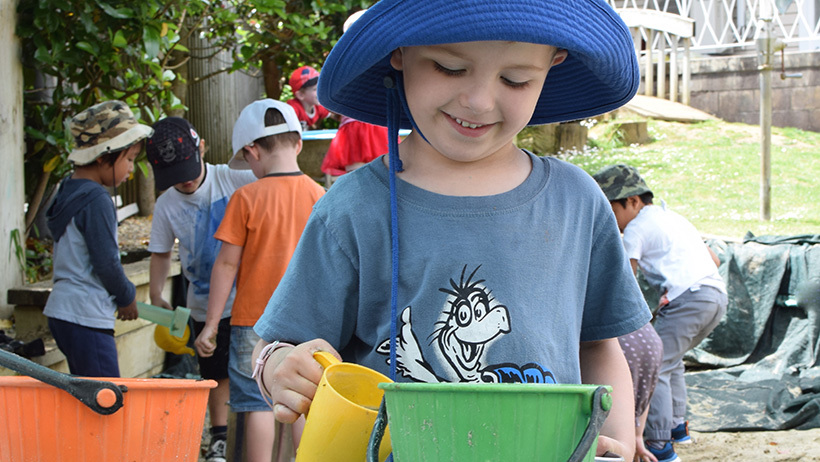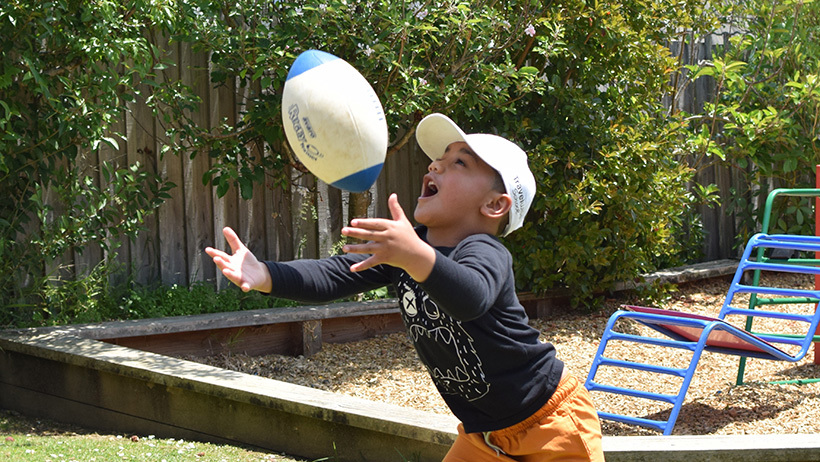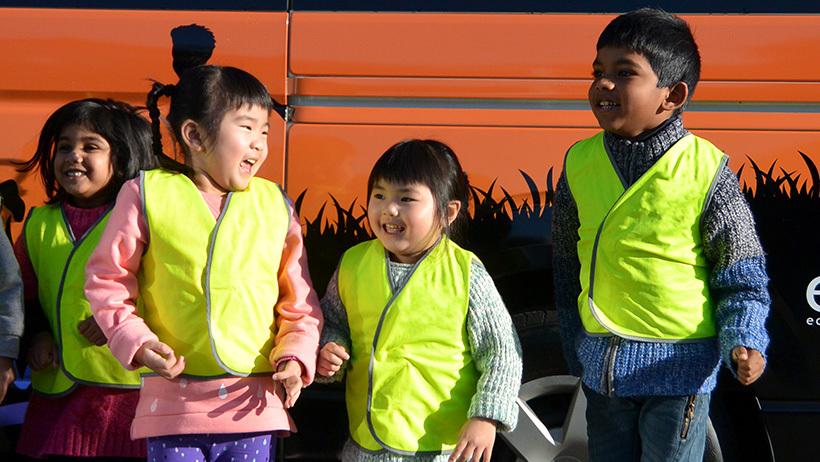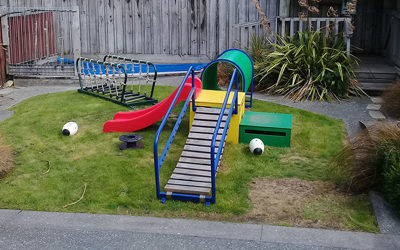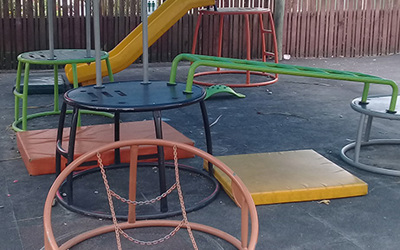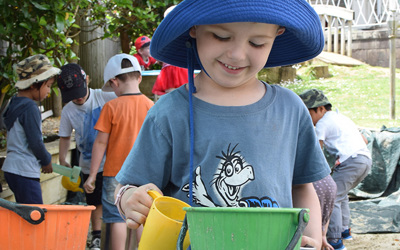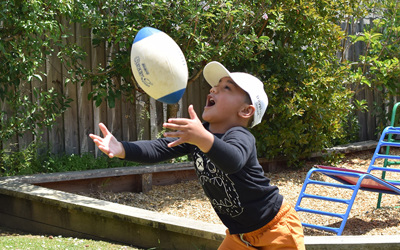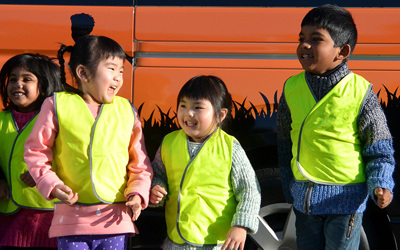 Learning through play
We value and acknowledge planned and spontaneous learning experiences in our daily programme through play. We encourage children to learn with and alongside others and value the importance of group and independent play.
Relationships
We believe in building strong working relationships between preschool and home which creates a sense of belonging at preschool. This happens through open communication and contribution between whanau, teachers, tamariki and the wider community.
Valuing diversity
We strive to incorporate Te Reo Maori and Tikanga within our daily practice to celebrate and embrace Maori culture of Aotearoa New Zealand. We are a place where diversity and individuality are respected and nurtured.
Environment
We provide a safe, secure and stimulating learning environment that is inclusive for all children and whanau, and which encourages and challenges children, meeting all developmental stages.
Respect
We embrace respectful and reciprocal relationships for ourselves, our belongings, the environment, and each other through role modelling and having clear boundaries.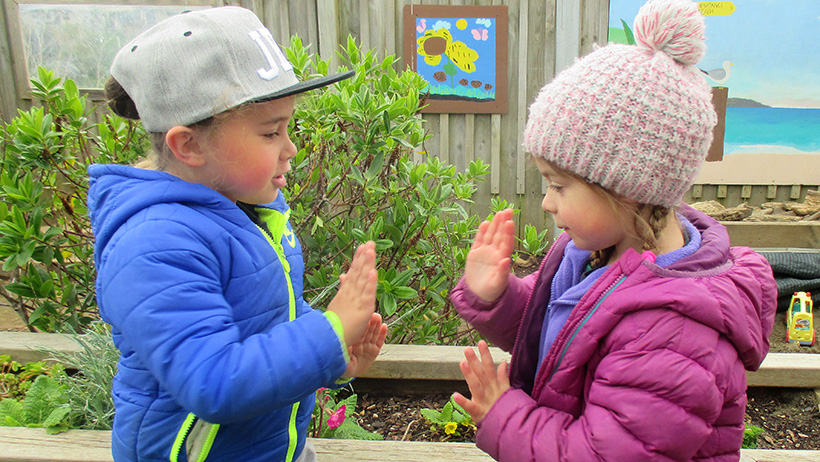 Evolve Education Group is a leader in early childhood education, with over 120 centres across New Zealand offering a range of top quality learning options for all of our families.
Our highly regarded brands – which include Active Explorers, Lollipops, Pascals, Learning Adventures, Little Wonders, Little Lights and Little Earth Montessori – nurture children to love learning and become the best they can be. Rich and diverse educational opportunities are delivered by passionate, experienced educators in purpose designed centres equipped with the latest learning resources.
Evolve Education Group is helping shape the future, preparing little minds for great things in today's ever changing world.