Learning Adventures Cobden has two separate rooms, enabling us to deliver safe, nurturing and age appropriate learning experiences for all our children.
Nursery Room
This warm and nurturing space caters for our youngest children aged from 3 months to  2/2.5 years old. Children have the opportunity to transition from age 2, depending on their individual needs.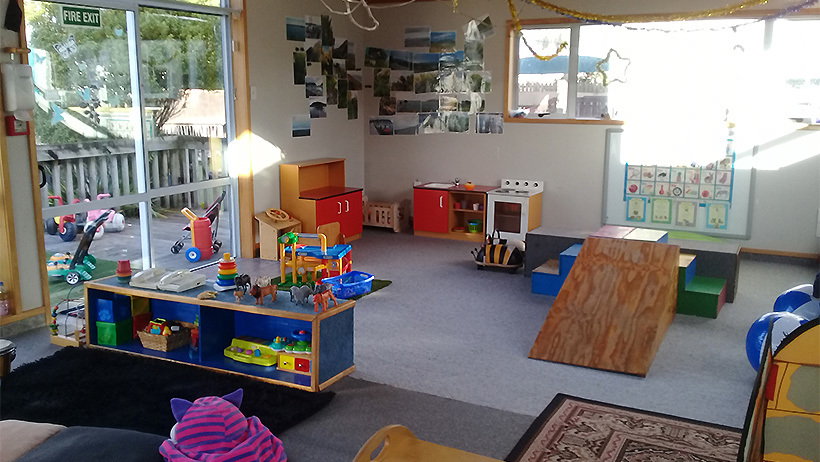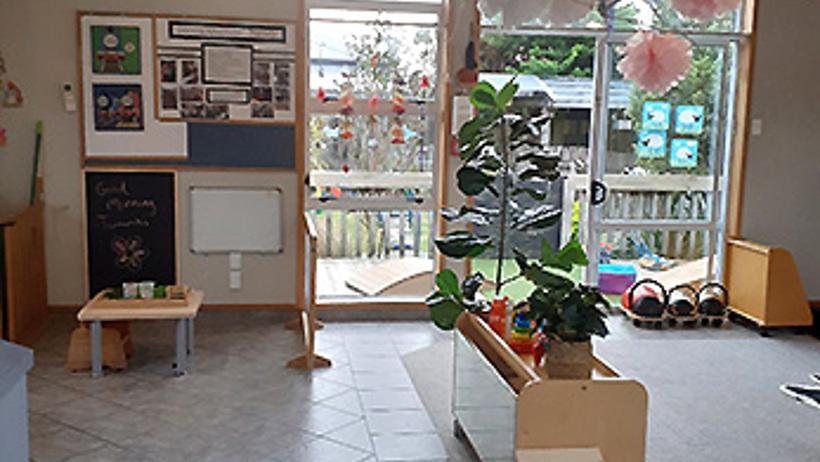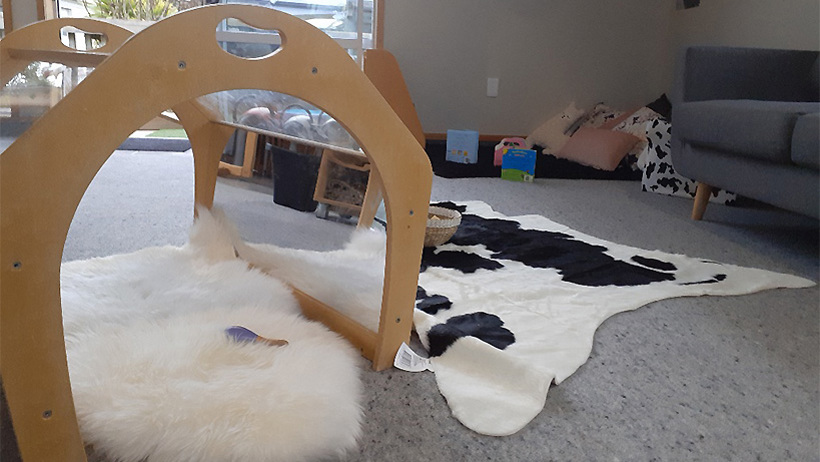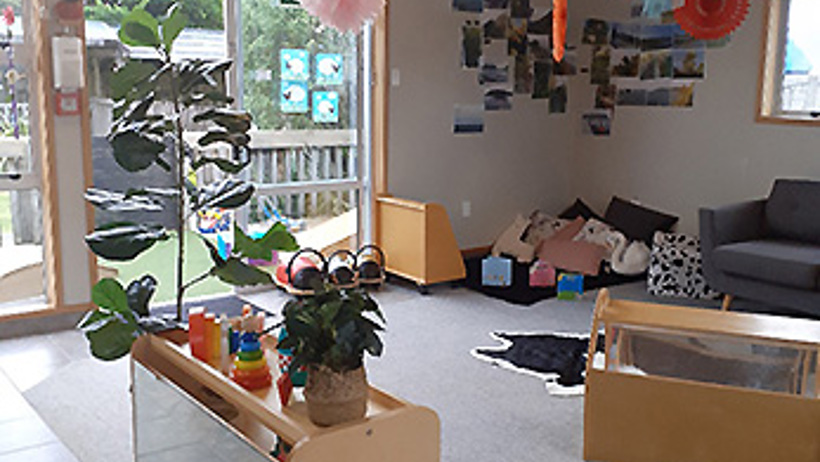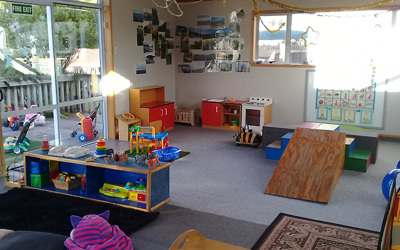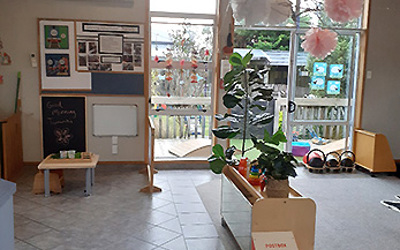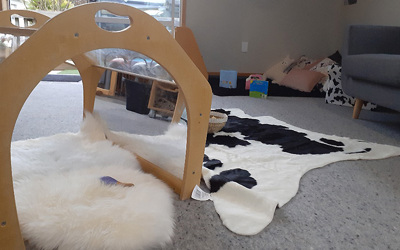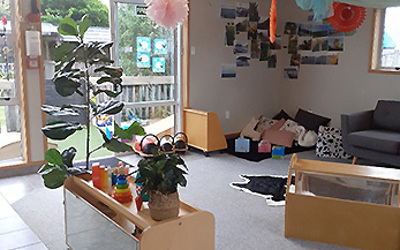 Daily Routine
7:45 am: Centre opens
9:00 am: Settling children; free play
9:45 am: Songs, stories and morning kai
10:00 am: Free play and teacher-directed activities
Nappies; sleep time for smaller children
11:30 am: Lunch time
12:00 pm: Quiet time, reading, puzzles
12:30 pm: Sleep time for older children
1:00 pm: Free play with teacher support
2:30 pm: Afternoon kai; some children prepare for home time
3:00 am: Set activities, sometimes Nursery and Preschool combine if numbers are low
5:00 pm: Centre closes
Our vibrant and engaging preschool room is set up for our 2 to 5 year olds and operates on two different routines – Tui time and Pukeko time.
Tui time is for our 2 to 3 year olds who come together twice a day to eat kai, sing songs and get to know each other. It provides a wonderful opportunity to develop a greater sense of belonging and share age and stage appropriate experiences with friends.
Pukeko time is for our children aged 3 to 5 and supports them to develop strategies and skills that will aid their transition to school. During Pukeko time we empower children to share their own mihi and news. We encourage leadership and help them build respect for themselves, others and the preschool environment.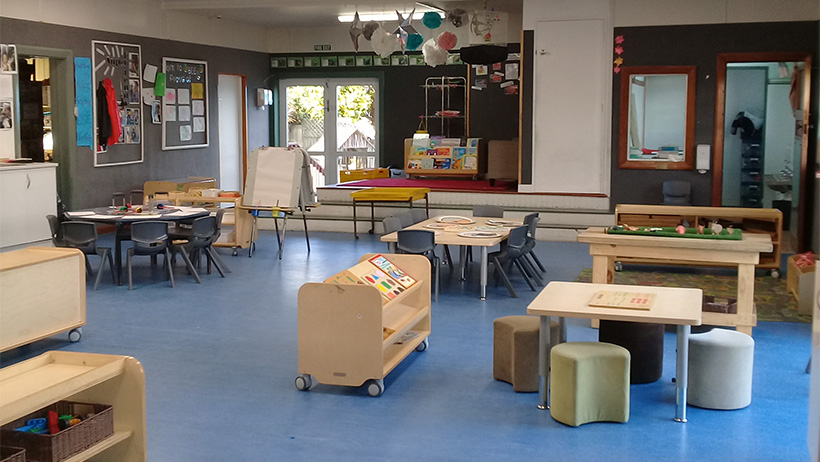 Daily Routine
7:45 am: Centre opens, greet whanau, free play, prepare kai
9:30/10:00 am: Tui/Pukeko mat time
9:45/10:15 am: Tui/Pukeko kai
10:00 am: Tui time in Tui area
10:30 am: Preschool joins back together for free play and planned learning experiences
11:00 am: Tidy up time
11:30 am:  Tui/Pukeko mat time
11:45 am: Tui/Pukeko lunch time
12:15 pm: Free play and planned experiences
12:30 pm: Children who sleep go to bed
2:00 pm: Tidy up time
2:30 pm: Kai offered after mat time
3:00 pm: Free play
4:00 pm: Late snack; tidy up and farewell
5:00 pm: Centre closes