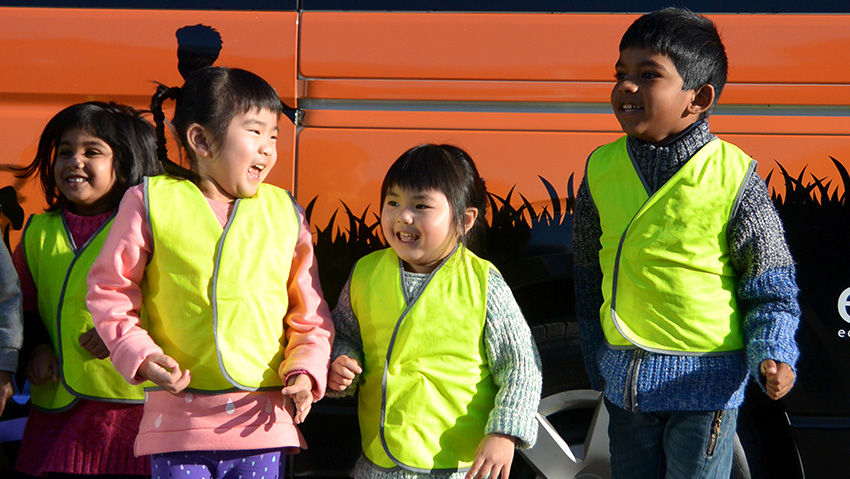 Learning through play
We value and acknowledge planned and spontaneous learning experiences in our daily programme through play.
We encourage children to learn with and alongside others and value the importance of group and independent play.
Relationships
We believe in building strong working relationships between preschool and home which creates a sense of belonging at preschool. This happens through open communication and contribution between whanau, teachers, tamariki and the wider community.
Valuing diversity
We strive to incorporate Te Reo Maori and Tikanga within our daily practice to celebrate and embrace Maori culture of Aotereoa New Zealand. We are a place where diversity and individuality is respected and nurtured.
Environment
We provide a safe, secure and stimulating learning environment that is inclusive for all children and whanau; which encourages and challenges children, meeting all developmental stages.
Respect
We embrace respectful and reciprocal relationships for ourselves, our belongings, the environment, and each other through role modelling and having clear boundaries.