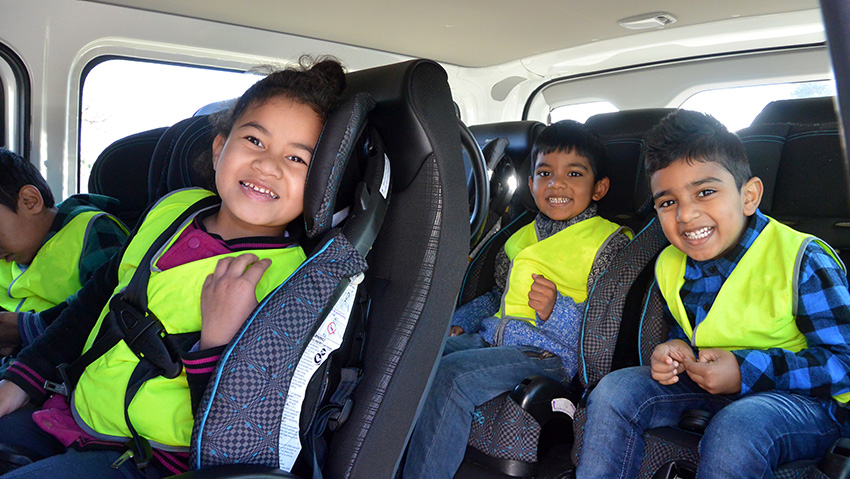 Leading adventures in learning!
We have a free van service that pick-up children and drop children off in the suburb Flaxmere. We provide 4 hour sessions five days a week and flexible with hours that fits the needs of the children and families.
We provide healthy and nutritious food for children throughout the day and we ask for a small koha of $1 a day.
We are well resourced and have a water feature and bike track outdoors.
We have passionate teachers and the focus is the wellbeing of our children.
We have children, families and staff that are from different cultures and this reflects in our learning environment.