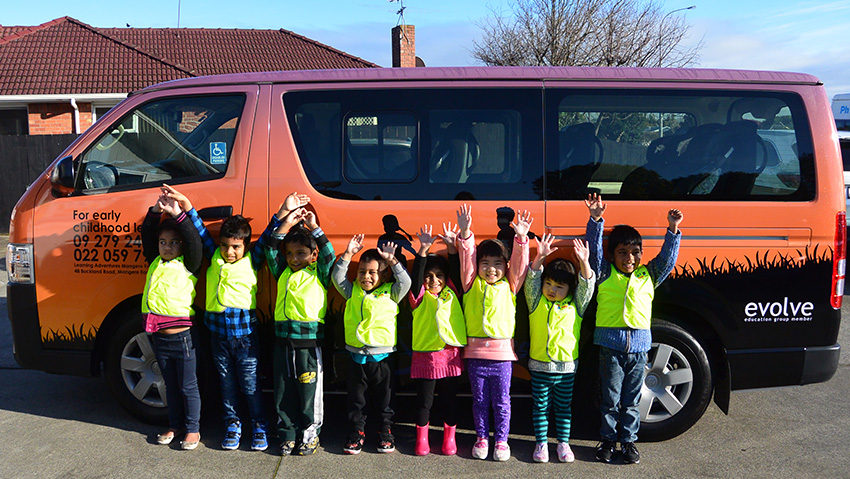 We try to get out into our community
We try to bring members of our community into our centre
We are loving, caring and respectful of all, children and adults alike.
We are actively trying to support our community in helping their children to be prepared for school.
We are a multi-cultural team and centre whanau
We believe that our centre is a whanau, and in everything we do, we strive to support that idea within our tamariki.
We have a huge playground and outdoor space in both of our centres and actively encourage our children of all ages to interact with the different ages, being all together between 7:30 and 9am and again 4 and 5:30pm and with our babies often exploring in the larger outdoor toddler playground- also helping with transitions eventually.