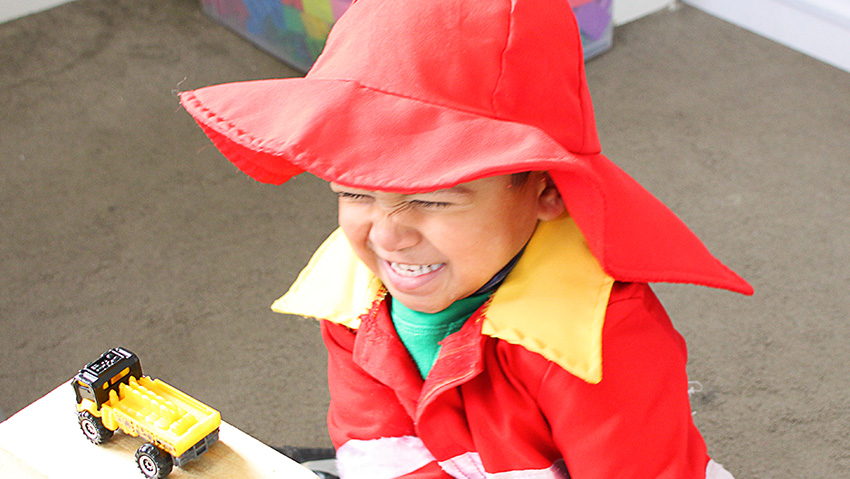 Learning Adventures Katikati is a community based, value orientated Early Childhood Centre. We embrace a warm caring environment where children's well-being comes first.
We aim to provide a high quality educational environment, programme and care for all tamariki and through a nurturing and loving approach we will foster a safe and secure environment that promotes learning, empowering children to be adventurous and experimental learners
Teachers foster a willingness to learn where children are encouraged to be participants in a community of self-motivated learners and so creating the foundation of lifelong learning.
Children are affirmed for who they are; their culture, background and family structure. We believe that if children have a clear sense of who they are it enables them to set roots in their new environment. Our emergent curriculum empowers children's positive self-perception through responsive planning, facilitating learning to support interests and strengths. Children take pride here, this environment is 'their' place where we offer opportunities for independent exploration and movement where children are given the time to communicate and contribute.
We're at the heart of our communities. We respect each other and our diverse community relationships enrich our children's ECE experience. We provide an environment that values the diverse wealth of cultures evident within our community and strive to build trusting, reciprocal, respectful relationships with parents, whānau and the wider community.
The teaching team at Beach Kids works collaboratively together where teacher go above and beyond their role as ECE teachers to support our children on their learning journey. Supportive and respectful relationships are developed where individual and collective knowledge is shared and valued.
Our dedicated team enables children to feel a sense of belonging and gain confidence in capturing their imagination and sense of adventure
We incorporate and promote Te Reo me nga tikanga Māori into our daily programme, curriculum and life of the centre.