There are a host of reasons why families choose Learning Adventures Lincoln Road. Here are just a few of them:
Free van pick up and drop off service
Awesome teachers – 80 percent are qualified and registered
Delicious, nutritious meals provided by our centre cook
Regular excursions to the local library and rest home
Mini bootcamp with Snap Fitness every Wednesday
Three separate classrooms for different age groups
Extended operating hours great for busy working parents
Flexible session options
Strong community focus
Well resourced purpose built centre
Vibrant outdoor area
Cultural activities
Cooking classes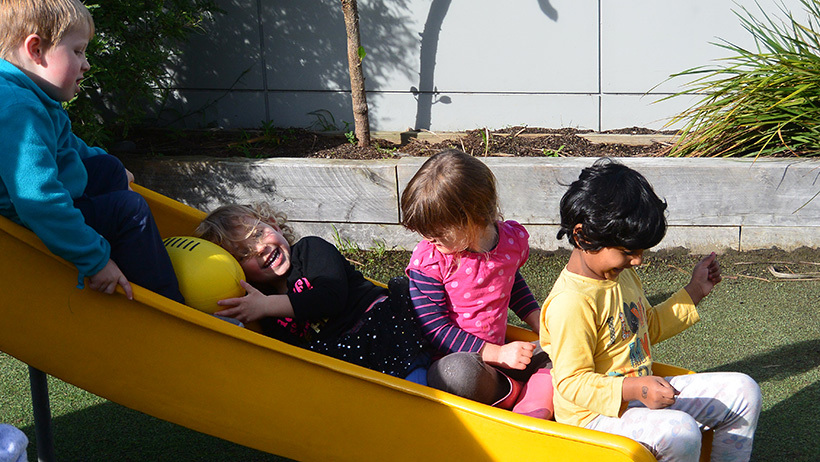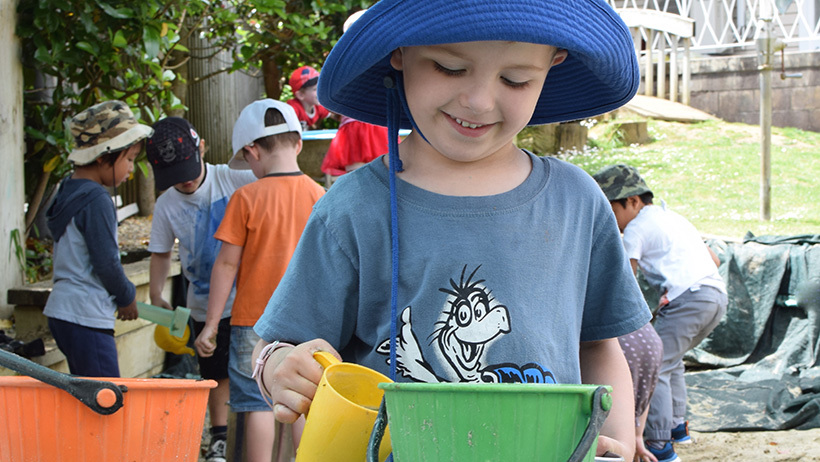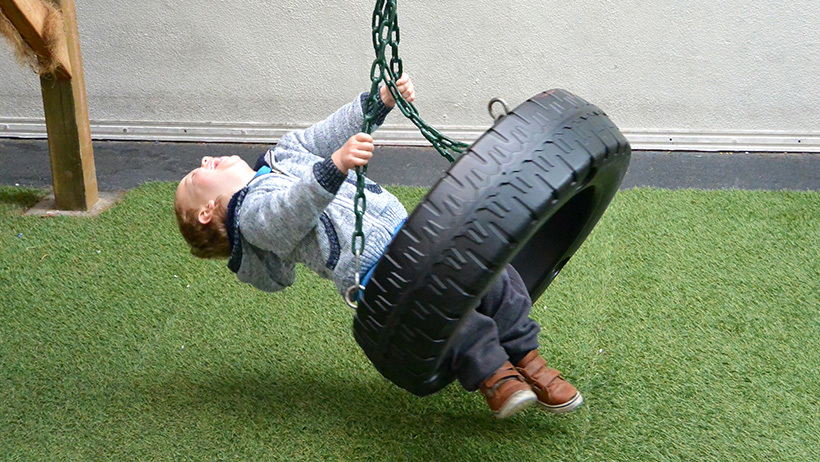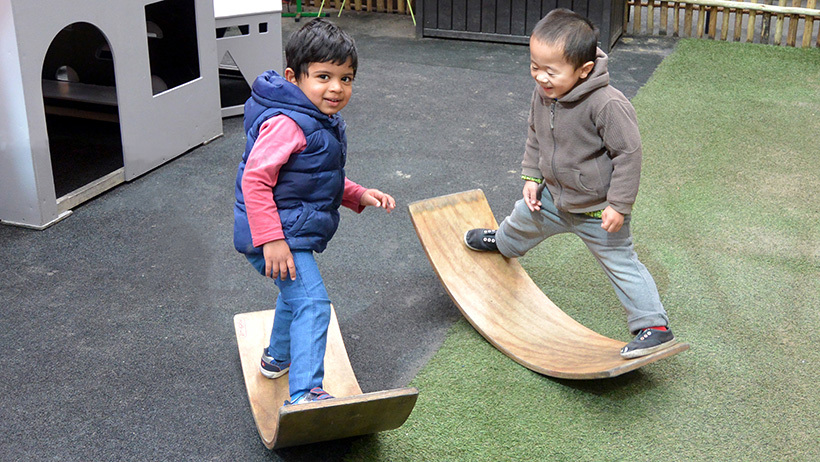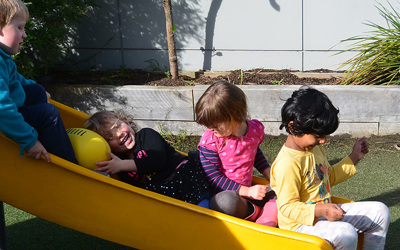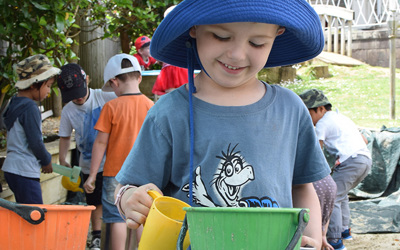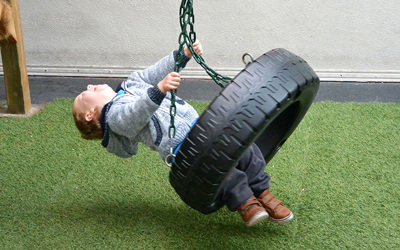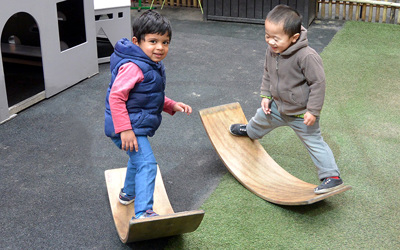 Learning Adventures is a place where young minds are nurtured, where every learning opportunity is available at all times.
We are welcoming and warm, and our door is always open.
We believe that play is an important and valuable way of learning.
Parents and whanau are respected, and their voices are heard and valued.
We respect the heritage and cultural history of Aotearoa and offer a bicultural learning environment.
We believe that all children and whanau need to feel a sense of belonging and through this we respect and include all cultures into our centre environment.
We believe our energy and positive attitudes as educators can influence, inspire and empower children in their individual and unique learning journey.
We provide a safe learning environment for all our tamariki.
Evolve Education Group is a leader in early childhood education, with over 120 centres across New Zealand offering a range of top quality learning options for all of our families.
Our highly regarded brands – which include Active Explorers, Lollipops, Pascals, Learning Adventures, Little Wonders, Little Lights and Little Earth Montessori – nurture children to love learning and become the best they can be. Rich and diverse educational opportunities are delivered by passionate, experienced educators in purpose designed centres equipped with the latest learning resources.
Evolve Education Group is helping shape the future, preparing little minds for great things in today's ever changing world.