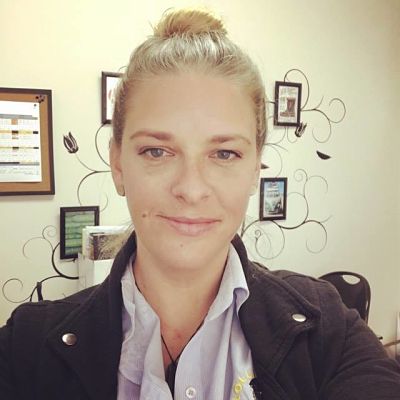 Amy Fraser
Centre Manager
My Place
Kia ora whanau and ākonga (learners), my name is Amy Fraser. I have been a part of the Learning Adventures Lincoln Road Team (previously, Lollipops Henderson) as a Centre Manager for almost 3 years. I have had the pleasure of overseeing the running of 2 centres – Ellerslie Millennium & now Learning Adventures Lincoln Road.
Last year I gave birth to a baby girl that now brings my grand total of beautiful and confident daughters to three……. aged 17 years, 9 years and 1 year old. To add to the chaos that is my home, I am also a step-mum to an adventurous and energetic boy aged 9 years. My determination and drive for life, and the education of children has increased dramatically after having suffered from a stroke in March 2017 just weeks after giving birth, requiring me to fight for months to get my mind and body back to 100%.
I can't forget to mention my amazing husband Janek, who has throughout my career, my training and my life, always been supportive of my commitment, my OCD tendencies and the sacrifices required to be an ECE teacher and leader.
My Purpose
My purpose in my career as a centre manager and an educator of tāmariki (children), is to support and develop the learning and education of all ākonga. I am passionate about ensuring that ALL tāmariki have to opportunity to have access to an early childhood environment and mātauranga (education). I strongly and whole-heartedly believe it is and should be the foundation of learning before they progress to their primary school education.
With the assistance of my kaiako (teachers) we have created a warm, caring, nurturing and supportive environment for ALL our tāmariki, so that they all feel safe and loved, while learning and growing.
My Role
We live and work in a diverse community of varying beliefs, cultures and upbringings, whose tāmariki don't always have the same advantages as others. So my team and I strive every day to be educators that encourage our learners to aim higher and achieve more than is expected of them or that they could ever dream of. We encourage Whānau and the wider community to be a part of the centre and the education of their tāmariki.  Our role as Kaiako is to unlock the potential and passions of our children to give them a strongest start possible for their futures.
My teachers are continuously going above and beyond their roles as ECE educators for our tāmariki in their learning and life journeys. With their well-being nurtured, our ākonga can concentrate on the business of learning. All our children are unique, they all come from different backgrounds and cultures. We teach all our children to cherish their own individuality and identity, while teaching them to respect that of others.
My Goal
My goal for myself and my centre is to be a seen as a vital early childhood community education leader in what we are teaching, what our ākonga and whānau are feeling and what they are seeing. I especially what the ākonga leaving our centre to have the knowledge, skills, confidence and independence to make the transition to primary school easy and to ensure that our tāmariki are equipped to be life longer learners and educated members of our community.
My vision is to grow our tāmariki beyond what they can read and write in a book, but to encourage all our children to leave our environment as respectful, courteous and compassionate individuals that will contribute to the world both now and in their futures.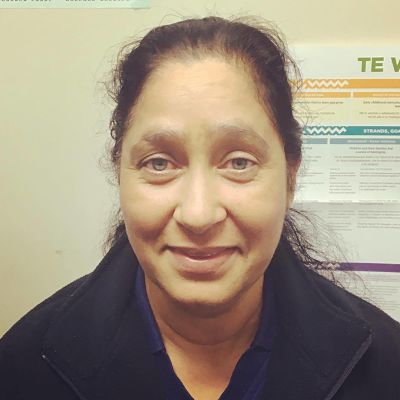 Maninder Kaur
Head Teacher – Babies (Tuis) Room
I am Maninder Kaur and I am the Head Teacher in the Tuis Room. I have been working for Lollipops Henderson since 2007. I have a Diploma in  Teaching and I am full Registered. I am passionate about working with children under 2 years old and I strive to provide all my children with and environment which they will find stimulating and enjoyable. I enjoy watching the babies development as they grow and learn everyday and I place a strong emphasis on respecting and embracing the different cultures within our centre.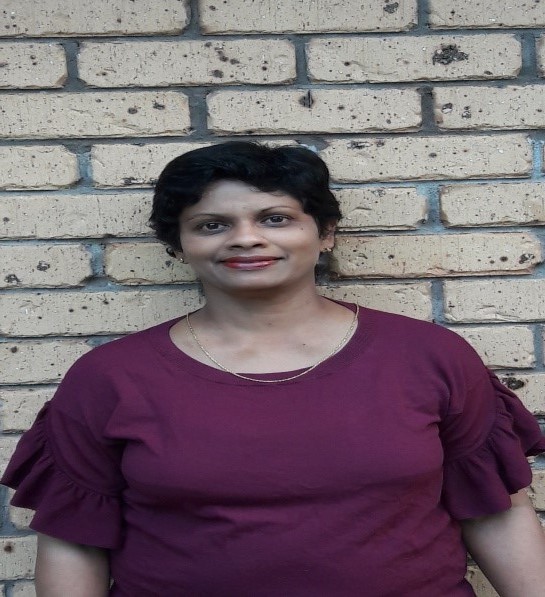 Anusha Perera
Head Teacher – Toddler (Kiwis) Room
My name is Anusha Perera and I am a Sri Lankan. I have two grown up children. My son is studying and working in Sri Lanka while my daughter is a lawyer here in Auckland.
Since I got married I have been away from Sri Lanka, I have spent 12 years living in Zambia, where I worked at a private primary school teaching Music, English and health science. I also worked in a childcare for two years. While working I studied and graduated with a Montessori Teaching Diploma from the London Montessori Centre.
I migrated to New Zealand in 1990 and first worked at Lollipops New Lynn for one year before joining Jump Start Kids Mt Albert in 2002. I began studying again and completed my Diploma of Teaching and graduated in 2006. I worked in the under two room for 2 years and since then I worked as Head Teacher in the Toddler Room for 11 years. I am now happy to be a part of the Learning Adventures whanau.
I enjoy working with this age group as the children are challenging but interesting. I believe that children are active learners and need opportunities to engage in inquiry and problem solving within an authentic learning environment. I see my role as a teacher as one that will facilitate, guide and create an environment that encourages children to discover and explore their learning ideas, skills and knowledge.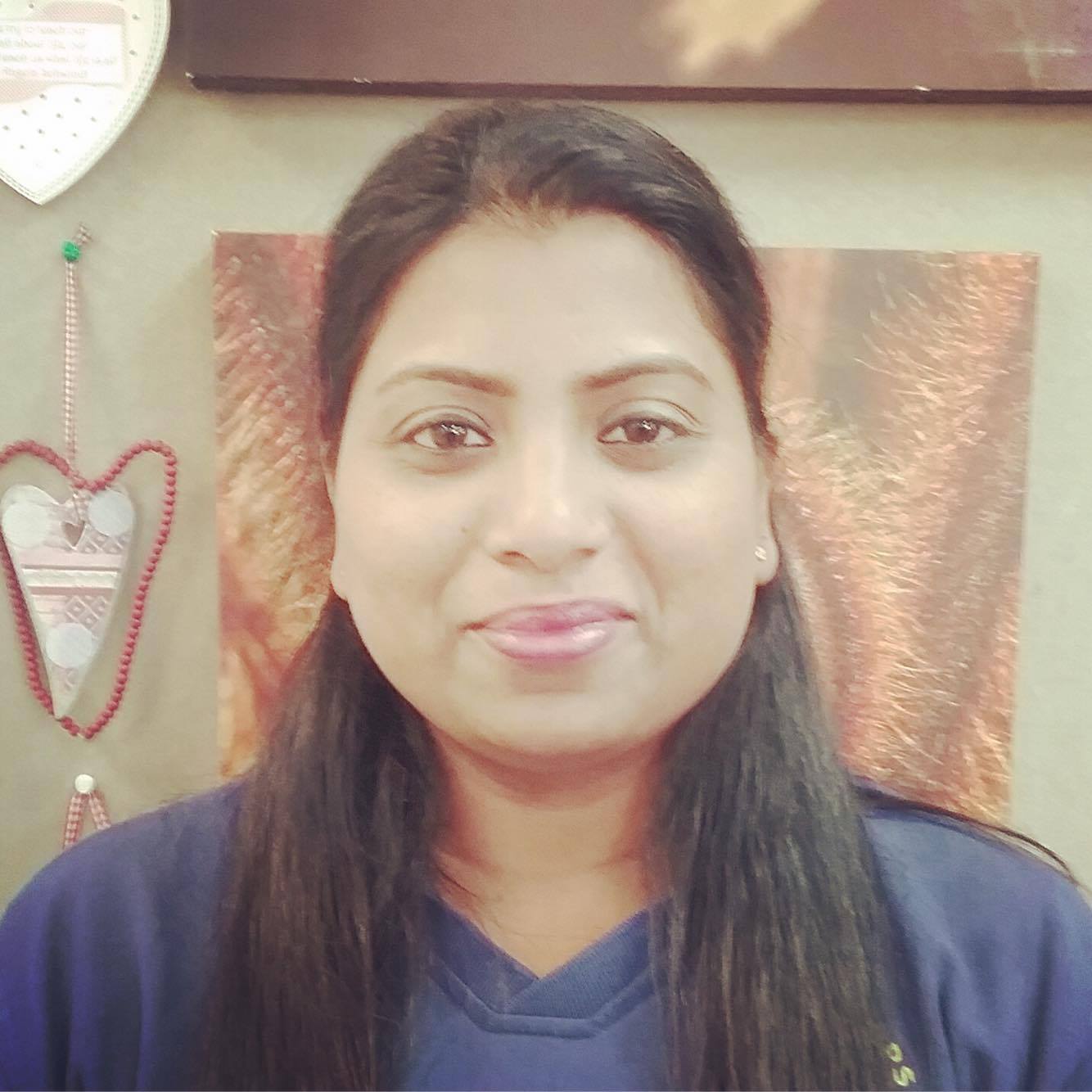 Sheetal Devi
Head Teacher – Preschool (Tuatara) Room
Kia Ora! My name is Sheetal Devi and I am the Tuatara Room Team Leader. I am very passionate about what I do and also I am a firm believer of reflective practice which gives more opportunities of enhancing my own pedagogical practice. I also believe and respect the mana and mauri of a child and believe that every child deserves to be treated with respect and dignity. My aim is to encourage the intellectual and personal growth of all children beginning with literacy and numeracy and also teaching them kindness and good manners which is a part of growing up. I do believe in bicultural practice which also underpins out centres philosophy as well. I am a dedicated person and a team player and I will always do my best to deliver good results with our children and whanau.