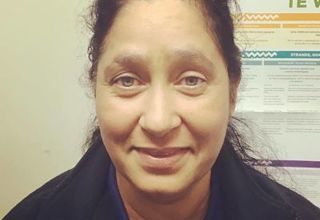 Maninder Kaur, Head Teacher – Babies (Tuis) Room
I am Maninder Kaur and I am the Head Teacher in the Tuis Room. I have been working for Lollipops Henderson since 2007. I have a Diploma in  Teaching and I am full Registered. I am passionate about working with children under 2 years old and I strive to provide all my children with and environment which they will find stimulating and enjoyable. I enjoy watching the babies development as they grow and learn everyday and I place a strong emphasis on respecting and embracing the different cultures within our centre.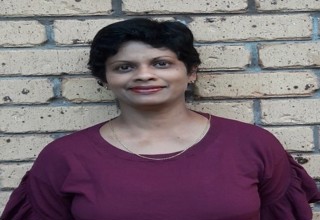 Anusha Perera, Head Teacher – Toddler (Kiwis) Room
My name is Anusha Perera and I am a Sri Lankan. I have two grown up children. My son is studying and working in Sri Lanka while my daughter is a lawyer here in Auckland.
Since I got married I have been away from Sri Lanka, I have spent 12 years living in Zambia, where I worked at a private primary school teaching Music, English and health science. I also worked in a childcare for two years. While working I studied and graduated with a Montessori Teaching Diploma from the London Montessori Centre.
I migrated to New Zealand in 1990 and first worked at Lollipops New Lynn for one year before joining Jump Start Kids Mt Albert in 2002. I began studying again and completed my Diploma of Teaching and graduated in 2006. I worked in the under two room for 2 years and since then I worked as Head Teacher in the Toddler Room for 11 years. I am now happy to be a part of the Learning Adventures whanau.
I enjoy working with this age group as the children are challenging but interesting. I believe that children are active learners and need opportunities to engage in inquiry and problem solving within an authentic learning environment. I see my role as a teacher as one that will facilitate, guide and create an environment that encourages children to discover and explore their learning ideas, skills and knowledge.