Learning Adventures Lincoln Road has three separate classrooms, so we can deliver safe, nurturing and age appropriate learning experiences for all our tamariki.
Tui Room
This nurturing and secure space is home away from home for our children under the age of 2.5 years.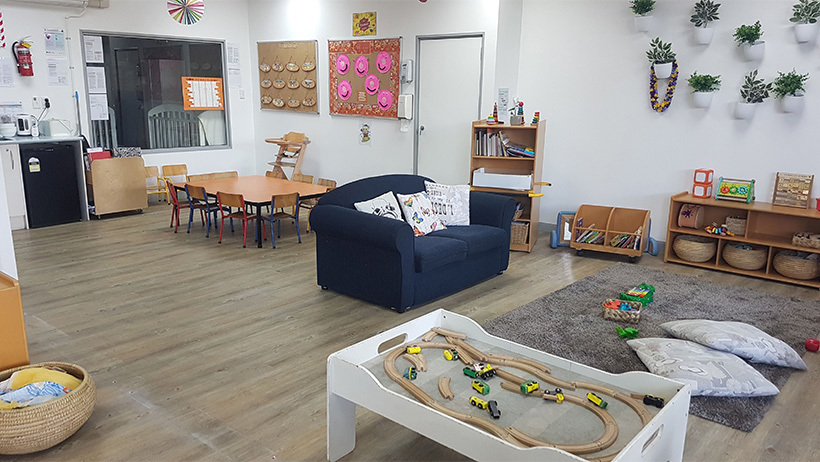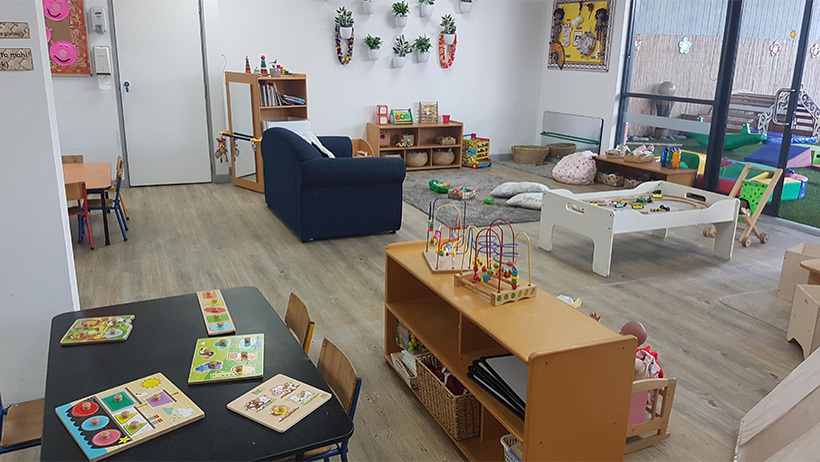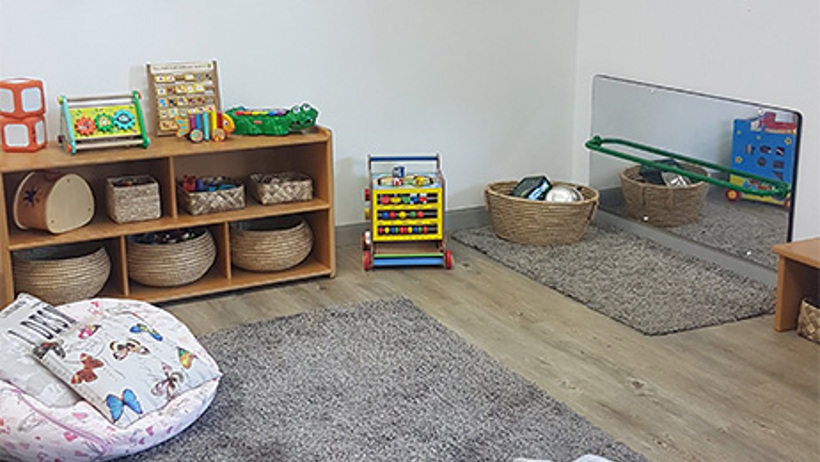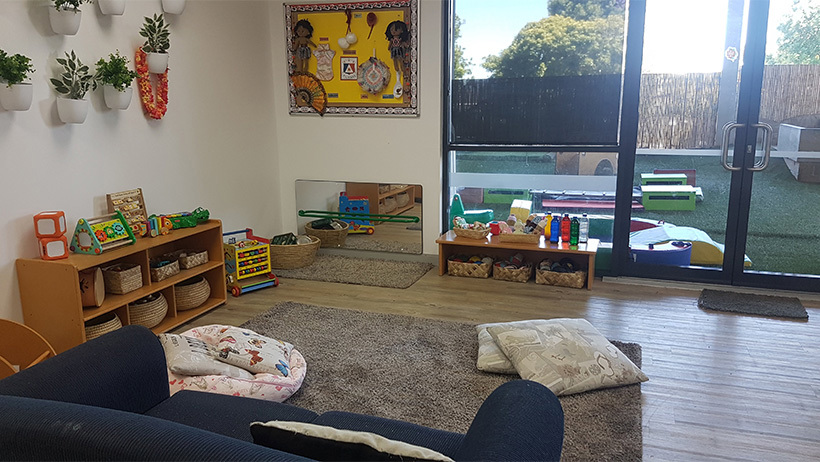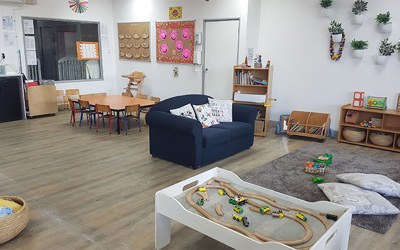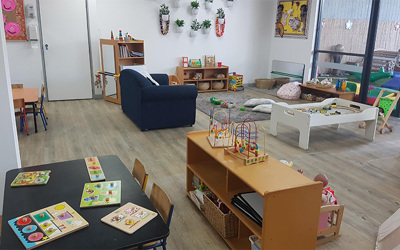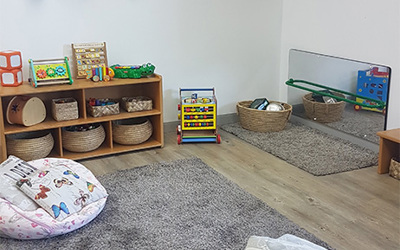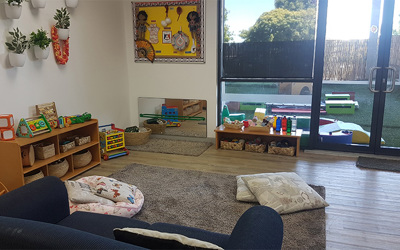 Vibrant and inspiring, our Kiwi Room caters for our busy and engaged 2.5 – 4 year olds.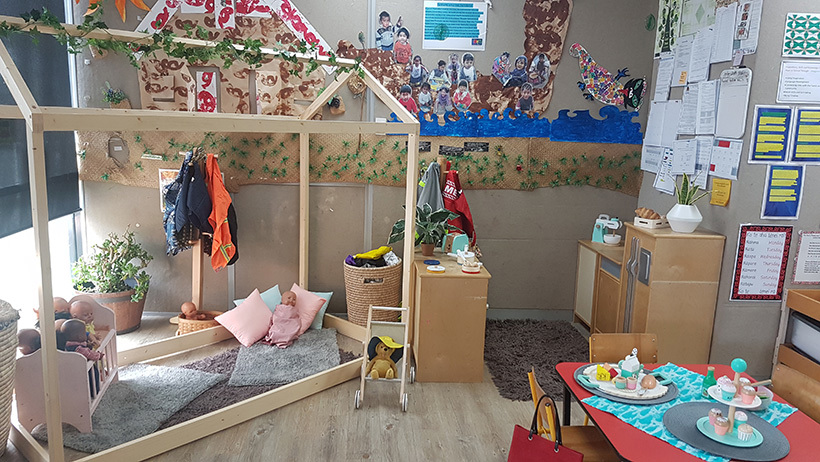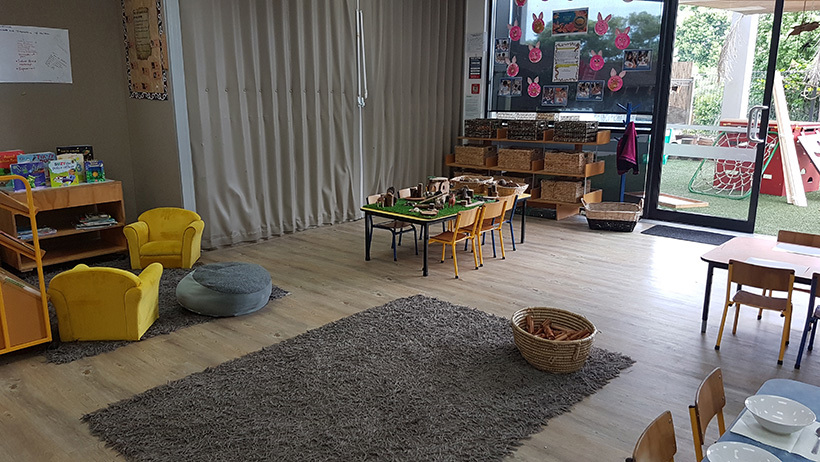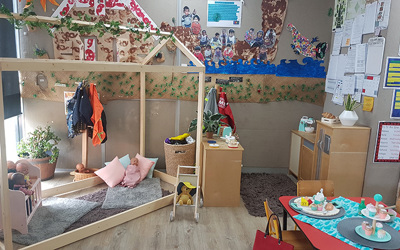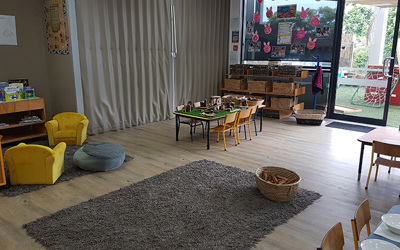 The Tuatara Room is where our 4 – 5 year olds prepare for the next phase of their learning journey – primary school!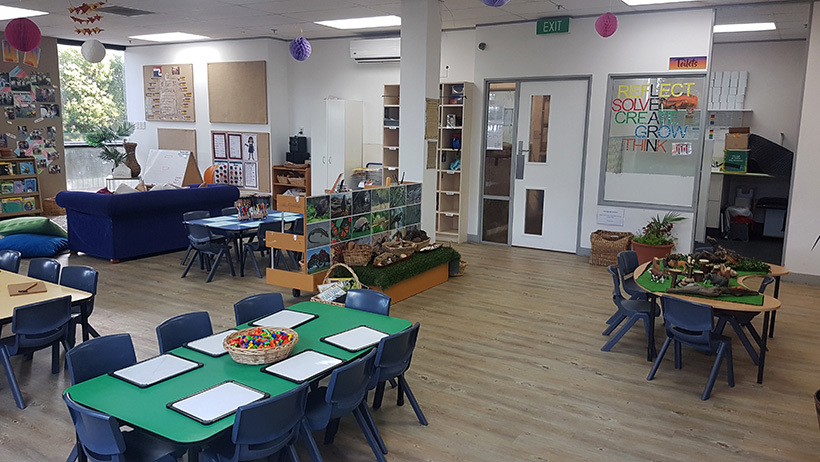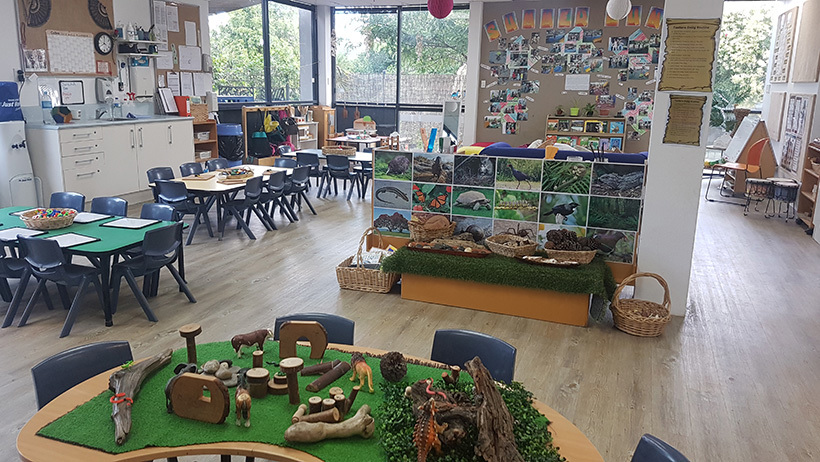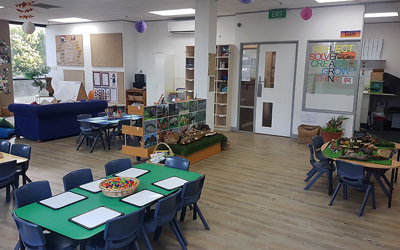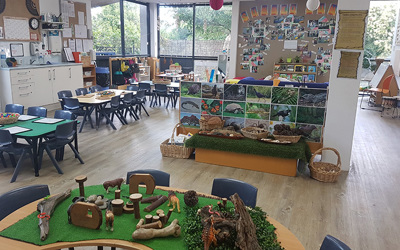 Daily Routine


7:00 am: Centre opens
Free play
Settling into the centre
9:00 am: Clean up
9:15 am: Group learning time
Calendar
Weather
News
Story
9:45 am: Morning tea
10:10 am: Activity time
Learning activities
Free play inside and outside
11:30 am: Clean up
11:45 am: Group time
12:00 pm: Lunch time
12:30 pm: Sleep and quiet time
Learning activities
Art
Free play inside and outside
2:30 pm: Afternoon tea
3:00 pm: Group time
4:00 pm: Clean up
5:00 pm: Late snack
6:00 pm: Centre closes