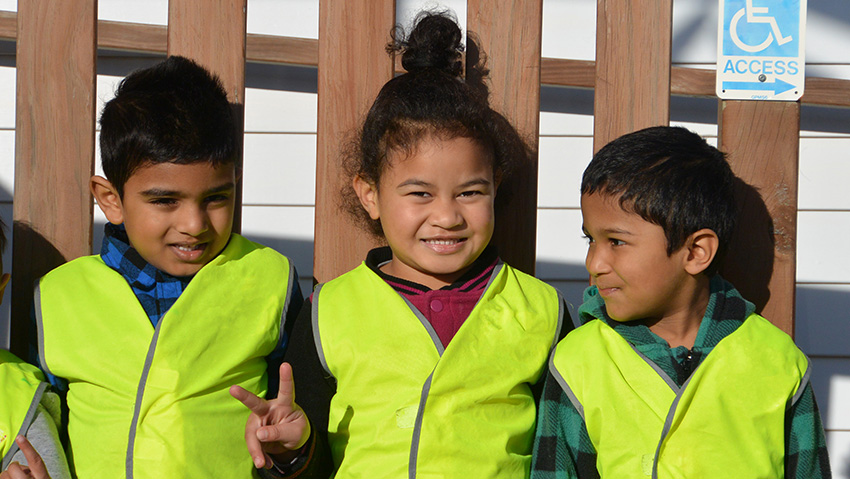 Here at Learning Adventures Lincoln Road we believe that we are all learners together and everyone's contribution is valued, creating fun filled learning memories for all.
We view ourselves as being in a waka paddling as one, inspiring each other and enriching children's lives through respectful partnerships and open communication. Giving consideration to transitions, provides smooth sailing along the journey.
We welcome a learning environment that embraces the different cultures in our waka/learning community. We are committed to recognising and honouring Te Tiriti o Waitangi, uplifting Māori tamariki and whanau and enhancing the mana, mauri and wairua of all children.
We are a Reggio inspired centre, underpinned by our early childhood curriculum document Te Whāriki, with a view that all children are competent and capable learners. Learners who are free to explore and express themselves in an environment that is safe, nurturing, stimulating and challenging. Responsive interactions supported by provocation and moving at a child's pace, promote a collaborative culture of researchers.
We acknowledge the importance of reflective teaching practice which is in our assessment, planning and review documents.
Ehara taku toa, he takitahi, he toa takihini
My success should not be bestowed on to me alone, as it was not individual success but success of a collective.