There are a host of reasons why families choose Learning Adventures Maeroa. Here are just a few of them:
Small, homely and cosy centre of just 27 children
Morning and afternoon tea provided
Long-serving, dedicated staff
Gorgeous backyard, just like home, filled with trees, plants, and fun equipment
We nurture strong relationships with all our families
Fun theme days
Regular family gatherings
Lots of one-on-one interaction between children and teachers
Excellent preparation for school programme, including reports on each child for new entrant teachers
Constantly evolving environment with regularly changing displays and play areas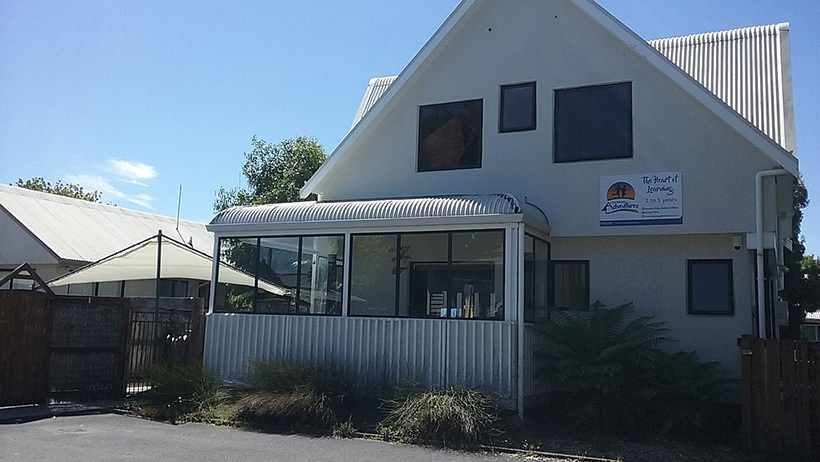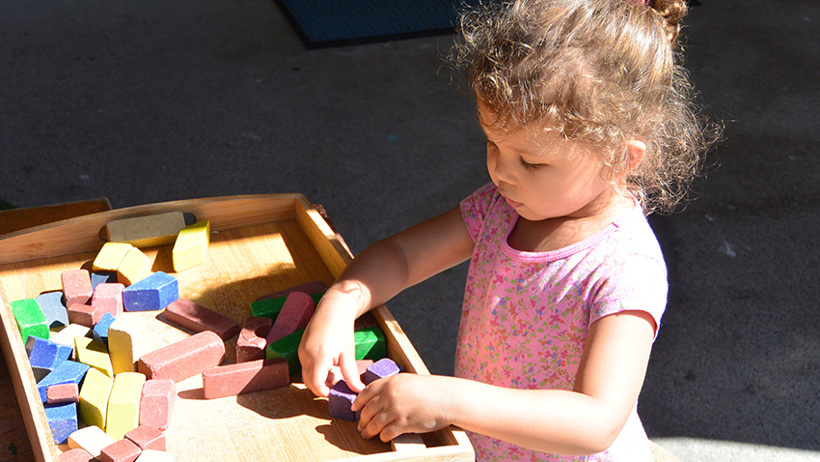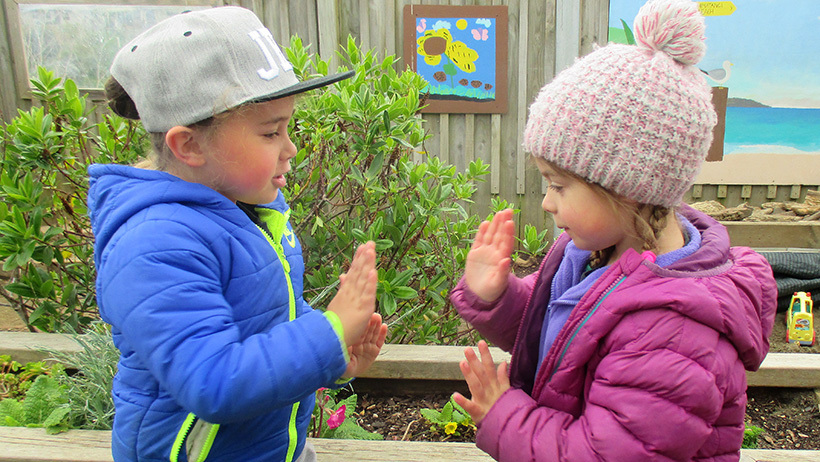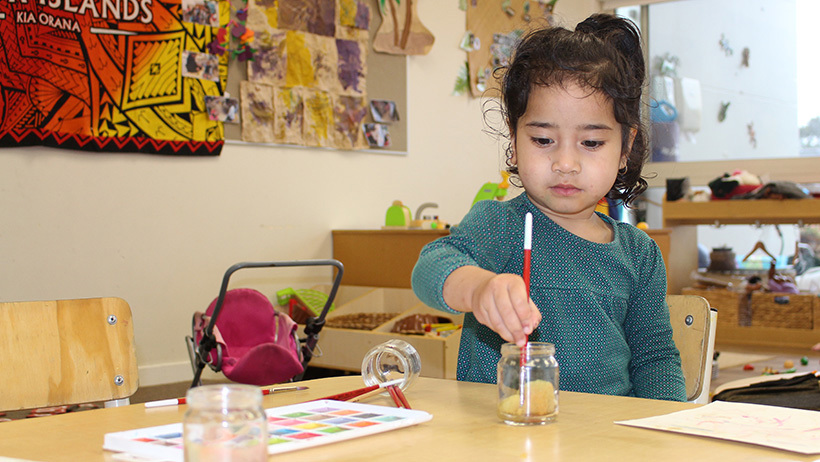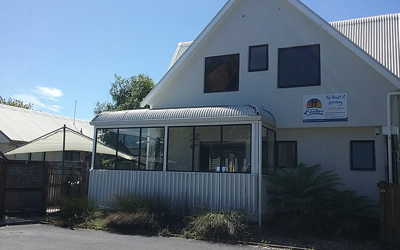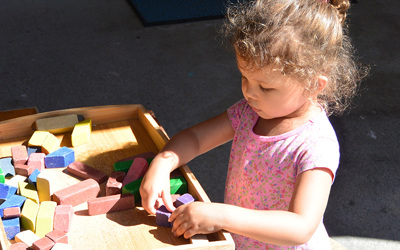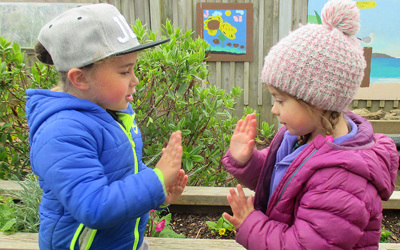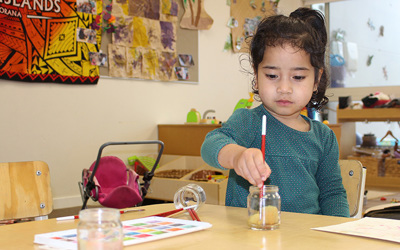 ko te ahurei o te tamaiti aroha o tatau mahi
Let the Uniqueness of the child guide our work
Communication
The children at Learning Adventures Maeroa will develop communication skills and learn communication strategies for a rapge of purposes.
Relationships
The Children at Learning Adventures Maeroa will develop skills to treat everyone with respect and embrace their differences and cultural backgrounds.
Imagination
The children at Learning Adventures Maeroa will be inspired to develop the imagination and through the environment setting, will be confident to embark on adventurous voyages of discovery.
Respect
The children at Learning Adventures Maeroa will foster love, respect, and dignity towards themselves, each other, our planet and the natural environment.
Culture, Language and Identity
The children at Learning Adventures Maeroa will grow up strong and successful within the context of their own Language and culture.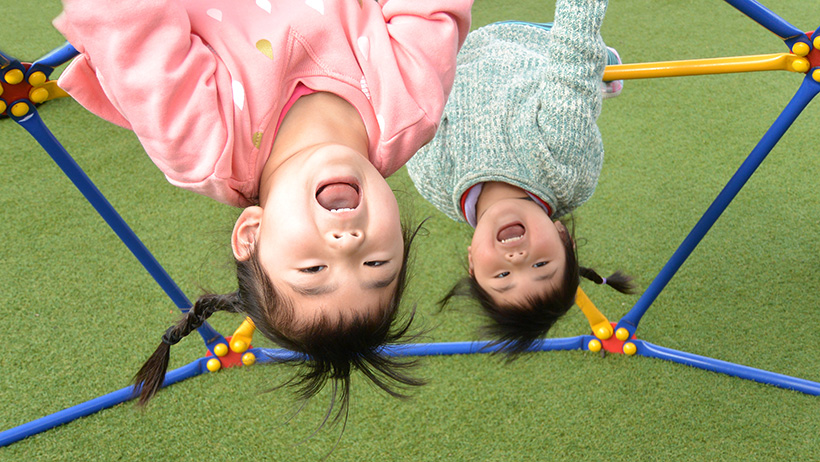 Evolve Education Group is a leader in early childhood education, with over 120 centres across New Zealand offering a range of top quality learning options for all of our families.
Our highly regarded brands – which include Active Explorers, Lollipops, Pascals, Learning Adventures, Little Wonders, Little Lights and Little Earth Montessori – nurture children to love learning and become the best they can be. Rich and diverse educational opportunities are delivered by passionate, experienced educators in purpose designed centres equipped with the latest learning resources.
Evolve Education Group is helping shape the future, preparing little minds for great things in today's ever changing world.