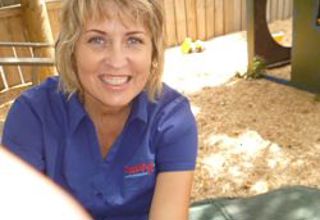 Emma Lloyd , Centre Manager
What inspired you to become an early childhood teacher?
I have a real passion for little people – I've done this for all 33 years of my career and I wouldn't want to be anywhere else. I love children and I love interacting with their families. Kids are unconditional and they have so much to give back. I love the vibrance within them and their determination to learn. I love seeing them grow and helping them along the way.
What is the best part of what you do?
I enjoy being a manager and working with the staff and children. My favourite thing is the overarching job of keeping everyone happy and being that person that looks after everybody.
What are three things that make your centre special?
Our intimate numbers, our engaged teaching team and our homely environment.
What is your favourite time of the year at the centre?
I love late Spring/early Summer, when the trees start to flower and the weather starts to improve. It's not too hot and it's not too cold and everybody is starting to get excited about Christmas.
What is your personal ECE philosophy?
I enjoy providing open ended opportunities for children to explore and learn. I enjoy a messy play environment and watching the children drive creative learning. I love the magic of imagination and inspiring that in children.
Diploma of Education, fully registered teacher.
more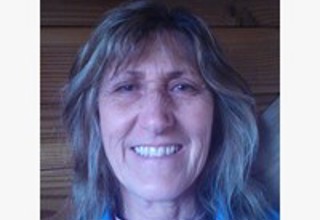 Amber Whitelaw ,
Amber Whitelaw has been at the centre for over ten years, she is a mother of four and a grandmother too – Ambers passions are around numeracy and literacy and getting children ready for school.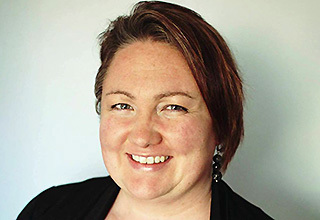 Voloy Matthews, Part- time Lunch Cover/Relieving Teacher
Hi, I'm Voloy and I am a relieving teacher here at Learning Adventures Maeroa. I've been working part-time at the centre for three years and recently became a provisionally registered teacher. I am passionate about languages and culture, and love getting creative with our wall displays and centre newsletters.