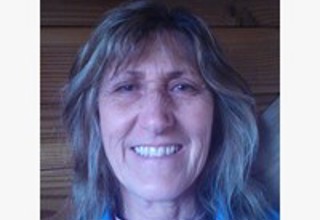 Amber Whitelaw ,
Amber Whitelaw has been at the centre for over ten years, she is a mother of four and a grandmother too – Ambers passions are around numeracy and literacy and getting children ready for school.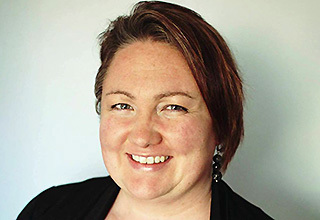 Voloy Matthews, Part- time Lunch Cover/Relieving Teacher
Hi, I'm Voloy and I am a relieving teacher here at Learning Adventures Maeroa. I've been working part-time at the centre for three years and recently became a provisionally registered teacher. I am passionate about languages and culture, and love getting creative with our wall displays and centre newsletters.