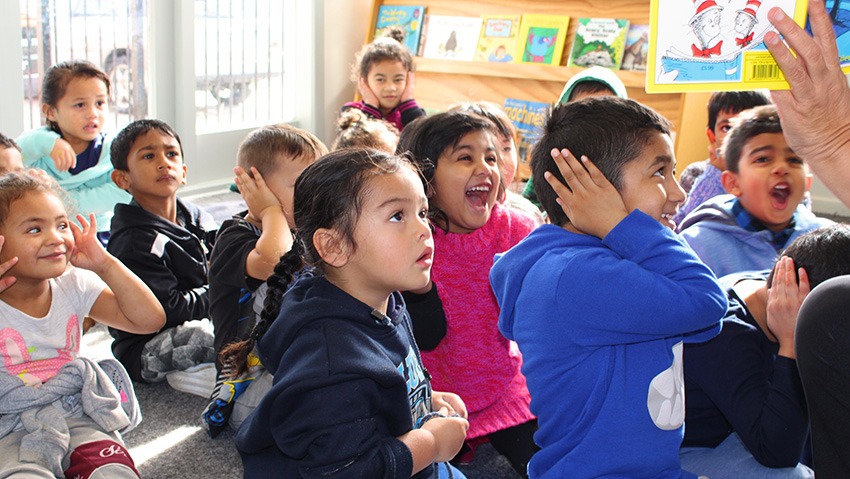 Learning Adventures is a place where young minds are nurtured, where every learning opportunity is available at all times.
Learning Adventures is welcoming, warm and the door is always open.
We believe that play is important and valuable learning. That parents and whanau are respected and that their voice is valued.
Our centre respects the heritage and cultural history of Aotearoa and through this we offer a bicultural learning environment.
Respect for Maori protocol and procedures are modelled by our teachers. We believe that all children and whanau need to feel a sense of belonging and through this we will respect and include all cultures into our centre environment. This will be done through special celebrations, cultural days and throughout the portfolios and learning opportunities.
We believe our energy and positive attitudes as educators can influence, inspire and empower children in their individual and unique learning journey.
Na te whakarongo me te titiro ka puta mai te korero.
Through looking and listening we gain wisdom.