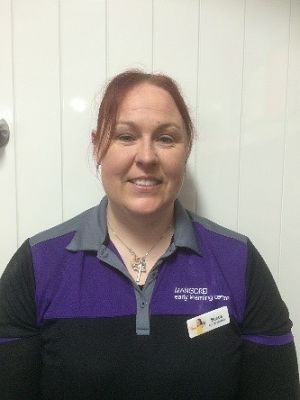 Rebecca Gush
Kia Ora, I'm Rebecca Gush.
I have been working in childcare for around 14 years and prior to this I was studying to be a registered nurse.  Once I had my daughter, Alyssa, my passion for knowledge to help support her growth led to my passion to support and encourage other children the best I can.  Now I am a full time qualified, registered teacher doing what I love.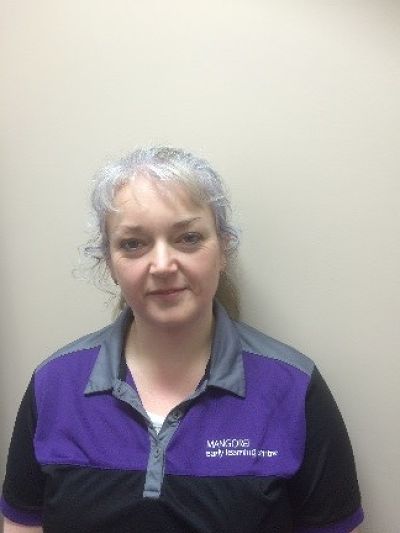 Taryn Butler
Kia Ora Koutou.  I'm Taryn Butler and I have been a NZ Registered Teacher for over 22 years now.  A few years ago I decided to make a small change, take a year off from Primary Teaching, and complete my Post Graduate Diploma in Early Education. 
I believe in teachers.  I believe in education. I believe in the process of engaging children through their interests, creating wonder and joy as children explore and experiment in different situations.  I believe that this empowers children, raises their self-esteem and encourages them along the path towards critical thinking and life-long learning.
I teach because every single day what I do is worthwhile to someone.  I teach because some things in this life need to change, and who better to change them than our future leaders?