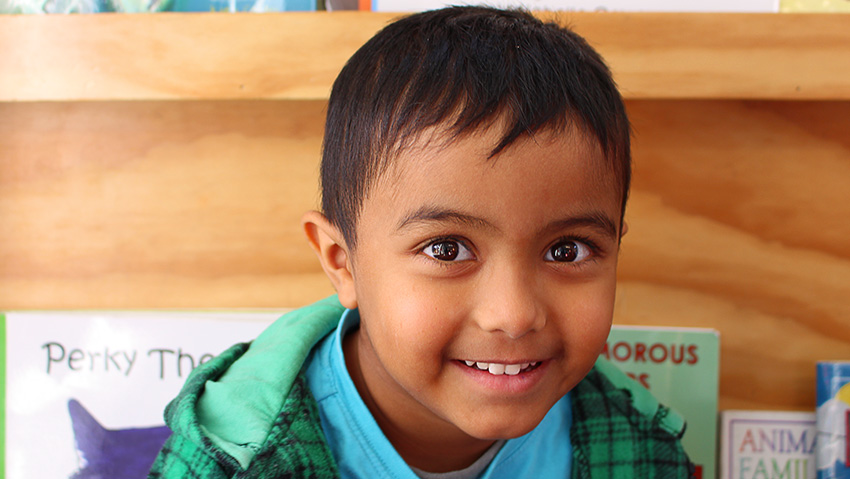 Our Centre philosophy is:
 'Let the uniqueness of children guide our learning'
We look to provide an environment where children are able to explore freely and direct their own learning through their interests.  Teachers support and encourage children to be respectful, caring, independent, responsible, confident and capable learners.  We believe that we grow alongside the children and work with them to increase their knowledge and understanding of the wider world and their place in it.