There are a host of reasons why families choose Learning Adventures Masterton. Here are just a few of them:
Small, intimate centre with just 23 children
Lots of one on one interaction for the kids
We encourage family and whanau involvement, including whanau evenings throughout the year
Healthy, nutritious meals provided
Conveniently located on the UCOL campus grounds
Large and inspiring outdoor area with sandpit, vegetable gardens and climbing equipment
Nappies provided
Regular excursions including trips to the park and local library 
We regularly attend local community events
Strong community focus and we participate in regular fundraising for those less fortunate (e.g. Food Bank, Red Nose Day)
Purpose built centre
Multicultural environment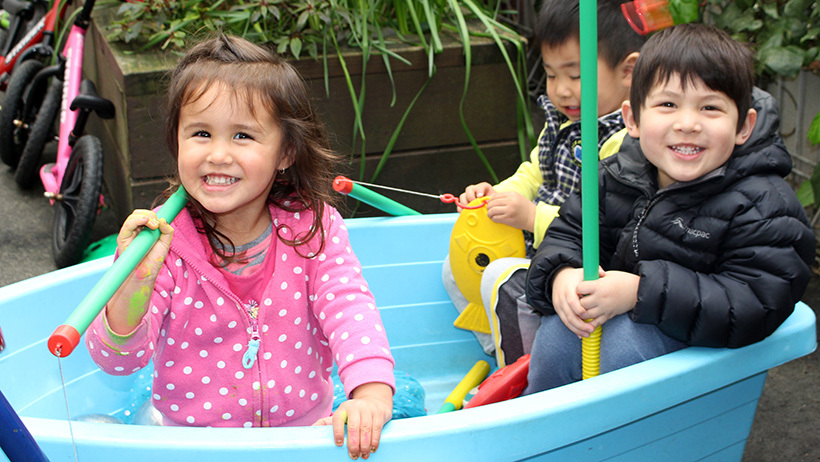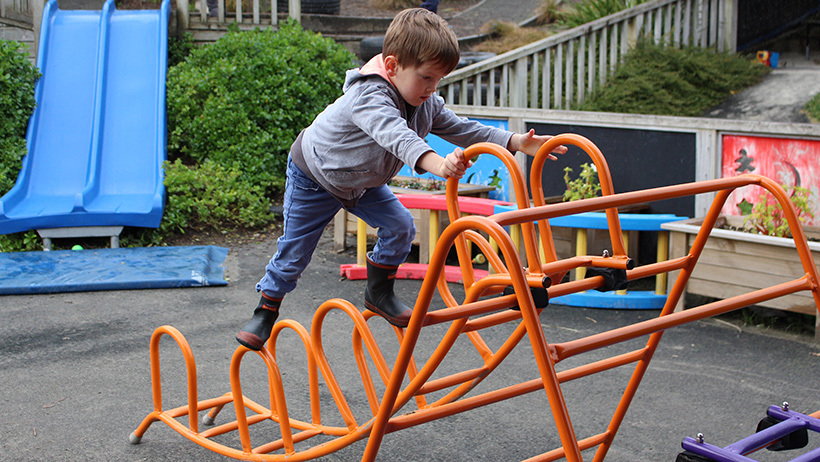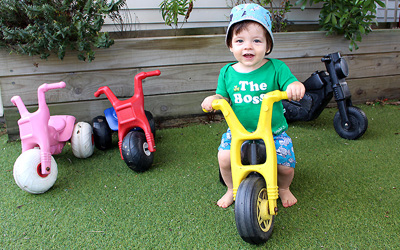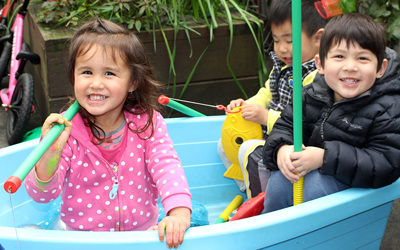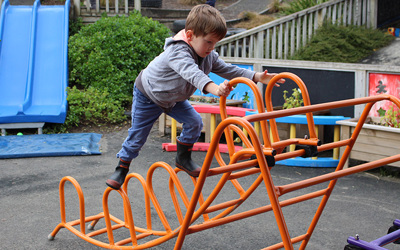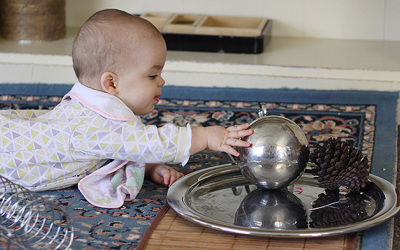 At Learning Adventures we believe that all tamariki are competent and skilled learners capable of leading their own learning. We support all our tamariki by allowing them to set the pace for their own personal learning journey and providing a curriculum based around each child's individual interests. We believe that it is important to help our tamariki develop essential life skills, we encourage and support them as they develop self-help skills and confidence in themselves as capable learners. We strive to provide a learning environment that encourages tamariki to respect and appreciate everyone, regardless of gender, culture, or religion, and is designed to support and encourage each child's wellbeing and sense of Mana and belonging.
We acknowledge that New Zealand is a bicultural country, and as such work hard to incorporate Te Tiriti o Waitangi into our centre. We work closely with our whanau and community to offer a learning environment that encourages the partnership, protection, and participation of all our tamariki, their whanau, and each family's culture.
Our teachers aim to provide an environment that feels like a second home, developing respectful, nurturing, and meaningful relationships with all our tamariki, whanau, and families. We enjoy the presence and active participation of all our families and whanau, encouraging them to spend time in our centre with their children as we work in collaboration to support their aspirations and the interests of their tamariki.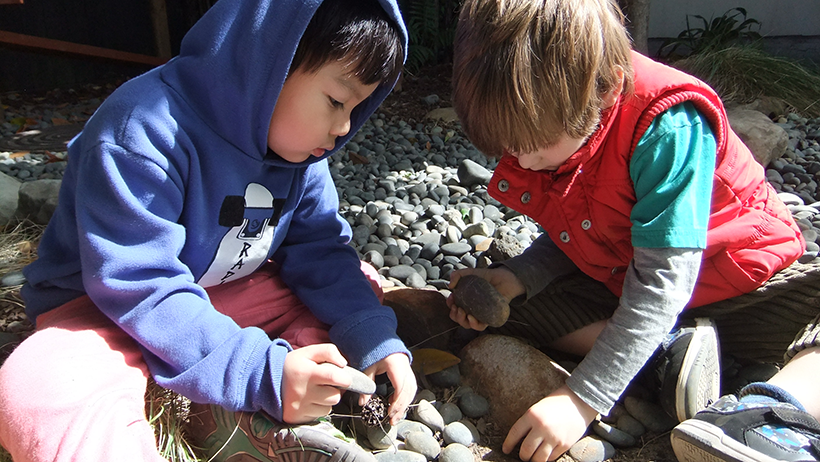 Evolve Education Group is a leader in early childhood education, with over 120 centres across New Zealand offering a range of top quality learning options for all of our families.
Our highly regarded brands – which include Active Explorers, Lollipops, Pascals, Learning Adventures, Little Wonders, Little Lights and Little Earth Montessori – nurture children to love learning and become the best they can be. Rich and diverse educational opportunities are delivered by passionate, experienced educators in purpose designed centres equipped with the latest learning resources.
Evolve Education Group is helping shape the future, preparing little minds for great things in today's ever changing world.