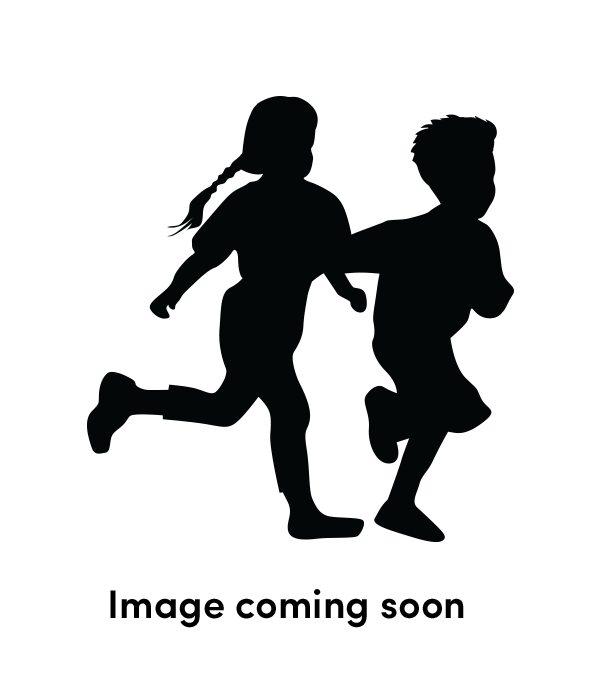 Shona
Centre Manager
My name is Shona and I have worked in early childhood education for over 20 years and feel it is a privilege to work with children of all ages and cultures. With each and every day children amaze, inspire, teach me and put a smile on my face, with their wonderful ways of thinking and viewing of the world around them. I believe in holistic learning and development, where I enjoy helping to make children feel physically, socially and emotionally safe and satisfied in order to help them to reach and achieve their individual learning potential.  I have a degree in Early Childhood Education through Victoria University, I am also a fully registered teacher.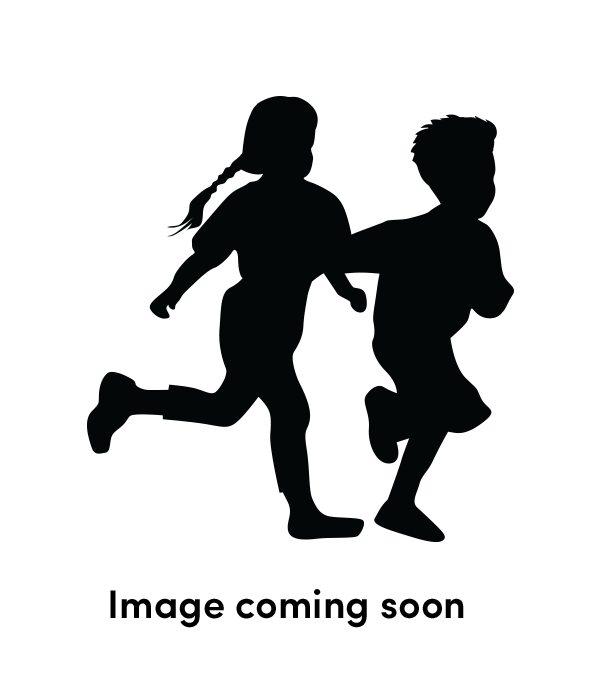 Nicki
Head Teacher
My name is Nicki I have a Bachelor of Education in early Childhood which I completed at Te Tari Puna Ora oAoteraroa at the end of December 2013. I love living in the Wairarapa with my family of 5 and my partner.
I am a dedicated early childhood teacher with a passion for children's learning and care.
In my current role I am responsible for delivering creative learning and play activities for children age birth to five years. I also work with the teaching team to help craft the centres curricula.  I have developed strong skills in creating fun learning activities and teaching materials, observing and reporting on child development and conduct, and developing rapport with children, families and fellow staff members.  
I believe that the quality of education a person receives in early life is indispensable in bringing out that persons potential, and that all children should have access to quality learning and care.