Small and intimate with just 23 children, Learning Adventures Masterton has one large, welcoming, nurturing space for children aged from 7 weeks to 5 years. This provides a great opportunity for children to interact with different age groups and brings the added benefit of older children learning to help and care for the younger ones.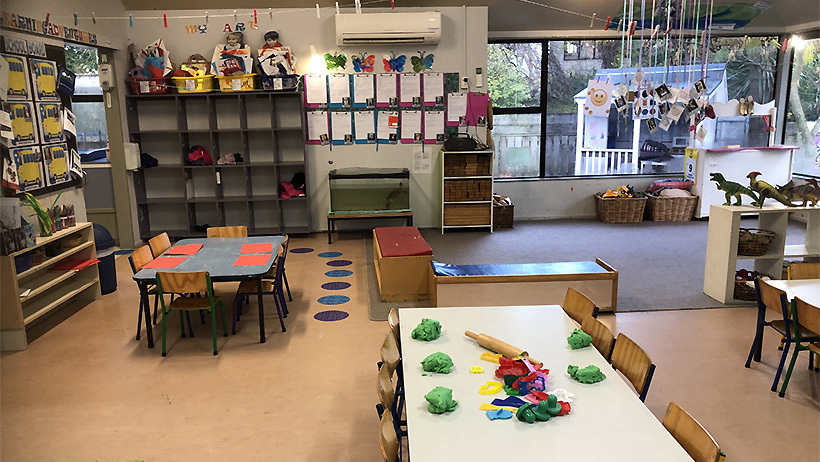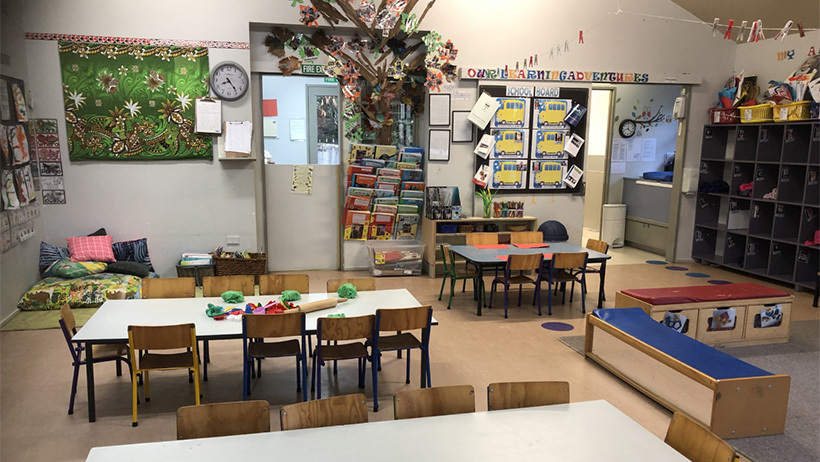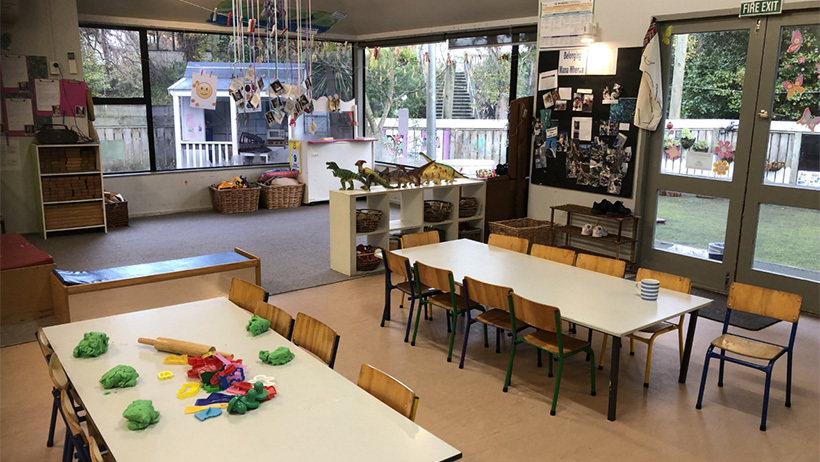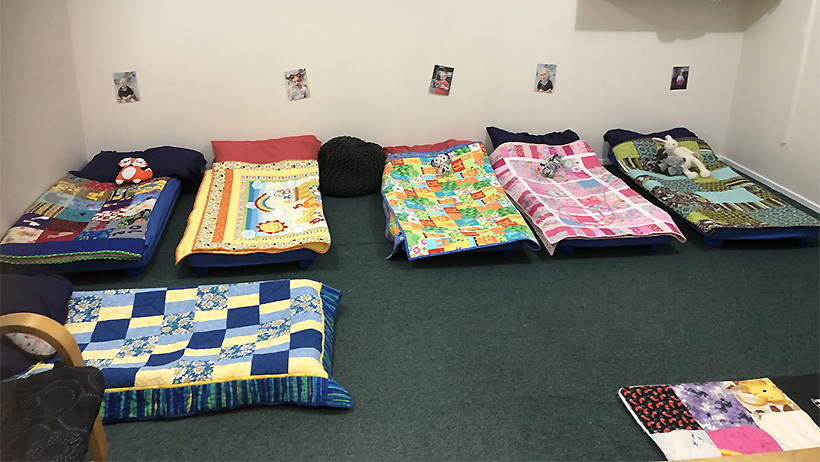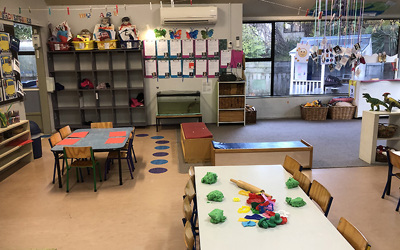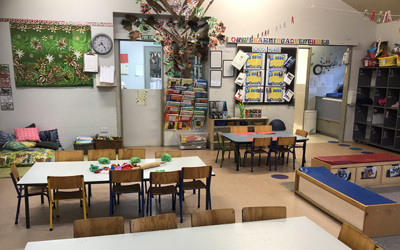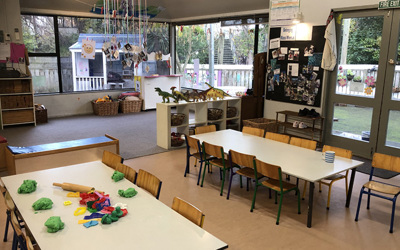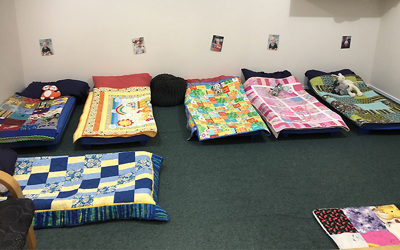 Daily Routine
7:30 am: Centre opens, children and families welcomed 
9:30 am: Morning tea is set up and we all eat together like a family
10:00 am: Free play time (indoors or outdoors depending on the weather)
11:00 am: Morning mat time
Songs
Children say their Mihi
Stories
11:30 am: Lunch
12:00 pm: Sleep or rest time
2:30 pm: Afternoon tea
3:00 pm: Most children leave at this time, so we have small group activities from this point on, along with a late snack for children who stay until 5:00 pm.
5:30 pm: Centre closes
This routine is flexible to meet children's needs throughout the day.  Children sleep and have bottles as required for their individual routine, and meal times are also flexible depending on their needs. Learning experiences are provided throughout the day. Nappy changes are done 2 hours after children arrive and every 3 hours after that unless needed sooner.