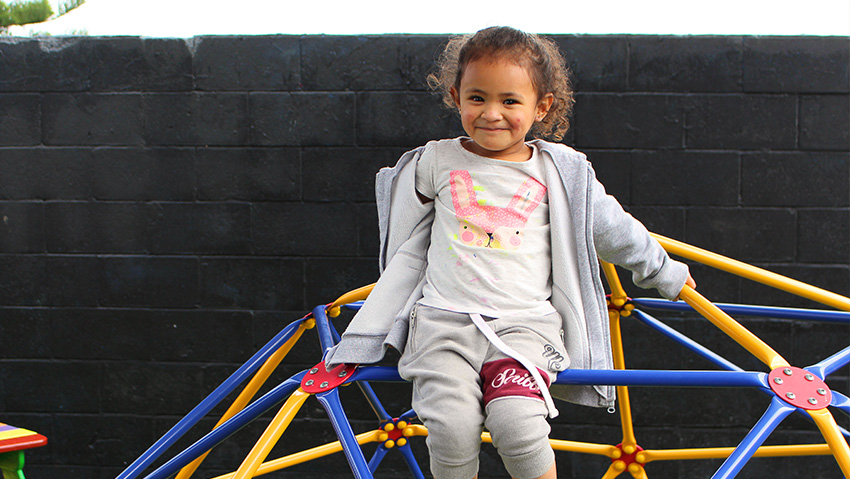 At Learning Adventures Masterton our philosophy is inspired by the Pikler approach to learning, where self-initiated learning is encouraged and valued. We celebrate the uniqueness of different cultures within our centre and encourage the inclusion of family and the community as we feel this is an integral part of each child's positive development.
At Learning Adventures Masterton, we believe that it is essential to teach from the heart. Our teachers are respectful, passionate, inspired, focused, driven, as well as having a commitment to developing professionally. We believe that parents are their child's first teacher, therefore we aim to provide parents and children with an environment, which consists of mutual and genuine respect, while working in a collaborative and trusting relationship with parents/whānau.
We strive to provide respectful and nurturing relationships in an inviting and safe environment, that supports child initiated play to promote learning and development, cooperation, and self-esteem for all.
At Learning Adventures Masterton, we strive for quality. This is reflected in our practice, in which we provide an unrushed environment, respectful of ourselves, other people along with their opinions and belongings, the wider environment encouraging independence for children, which is enhanced by teachers who value quality, peaceful, respectful learning environments.