There are a host of reasons why families choose Learning Adventures Rosedale. Here are just a few of them:
Great teacher to child ratios
Delicious, nutritious food provided by centre cook
Healthy Heart bronze award
Strong sustainability focus

 

including paper recycling, worm farm, vegetable garden, feeding pigs our scraps

Free playball every Monday
Friday dancing classes
Regular trips to Rhythm and Rhyme
Regular trips for preschoolers (e.g. to the theatre, Kelly Tarlton's and The Honey Centre)
Matariki celebrations including a hangi, and performances from local school
Regular centre events including visits from authors for storytelling
Excellent transition to school programme
We support local community through events like SPCA Cupcake Day, Daffodil Day, Red Nose Day, Loud Shirt Day
Regular family days, event and celebrations
Cultural celebrations including Diwali and Chinese New Year
Strong focus on priority learners
We embrace bicultural practices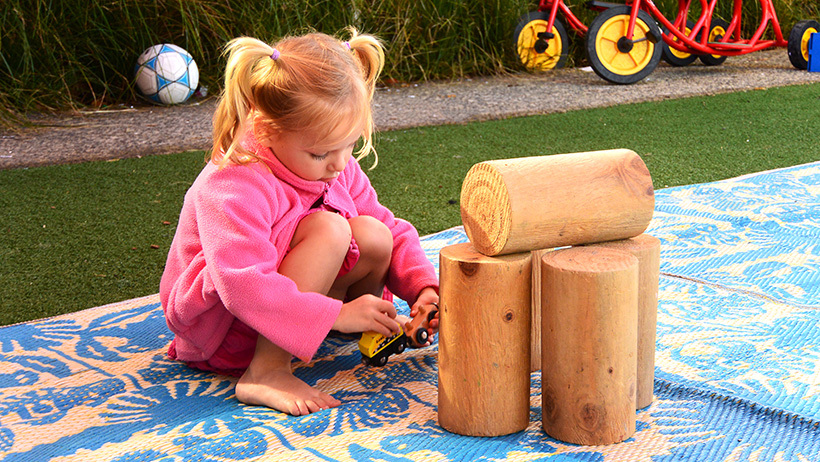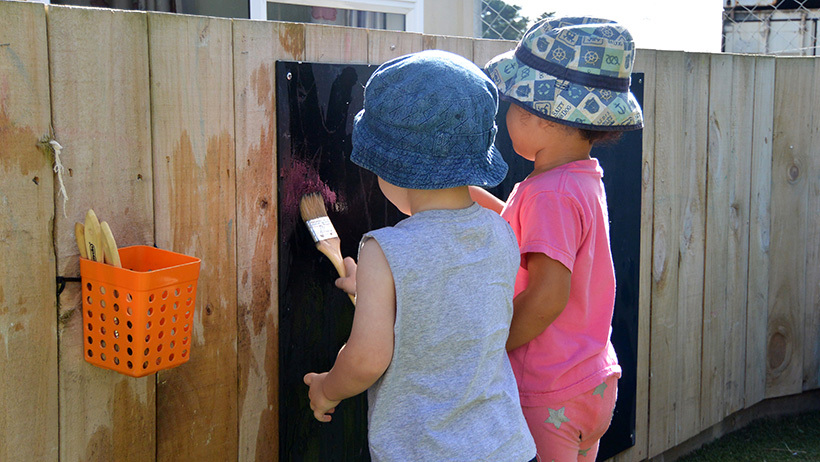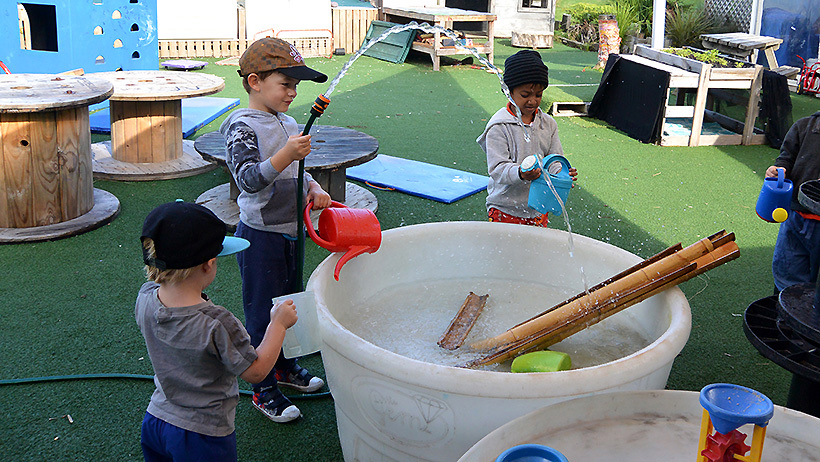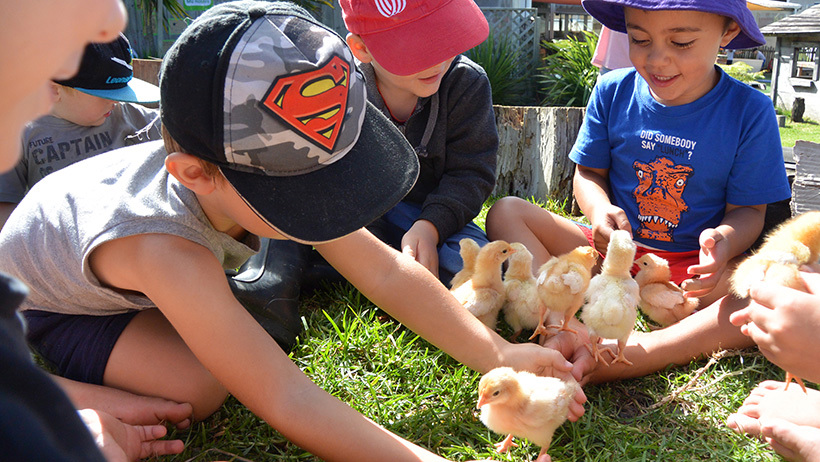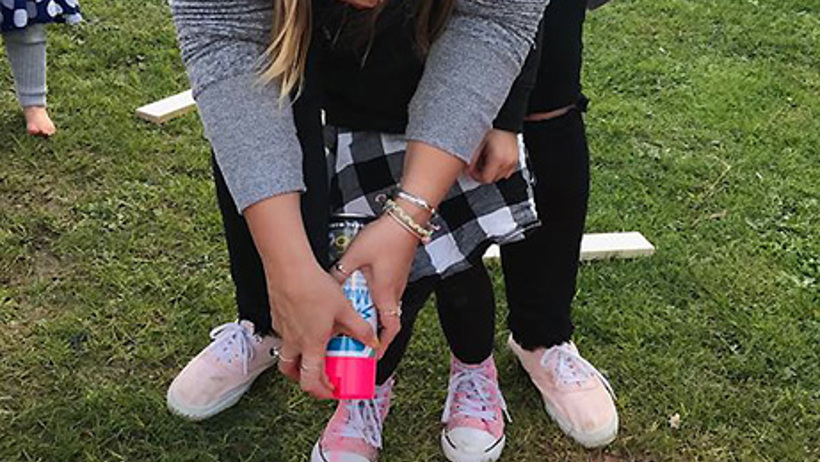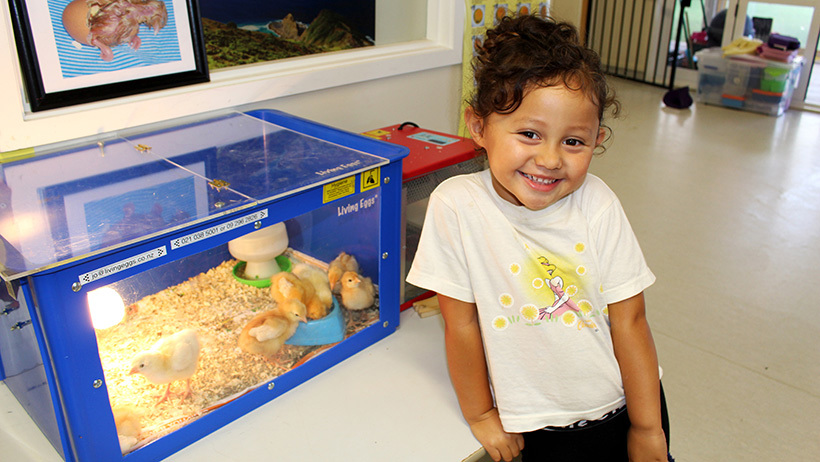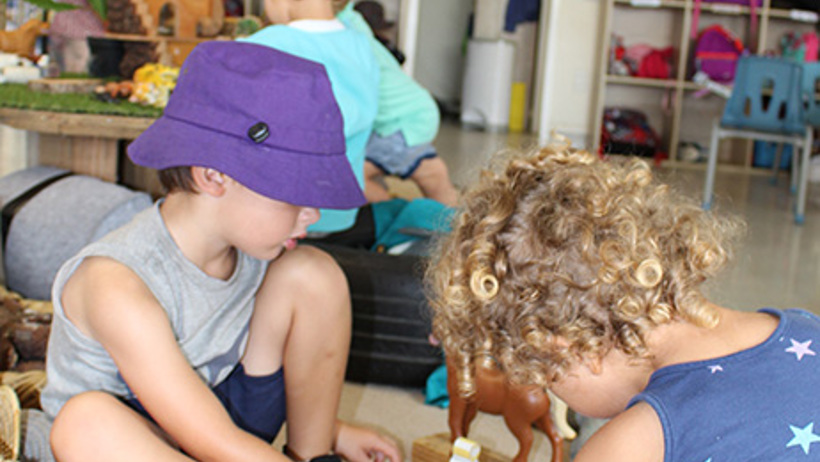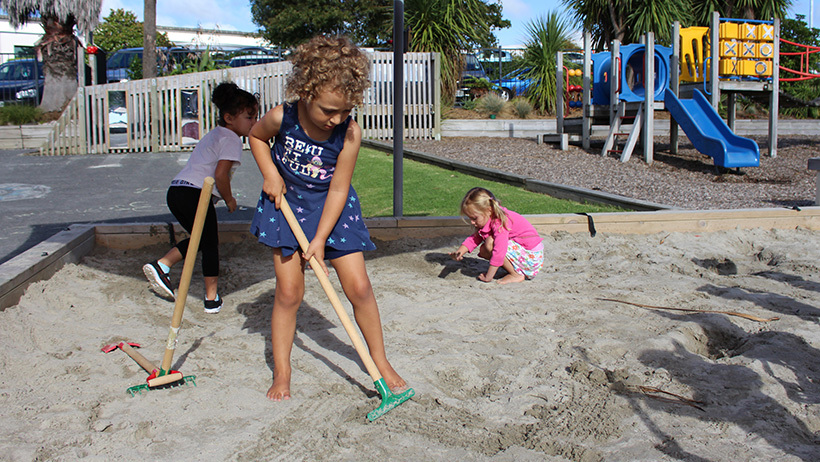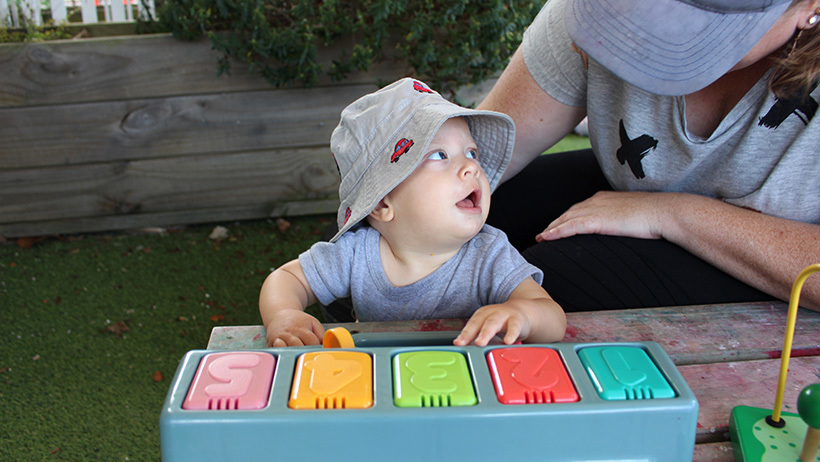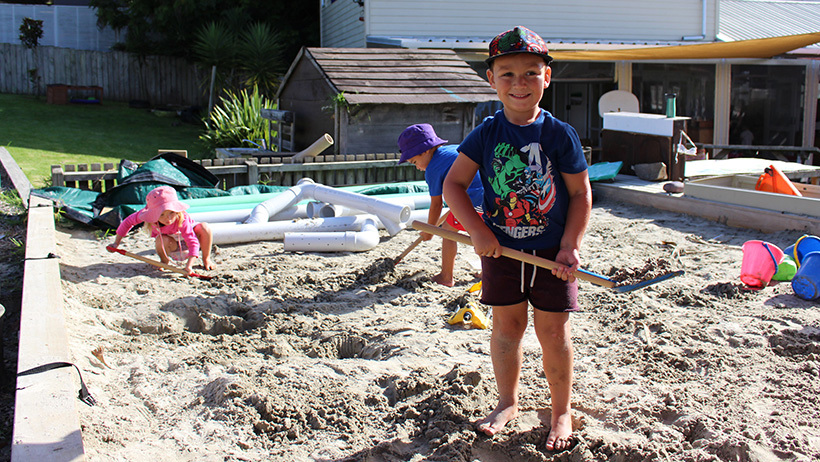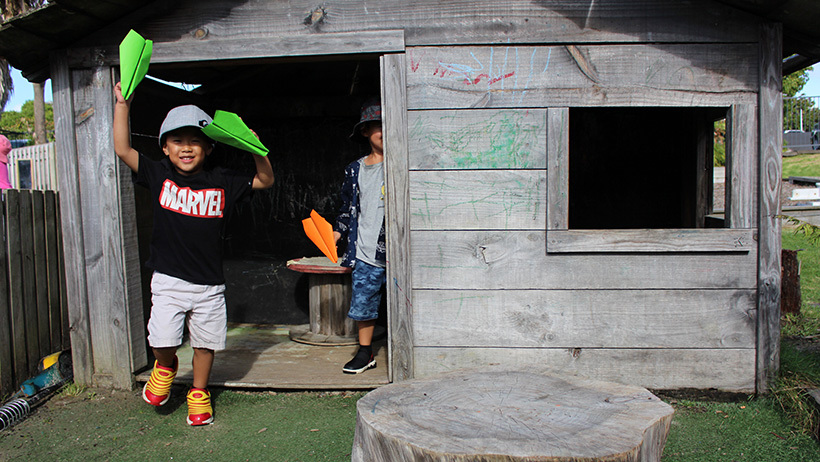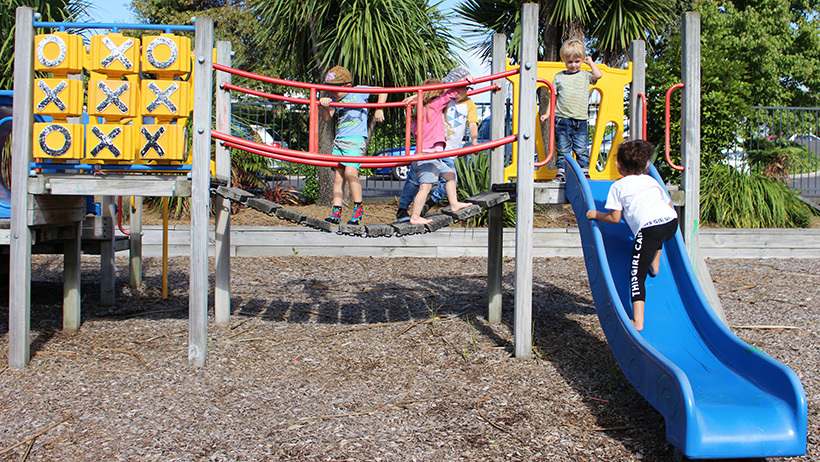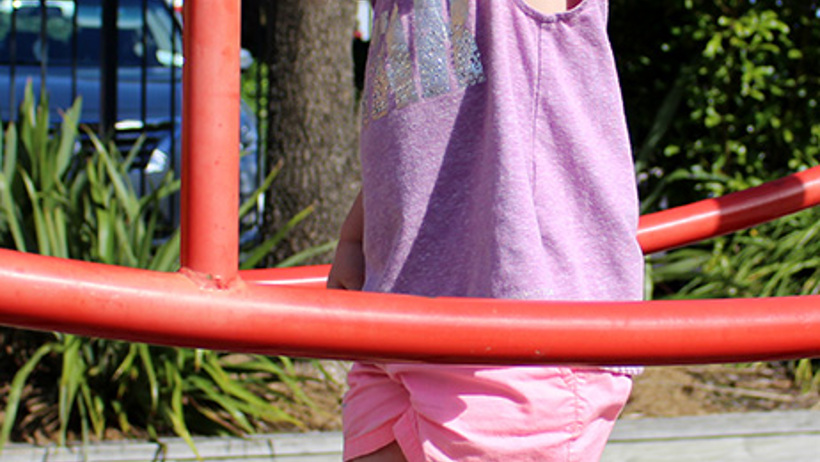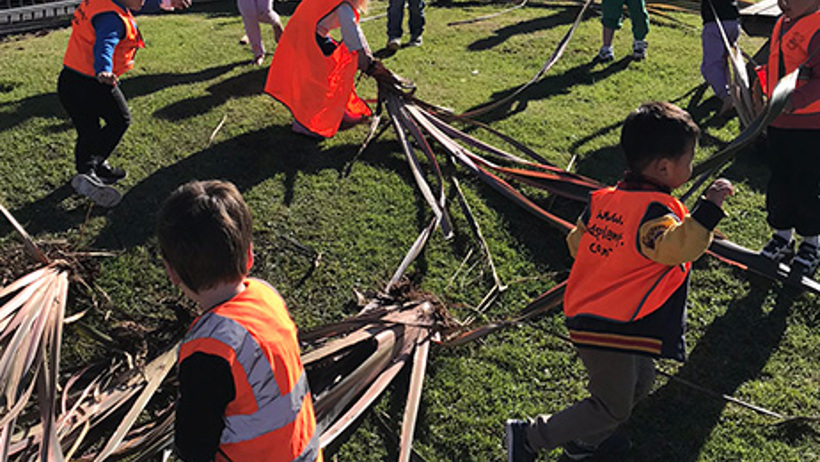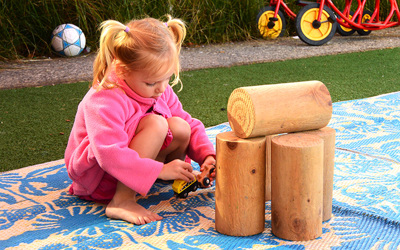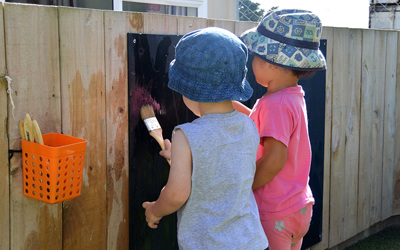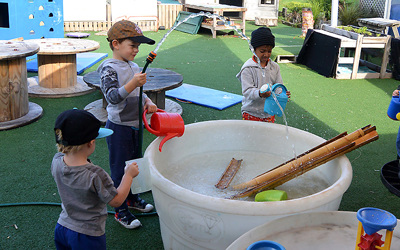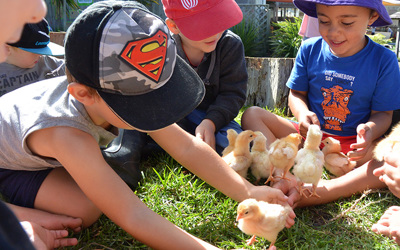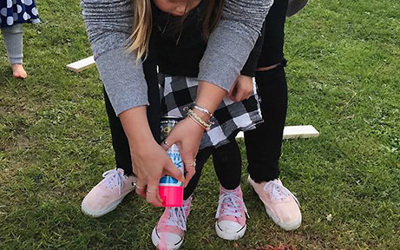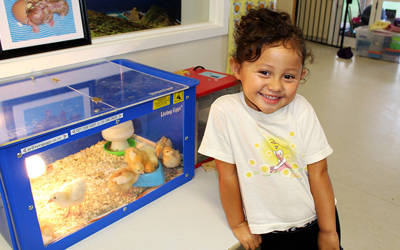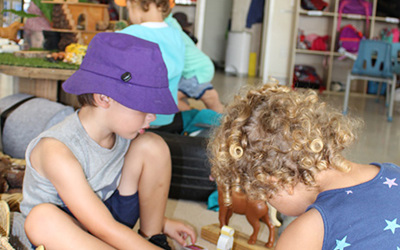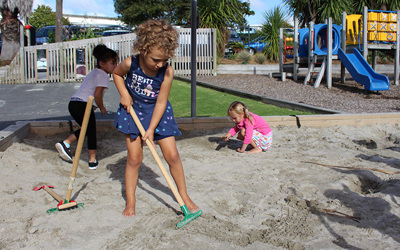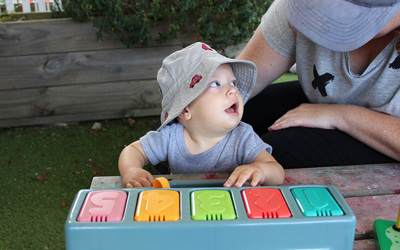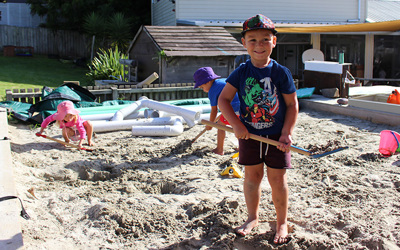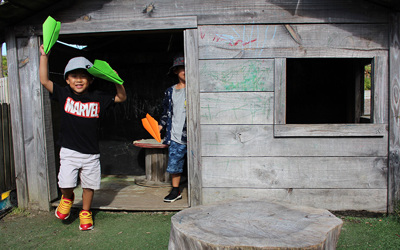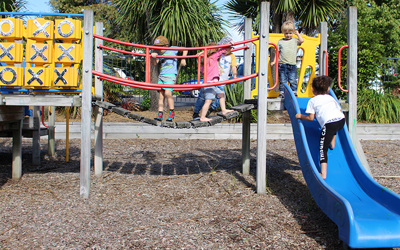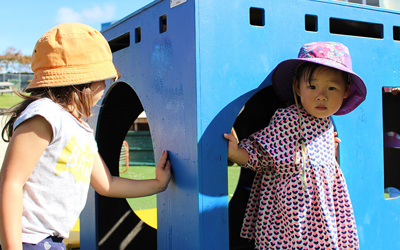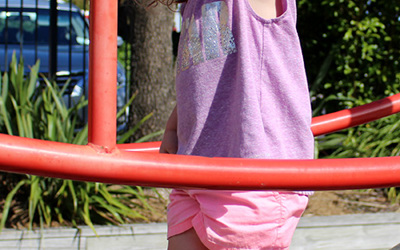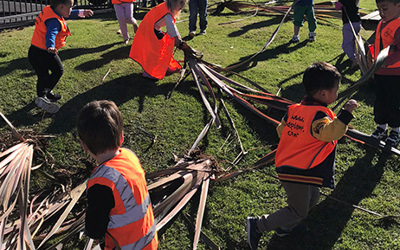 At Learning Adventures Rosedale we provide the children with a warm, caring, nurturing educational environment, where children have the freedom to learn through play, as well as through guidance from a teacher. We provide the children with quality learning experiences inspired by the Reggio Emilia philosophy and Rie as well as working alongside the New Zealand Curriculum Te Whariki. We encourage our children to become confident, competent and capable individuals, who will leave our centre with a love for learning. We take pride in our environments both indoors and outdoors. We want our children to leave our centre with respect and empathy for the environment and people. We teach our children how important it is to reduce, reuse and recycle, and get them to play an active part in this.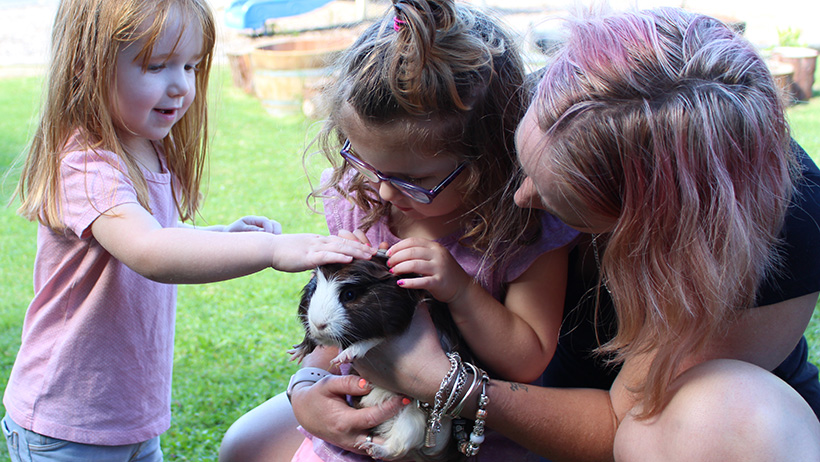 Evolve Education Group is a leader in early childhood education, with over 120 centres across New Zealand offering a range of top quality learning options for all of our families.
Our highly regarded brands – which include Active Explorers, Lollipops, Pascals, Learning Adventures, Little Wonders, Little Lights and Little Earth Montessori – nurture children to love learning and become the best they can be. Rich and diverse educational opportunities are delivered by passionate, experienced educators in purpose designed centres equipped with the latest learning resources.
Evolve Education Group is helping shape the future, preparing little minds for great things in today's ever changing world.