COVID Level 3 at Learning Adventures Rosedale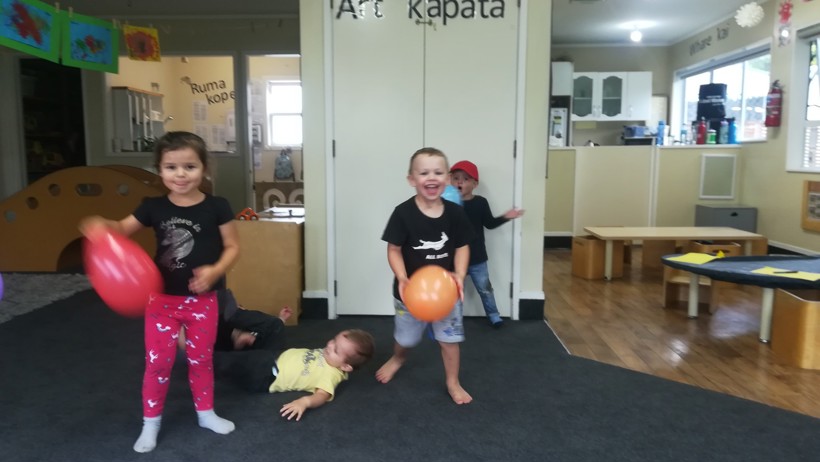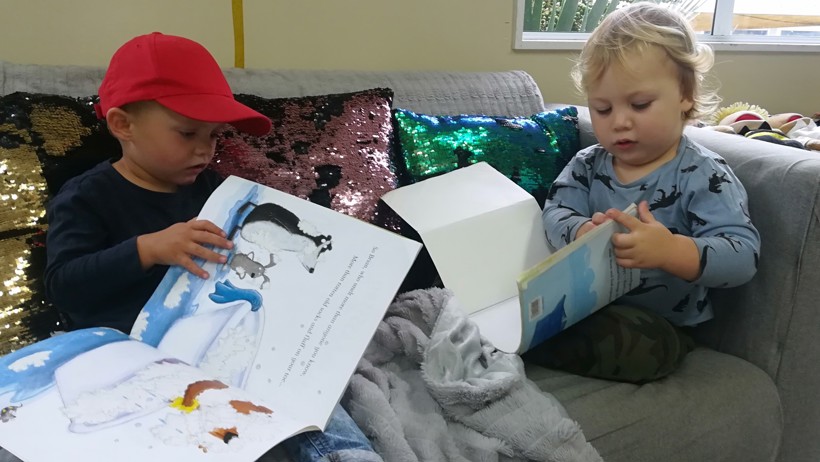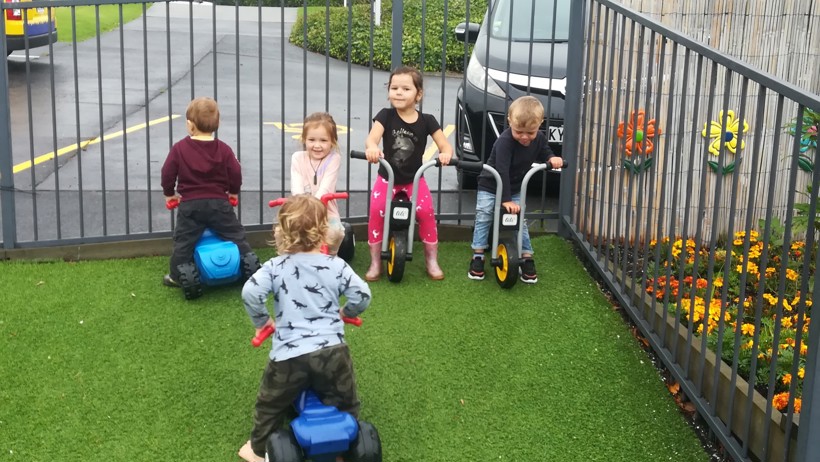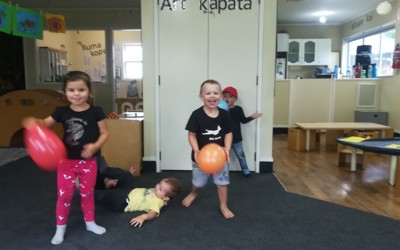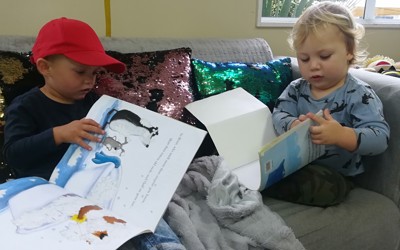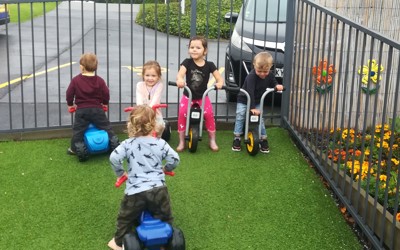 Our tamariki are such amazing, resilient little beings.

With the announcement of level 3 restrictions in Auckland, their daily routine at kindy has been a little different.

While their environment has changed suddenly, meaning they must greet their parents at the gate, be lead in by their teachers, be confined to the infants room, and wonder why lots of their friends are not at kindy - we see them adapt to all these changes with smiles on their faces and happily go about the day.

We are so proud of them, as they continue to show kindness, caring and patience - taking turns and share books and toys.

Well done, tamariki!