Learning Adventures Rosedale went to the Theatre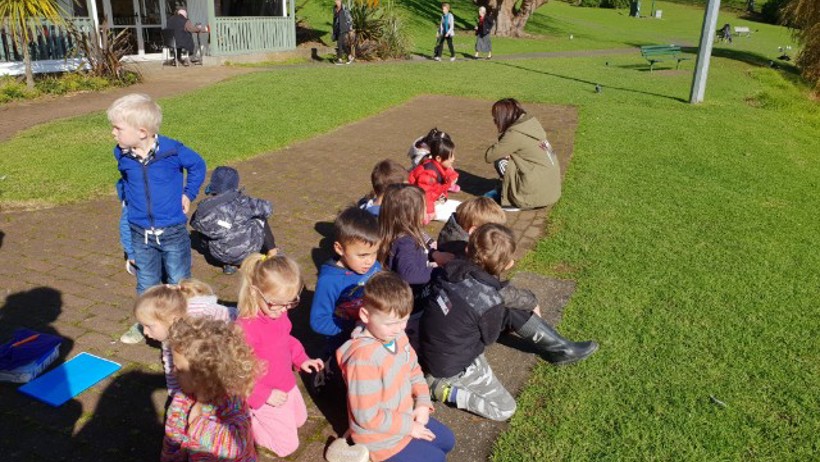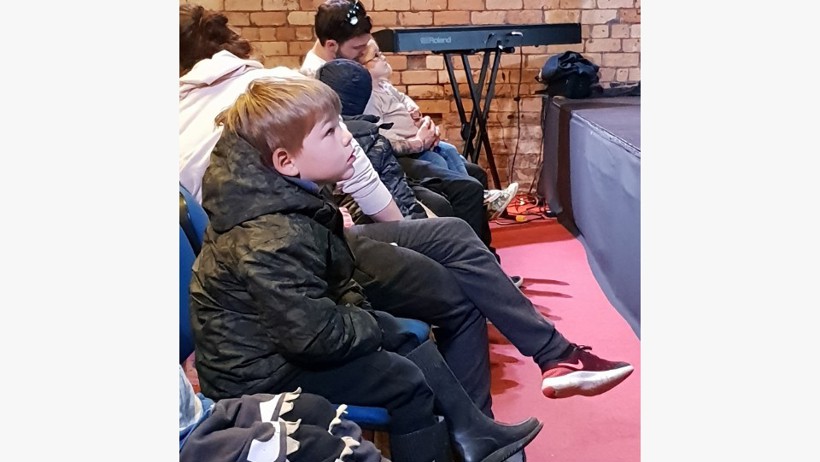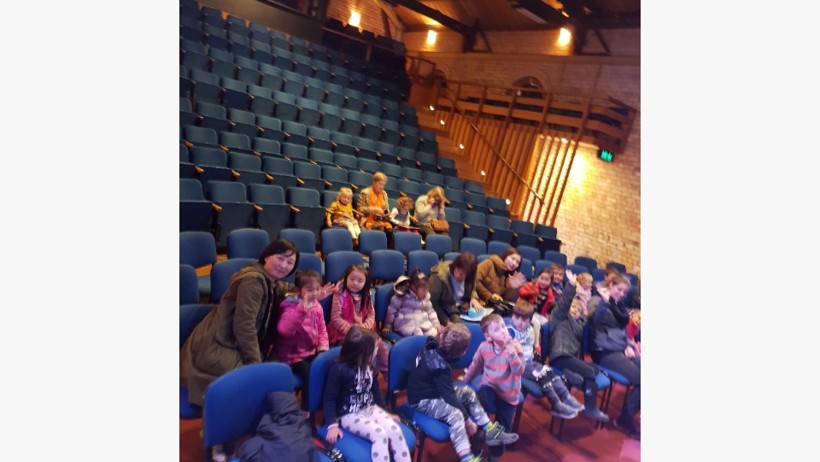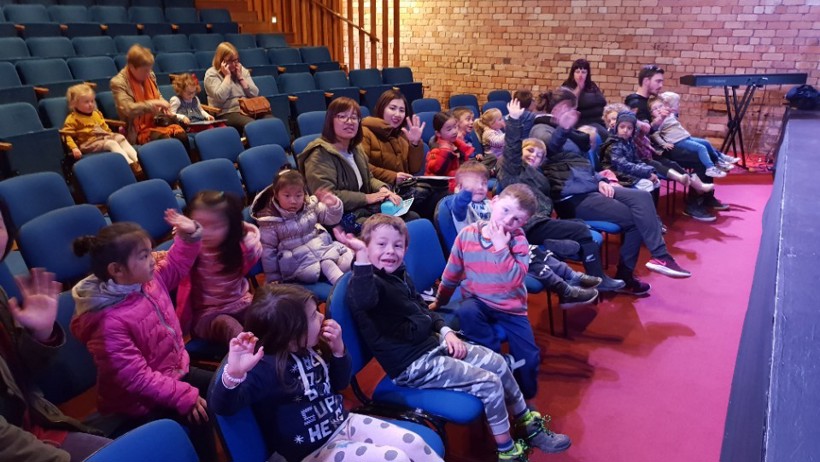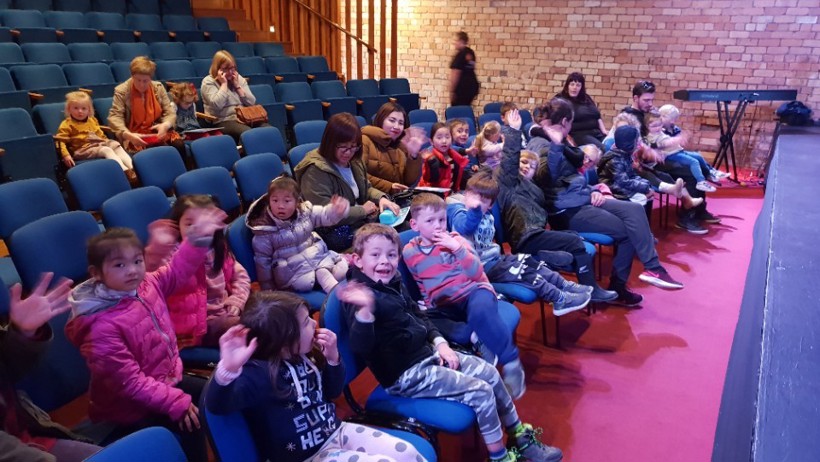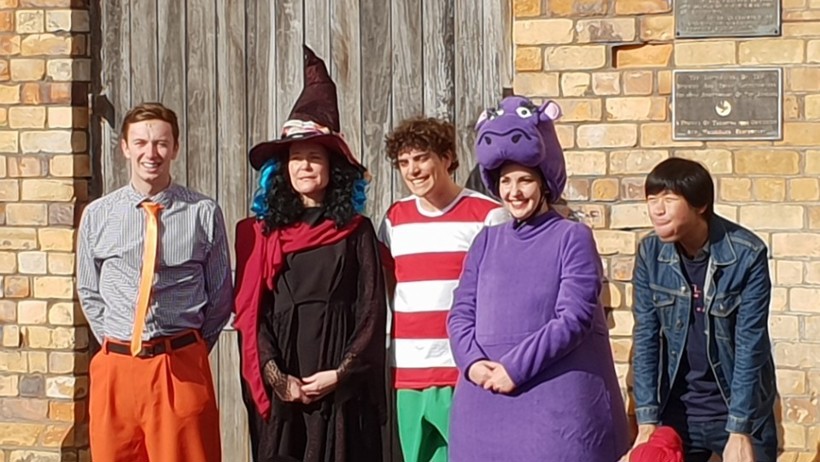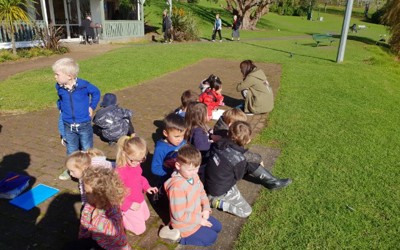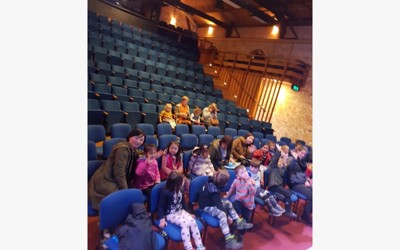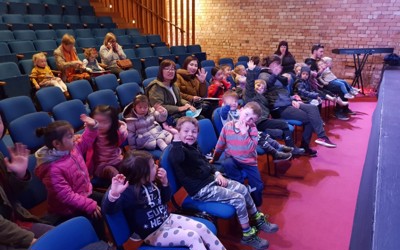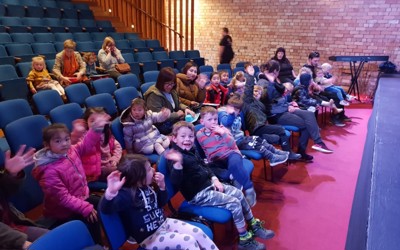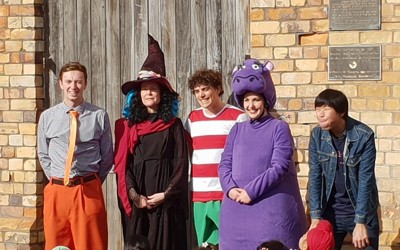 Learning Adventures Rosedale went on an excursion to the Pumphouse Theatre in Takapuna to watch a Tim Bray production of "The Great White Man-Eating Shark and other stories" recently. A group of our 4-year-olds (and almost 4-year-olds), boarded a bus outside the centre, and headed off on an adventure!
Once the children arrived they had a short walk down to the beautiful setting of the Pumphouse Theatre on the edge of Lake Pupuke. While they were waiting to be seated in the theatre, they were able to take in their surroundings and discuss the many animals that make the Lake their home. Once they took their seats for the show, they were excited to see the stage all lit up and the masses of seating all around. They were lucky enough to get front row seats!
The children all sat so beautifully throughout the show, and thought many of the antics were hilarious! After the show, they were able to say a quick hello to the cast members, before they boarded the bus home again.
This excursion provided the children with an opportunity to experience the theatre setting and see that there are many different ways to tell a story. This links with the Te Whaariki strand of Communication - Mana reo Goal 3, where children experience an environment where they experience the stories and symbols of their own and other cultures.