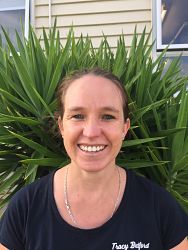 Tracy Bedford
Centre Manager
Tena Koutou Katoa
Ko Tracy Bedford taku ingoa
Ko Wellsford ahau
Ko Learning Adventures toku kura
No Reira
Tena Koutou Tena Koutou Tena Koutou Katoa
I have been an early childhood teacher for over 15 years, I have worked both in New Zealand and in England. My passion for teaching children started as soon as I left High School, this is when I moved to England from my home town in Zimbabwe and studied for my Montessori Diploma. I then moved to New Zealand and started working in Early childhood Centre's inspired by the Reggio Philosophy. I have two children of my own, a young vibrant toddler girl and an older boy. My husband, children and myself live in Wellsford where we have a mini farm we look after and keeps us busy.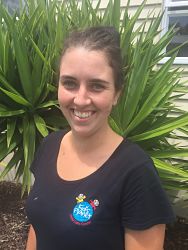 Kelly Sutherland
Head Teacher Preschool
Hi I'm Kelly, I have been here at Kids planet since January 2015 and finished my degree in November 2014. I have an older son Lucas who is at school.
I have a great passion for children and setting up engaging, inviting environments where they are free to explore their creative sides. I like to give them opportunities to expressive through the arts, music, dance and dramatic play. I try and encourage the children in my care to freely explore all areas, and build their confidence to try new activities.
In my spare time I love spending time with my family and friends. I love spending time at the beach or in the outdoors. I look forward to getting to know you and your family and achieving your aspirations for your child.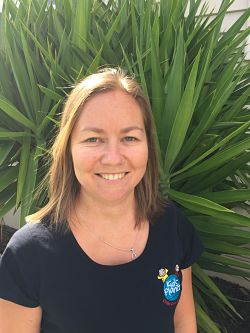 Melanie Hill
Head Teacher Infants
Hi I'm Mel. I am originally from Australia but moved here when I was 5 years old.
I love sports and have played tennis since a very young age. I also enjoy netball, rugby and league…I am a huge Warriors fan!
I have always loved being around young children. This started for me when I coached netball and tennis through my school years.
I have a Bachelor of Teaching and through my studies came my passion for teacher under twos. I am excited to be part of your journey here at Kids Planet.