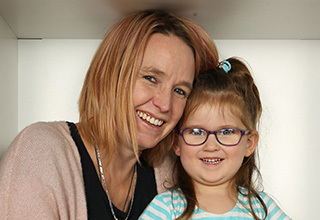 Tracy Bedford, Centre Manager
What inspired you to become an early childhood teacher?
I moved to England from Zimbabwe so that I could do a course in teaching, and I've never looked back. I'm a qualified Montessori teacher, however I've pursued a teaching career down the Reggio inspired path. Therefore, I have done a Diploma in Teaching and a Bachelor of Education since then. I have a real love for children and a passion for learning everything I can about how to best help a child develop into the best person they can be. I've been working in this sector for the last 17 years.
What do you love most about what you do?
I love going above and beyond our job description to help those in need. I have such a caring nature and a need to help people. This job absolutely fulfils that.
What are three things that make your centre special?
Our community spirit, warm and welcoming environment and sense of everybody being there for each other.
What is your favourite time of the year at the centre, and why?
Matariki, Maori new year, because we do a big hangi at the centre, all the parents bring the vegetables and the centre provides the meats. Oteha Valley School comes in and performs the haka for us. Everyone comes together as a community and it's a fantastic day.
What is your ECE philosophy?
Using positive guidance to support the emotional wellbeing of the child. Sometimes a child doesn't know what to do with their feelings at such a young age. I love helping them navigate their way through these emotions and helping them develop into an emotional aware little human. Sometimes all these little kids need is a big hug.
Montessori Diploma, Diploma of Teaching, Bachelor of Education
more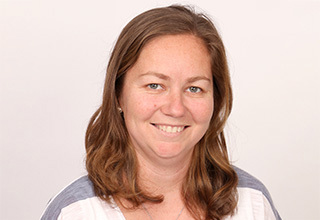 Melanie McLean, Assistant Manager/Head Teacher Little Penguins Room
Hi I'm Mel. I am originally from Australia but moved here when I was 5 years old.
I love sports and have played tennis since a very young age. I also enjoy netball, rugby and league…I am a huge Warriors fan!
I have always loved being around young children. This started for me when I coached netball and tennis through my school years.
I have a Bachelor of Teaching and through my studies came my passion for teacher under twos. I am excited to be part of your journey here at Learning Adventures Rosedale.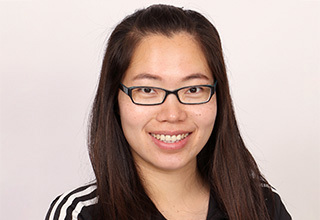 Manzine Guo, Head Teacher Kiwi Room
Ni Hao, my name is Manzine, I am originally from Southern China. I speak English, mandarin and Cantonese. I came to New Zealand with my sister when I was 18 years old. I spend 4 years in wellington where I did my ECE study. I have now settled in Auckland with my Husband Francis. We love to travel and do lots of outdoor activities. A passion of mine is working with children, and establishing an open relationship with my fellow Kaiako. The Children and their parents are my priority, and with their collaboration I aim to create a rich environment full of learning experiences that promotes exploration and develops their social, emotional and cognitive development.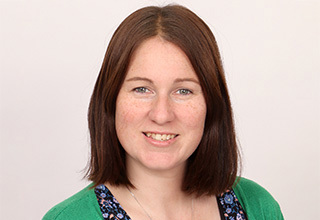 Sarah Jones, Head Teacher Preschool
Kia ora, my name is Sarah Jones. I am a mother of two young children and hold a bachelor or Education. I have been working in the field for over 10 years, as well as having a background in homebased education. I place a huge emphasis on relationships between children, their whanau and Kaiako. I believe this is vital for learning and development. I have a passion for music and dance and can often be found having a groove with the children. I endeavour to provide all children and their whanau a warm welcoming homely environment.
I look forward to getting to know you and your child/ren and joining them on their learning adventure.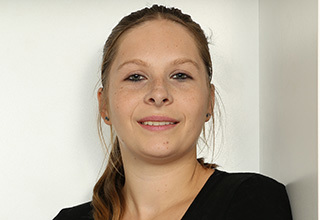 Emily Divitt, Teacher Little Penguins Room
Hi, my name is Emily,
I have been teaching for quite a few years now and hold a Bachelor of teaching, and am a fully qualified and registered teacher.
I really enjoy developing relationships with each child and watching them learn and develop new skills and abilities throughout their time with us.
When I'm not teaching I am enjoying my time with my husband Chris and twins Alexis & Olivia.
We also own two beautiful dogs, Bella who is a Siberian Husky & Toby who is a blue merle Border Collie. I look forward to meeting you and getting to know you & your child.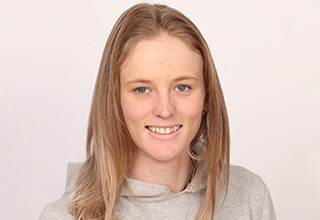 Kayla Porter, Teacher in Training Little Penguins Room
Hiya, My name is Kayla
I moved to Kumeu from up north with my partner after I finished my study as a nanny at the Ashton Warner nanny academy. From studying there I also have my level 5 ECE certificate.
I have worked with three families as there nanny .The family's that I worked with included infant, twins and school aged children.
When I get spare time I like to take my surf board down to Muriwai beach for a surf or take the truck to Woodhill to go off-roading.
I am passionate about children having the freedom to explore their surroundings the outdoors and any new environments. I believe in having a trusting and caring relationship with the children and their family.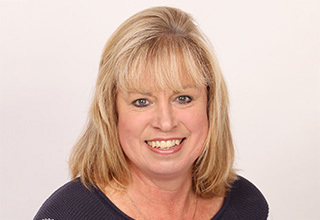 Catherine Doody, Teacher Aid Little Penguins Room
Hi I am Catherine
I have been at Learning Adventures for 11 years now, I love working with children of all age groups. Before starting at Kids Planets I was an enrolled nurse at Starship Childrens hospital, I really enjoyed this job but family commitments saw me moving on.
My family and I lived in Hong Kong for 2 and half years. While I was there I worked in a daycare.
I have two children Justine and Logan who are both now young adults. My husband and his two teenage children also live us, which is fantastic as we have a huge big happy family.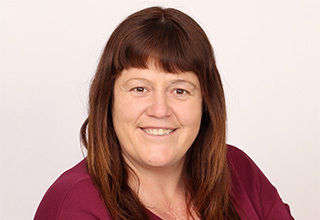 Kylie Henderson, Teacher Preschool
Hi I'm Kylie and I have been a qualified ECE teacher since 2001. I have a passion for working with children over 3 years of age.
I especially love taking mat times, where I get to teach the children different songs, some beautiful dance, and give them a love for reading.
In my spare time I enjoy walking, I have really enjoyed taking part in Round the Bays and the Colour Run and look forward to doing more fun outdoor activities like these.
I also love to shop, so if you don't see me going for a nice long walk on a sunny day you might find me looking for lots of fun resources for the children at the mall.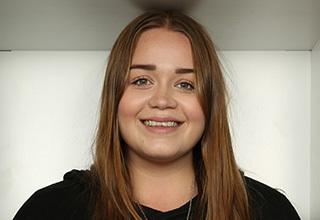 Brie Power, Teacher Preschool
Hi, my name is Brie
I have a strong passion and interest for visual art experiences and I aim to encourage children to be creative. I believe that the arts provides children with the opportunity to express themselves, find empowerment and allows them to experience fun and joy.
You will often find me exploring our beautiful country with my friends and family, or sitting on the beach down in the beautiful coromandel.
I am so excited to work alongside the teaching team at Learning Adventures Rosedale, as well as with the tamariki and their whanau.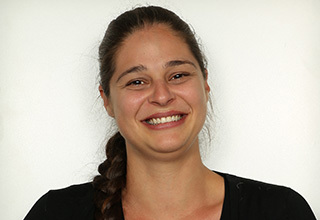 Toni Benjamin, Teacher in Training Preschool
Hi, I'm Toni. I have worked in Early Childhood for almost 3 years and I am currently studying towards my degree in Early Childhood Education. I have chosen this field as I find it very rewarding watching children grow and learn while being alongside them to help support them.
I believe that children should be in an environment that is challenging whilst still allowing them to take risks and problem solve.
I have 2 sons and 2 stepdaughters.