Our Rooms
Learning Adventures Rosedale has three separate rooms, enabling us to deliver safe, nurturing and age appropriate learning experiences for all our children.  
Little Penguins Room
This safe and secure space is designed for the youngest members of our Learning Adventures family, our under 2s.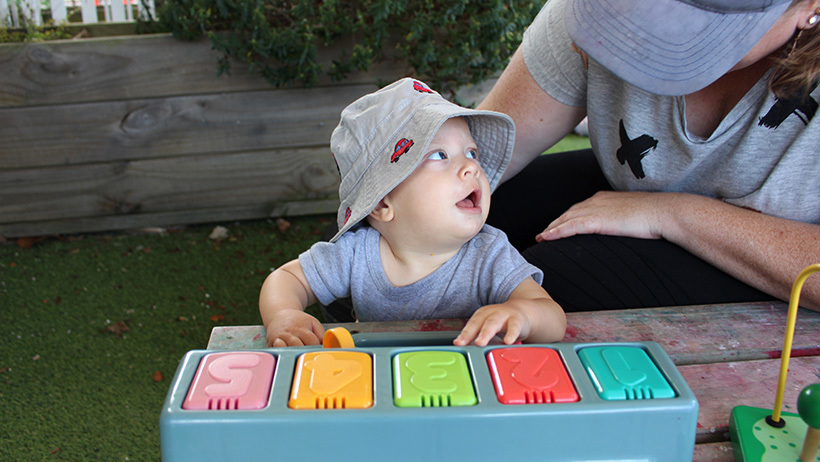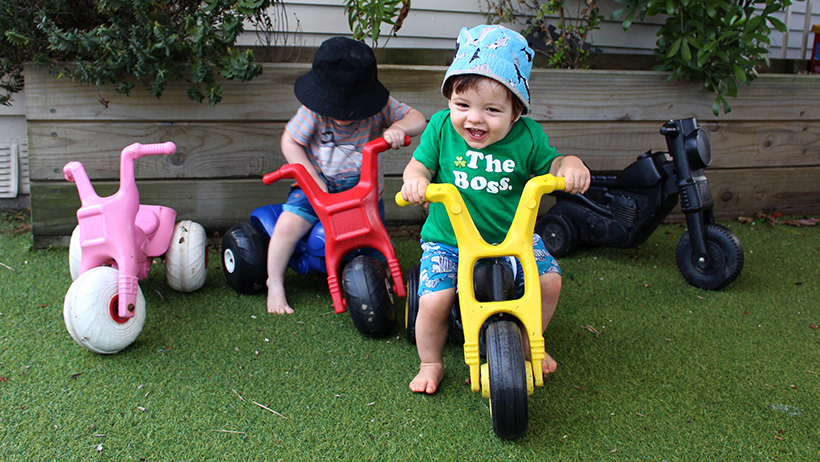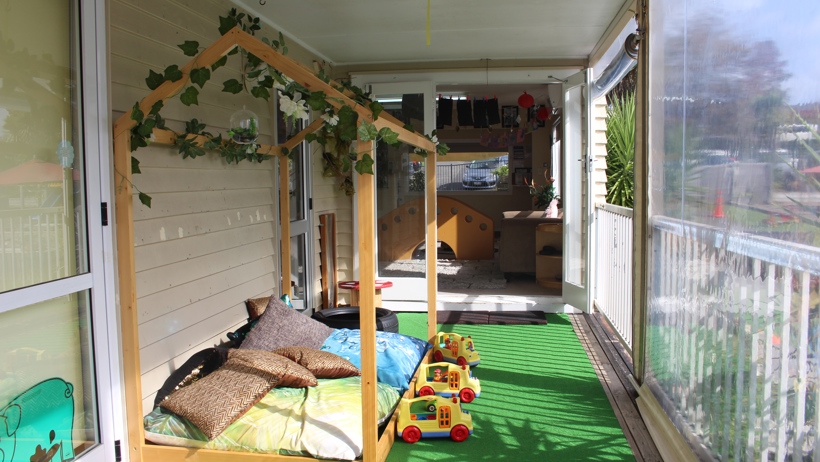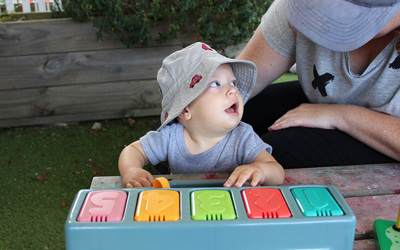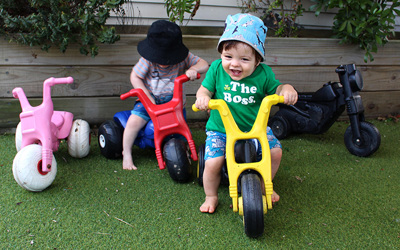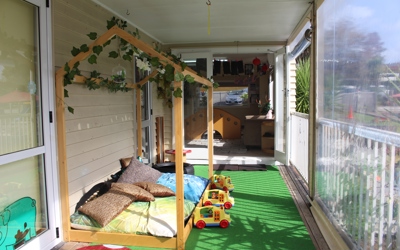 Kiwi Room
This vibrant room caters for our busy 2 to 3 year olds.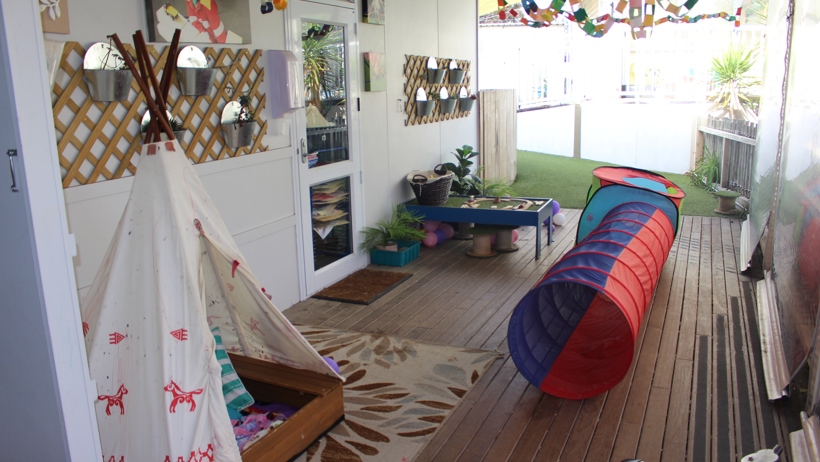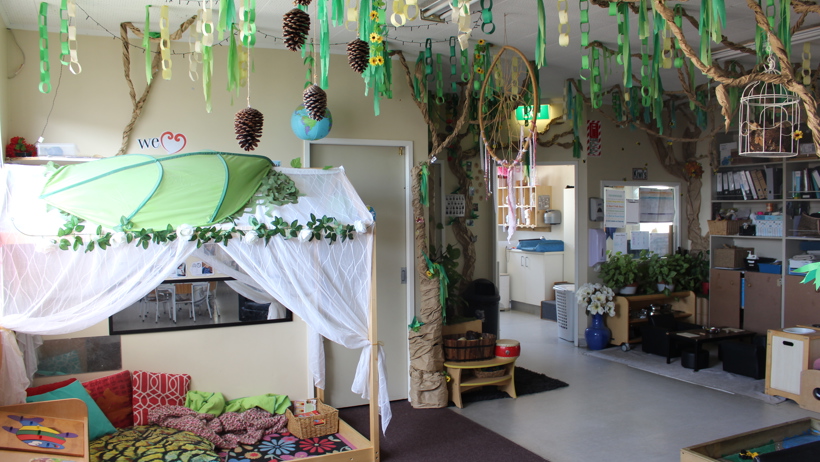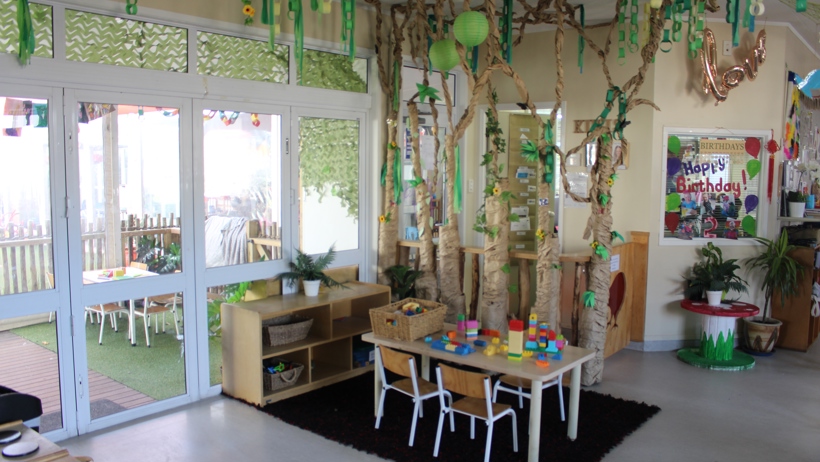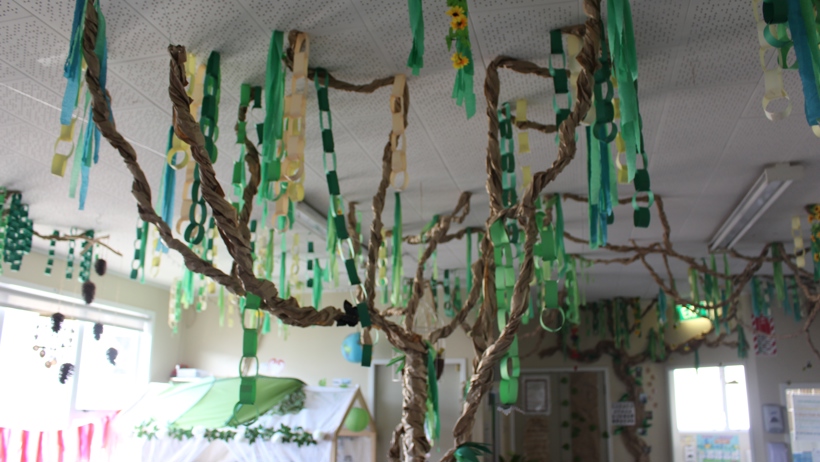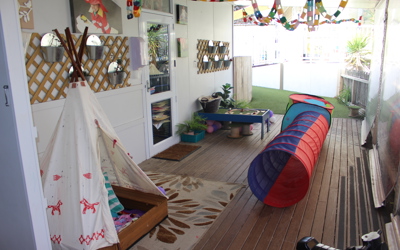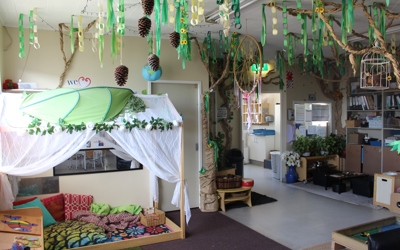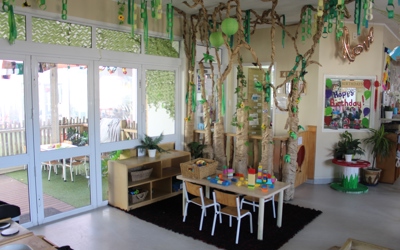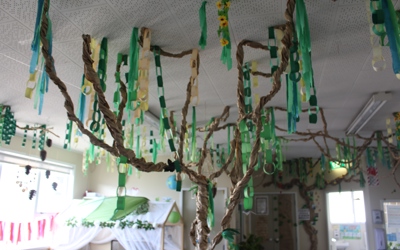 Preschool Room
This is where our 3 to 5 year olds prepare for the next phase of their learning journey – primary school.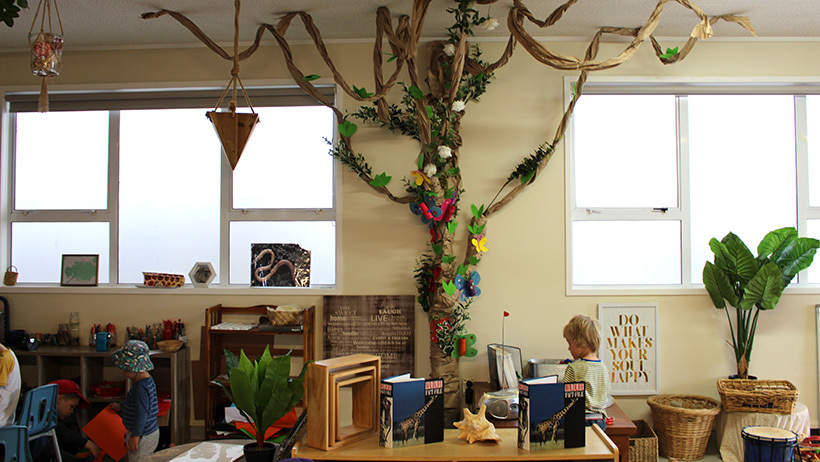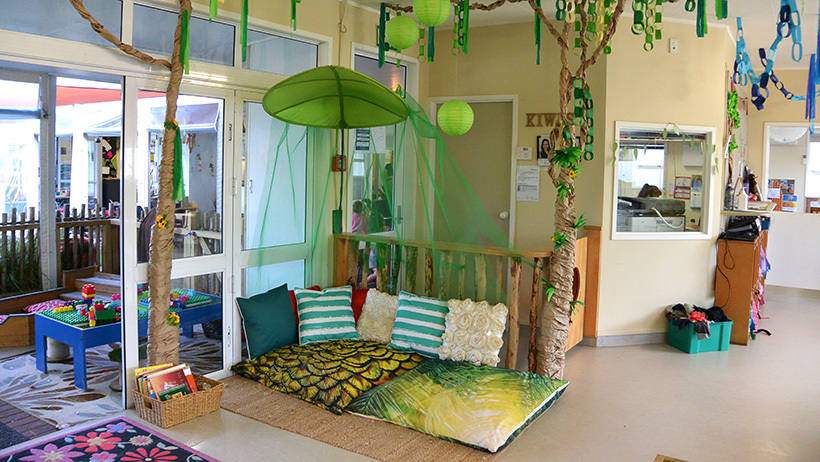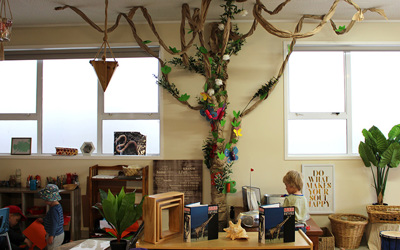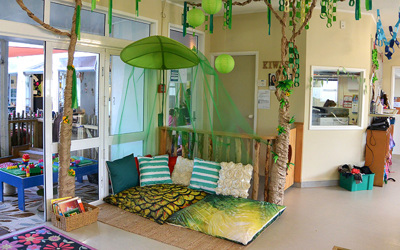 Outdoor Area
A large outdoor space shared by our Kiwi Room & Preschool Room