Learning Adventures Rosedale has two rooms, enabling us to deliver safe, nurturing and age appropriate learning experiences for all our children.   
Our Nursery (3 months to 2+ yo)
Our Nursery is a cosy and homely place especially dedicated to our youngest adventurers. Our kaiako here give their very best to honour your aspirations for your tamariki – from their day to day care and routine aligning with your home and family life; to your big picture hope and dreams for their happiness and well-being.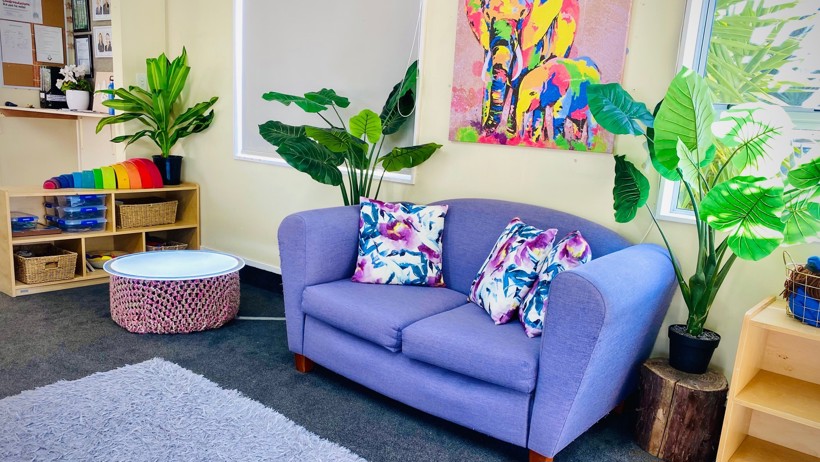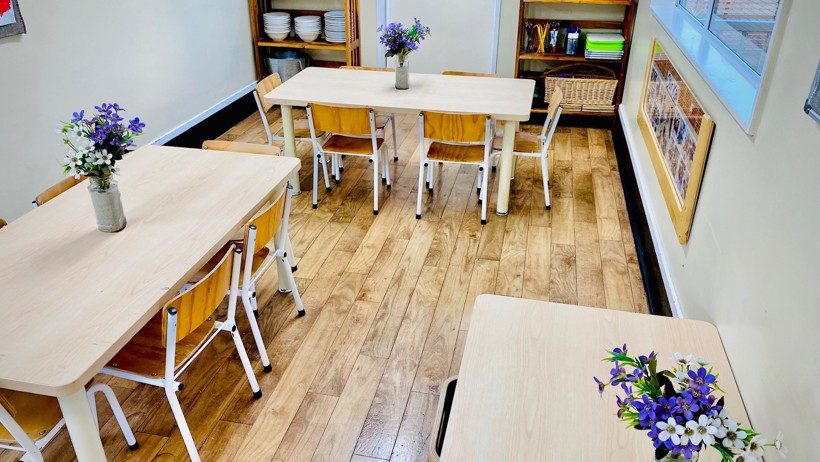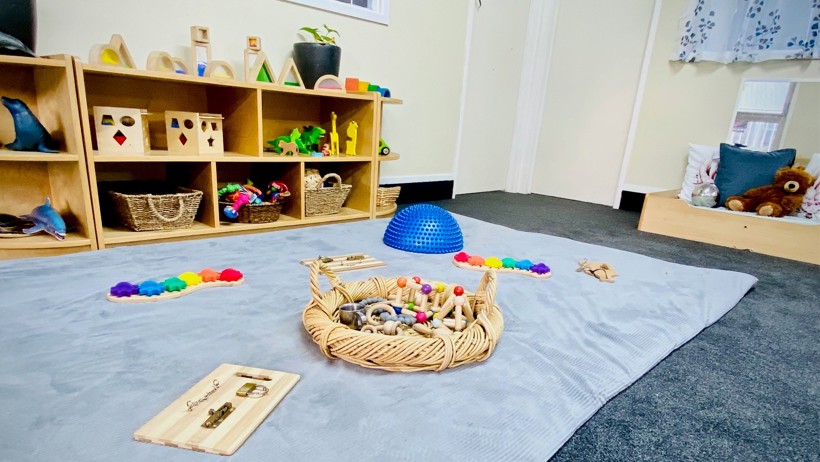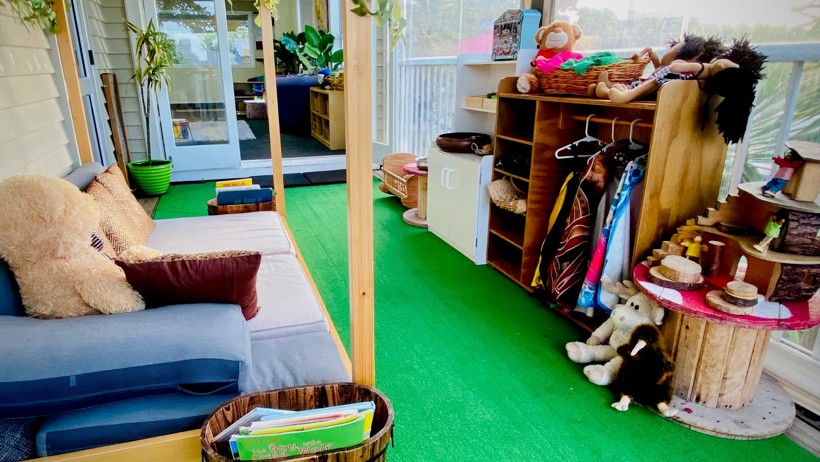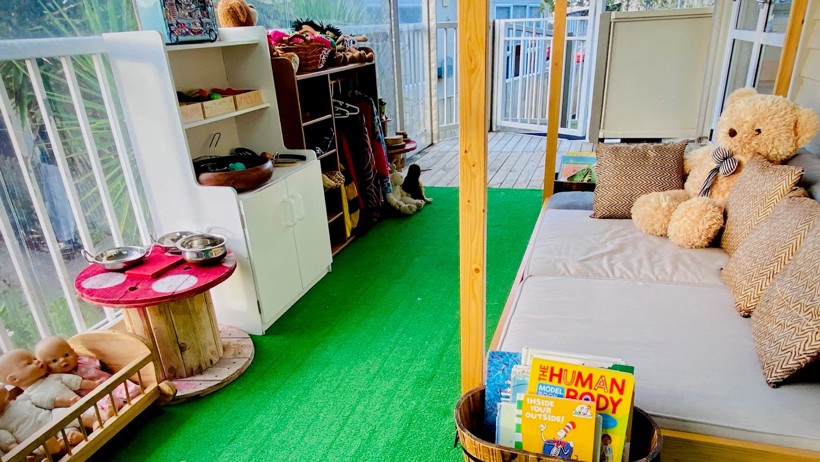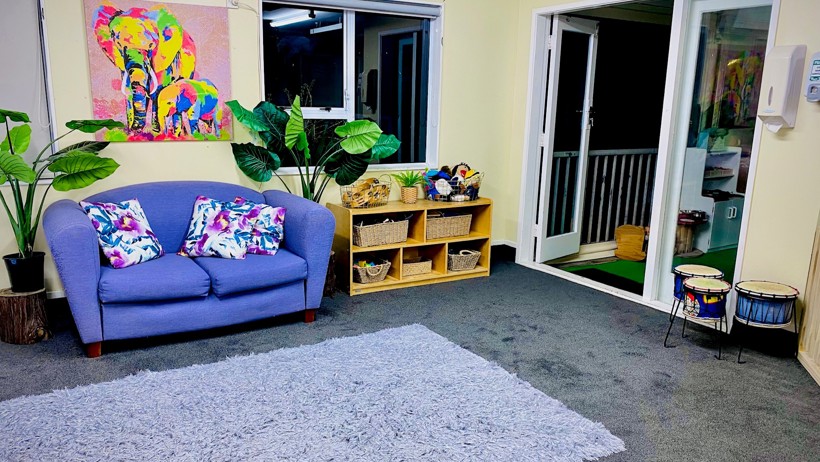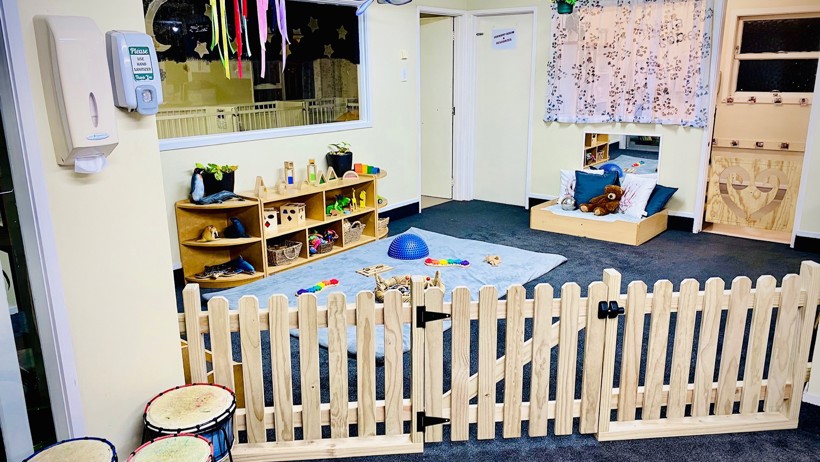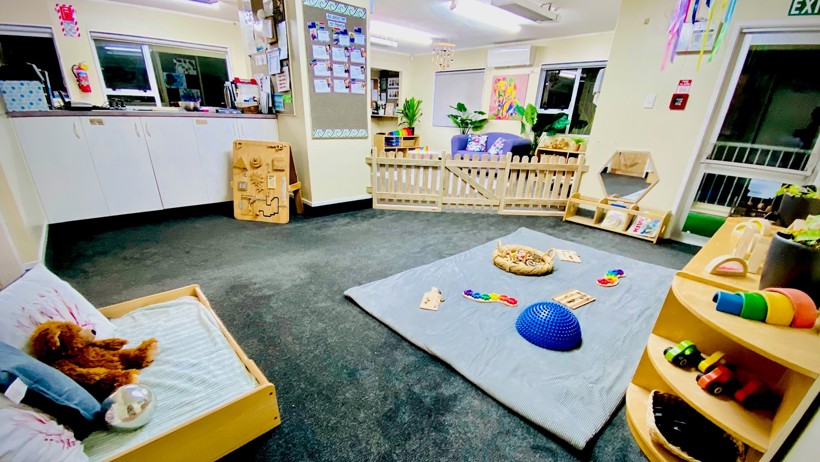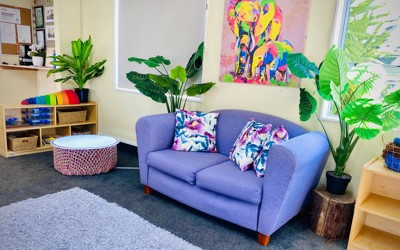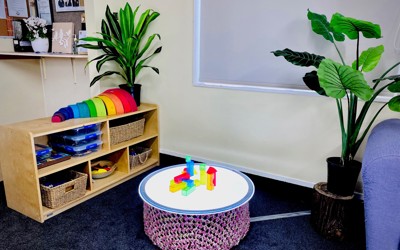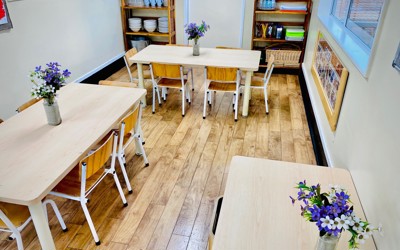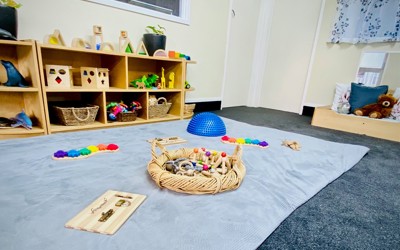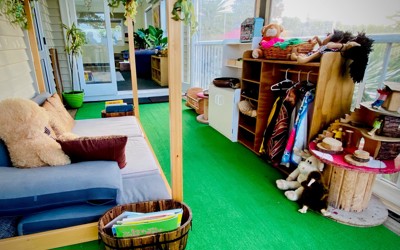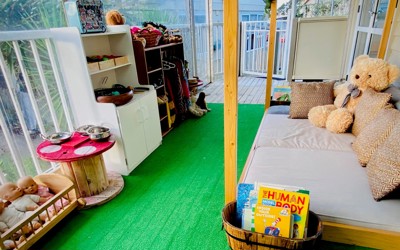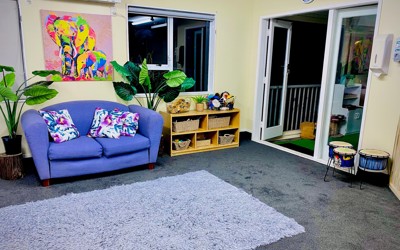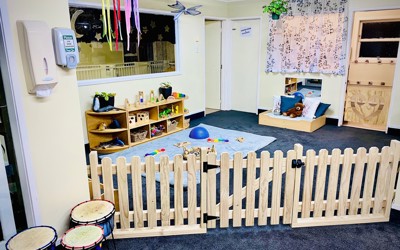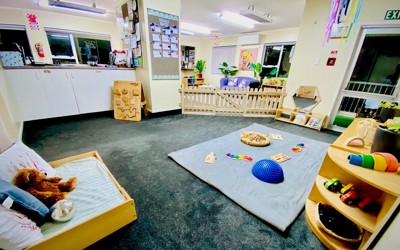 Our Preschool (2+ to 5+ years)
Our Preschool room is dedicated to nurturing the natural curiosities and learning needs of our older tamariki. Our Preschool Kaiako utilise the learning spaces here to continually engage our tamariki in in-depth explorations, pursue their emerging interests in the various core curriculum areas, build on their growing confidence, and prepare our tamariki for a lifetime of learning through our holistic School Readiness programme.