Learning Adventures Rotorua visits the Library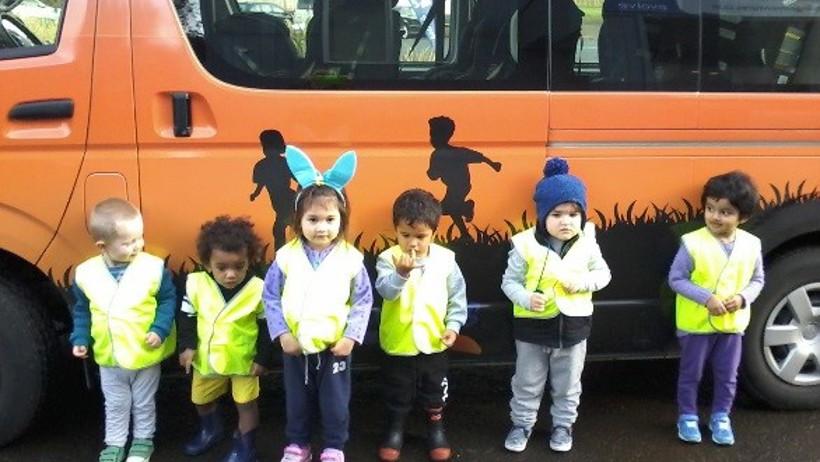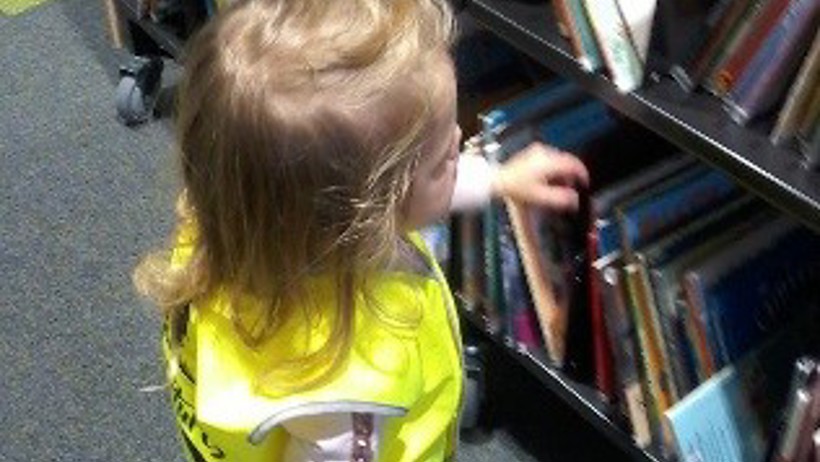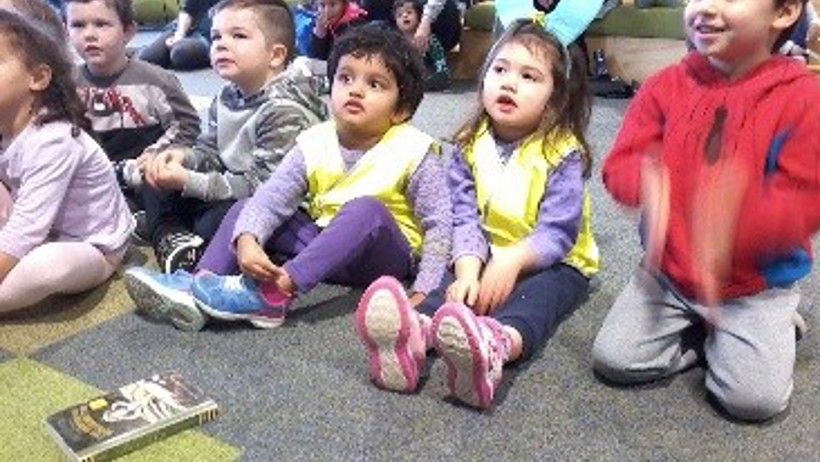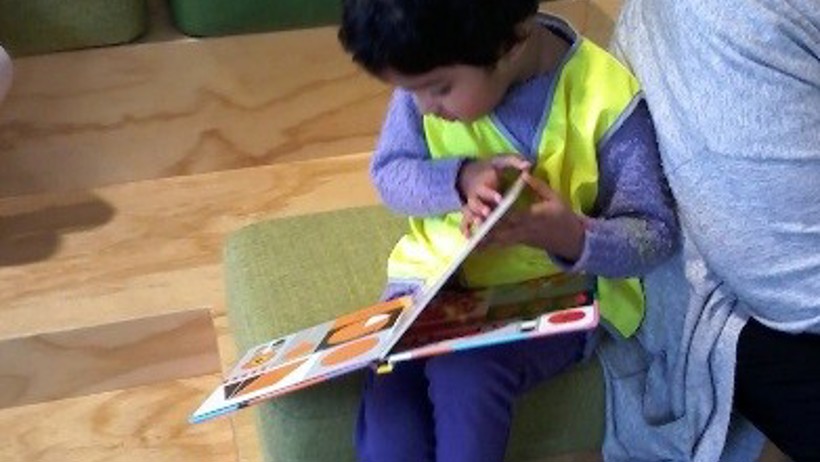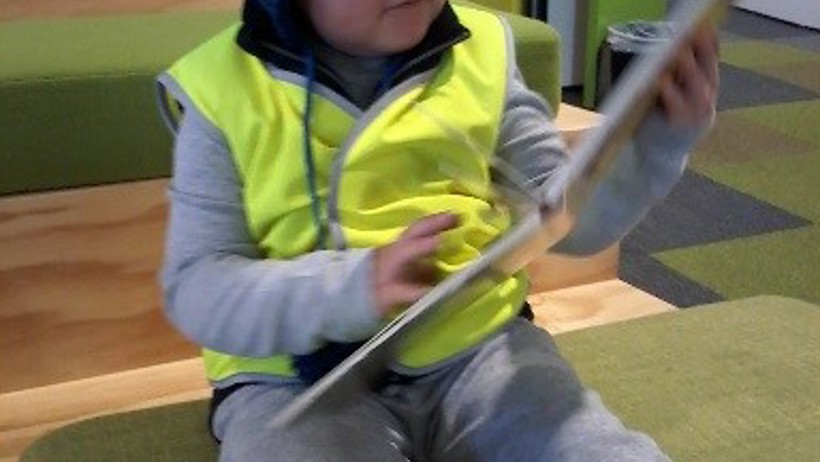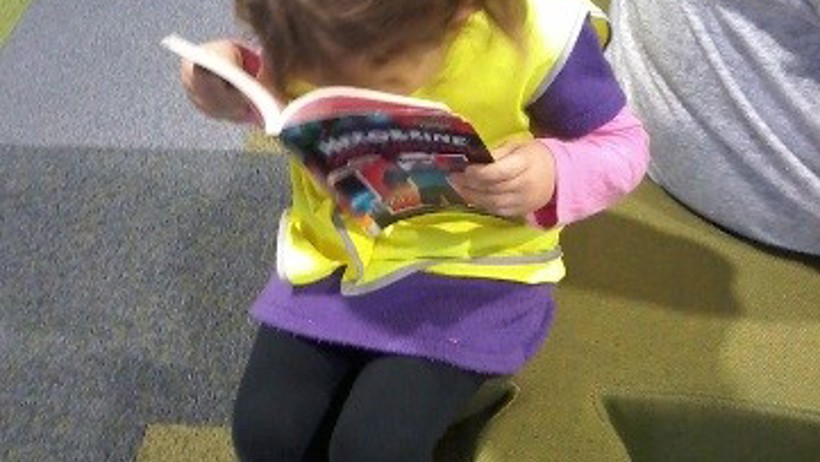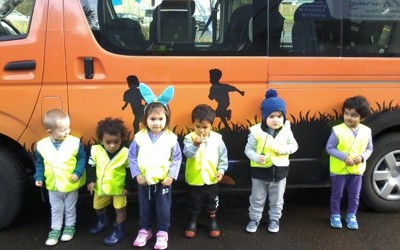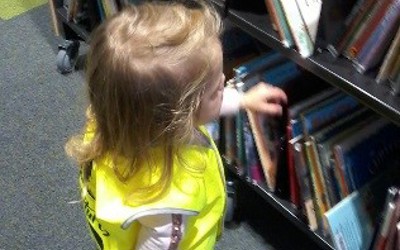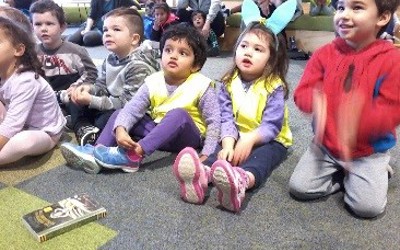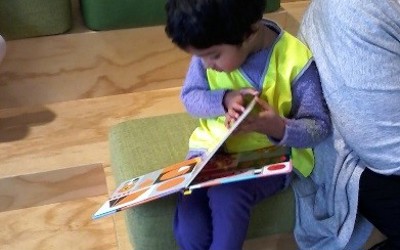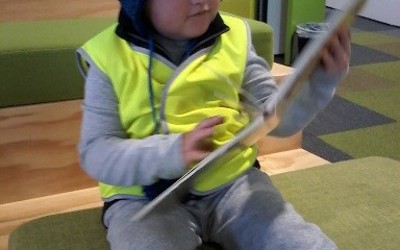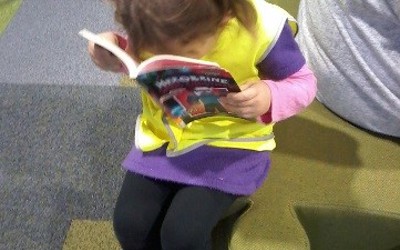 Our wonderful new van has made a great difference, not only to bring children to our beautiful center, but it has also helped us to get our children out and about within the Rotorua community, enabling us to bring our new philosophy - To become a living document. The children really look forward to going to the library every Tuesday.  They have been reading books and we are very lucky as they have a lady who comes in and involves the children in music and movement.
We have been twice now and our children have gained so much from attending the library.  We are also getting wonderful feedback from our parents as their children tell them about the special time they had.
Through this experience, our children are gaining many learning opportunities. They are linking to the wider world, being involved in new ways of thinking and exploring, meeting others outside their childcare, taking responsibility, taking an interest, sharing and caring, respect and so much more.