SPCA Cupcake Day at Learning Adventures Rosedale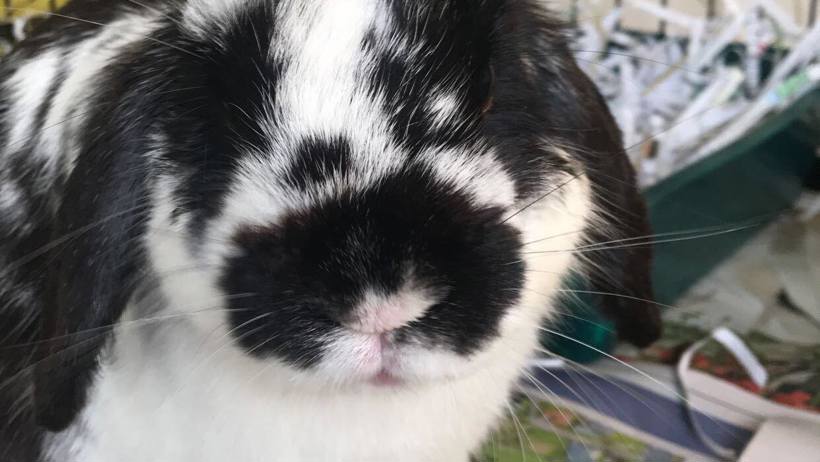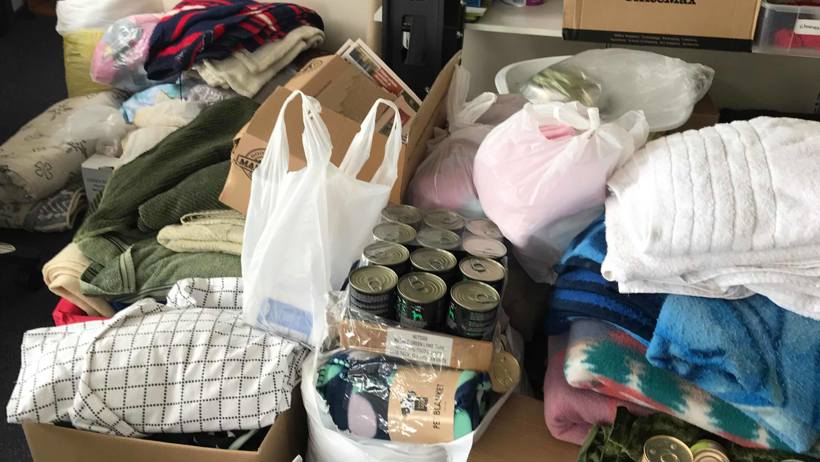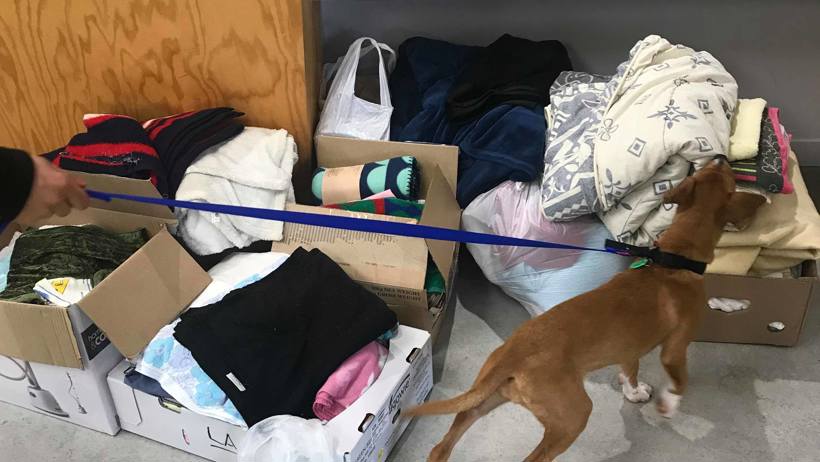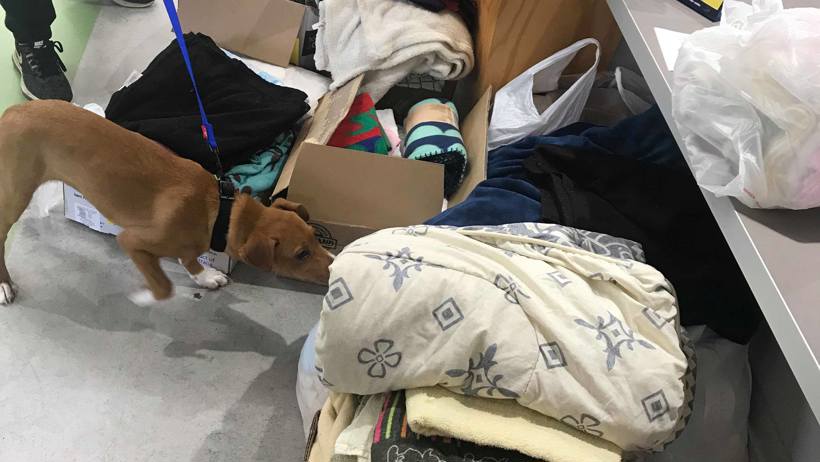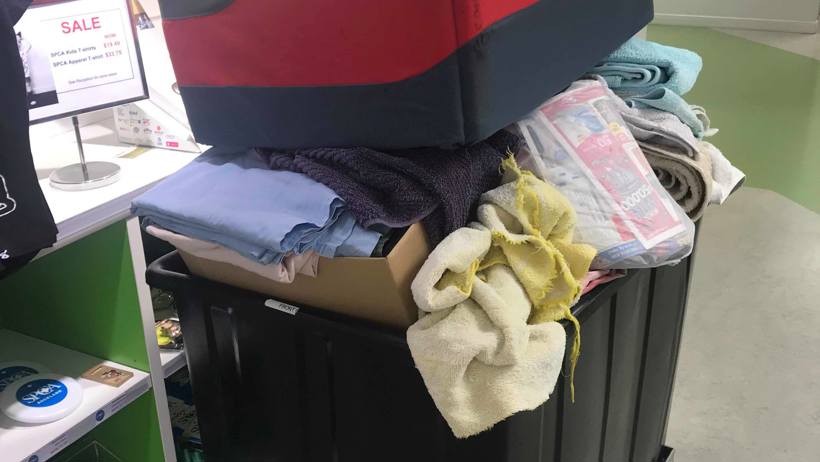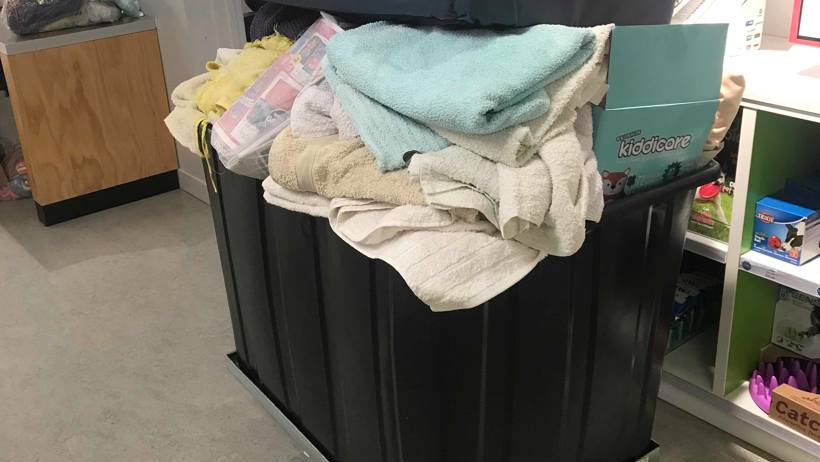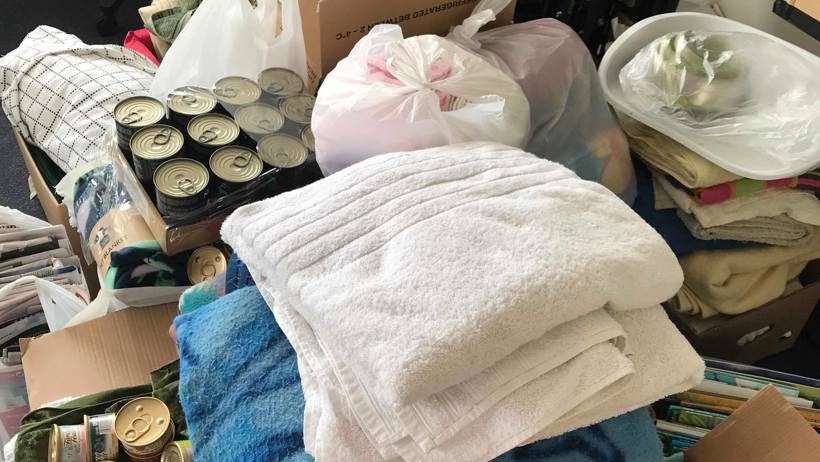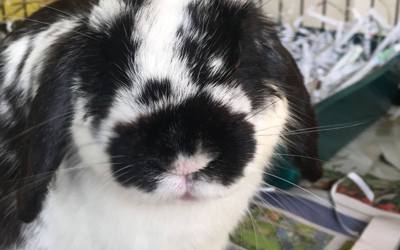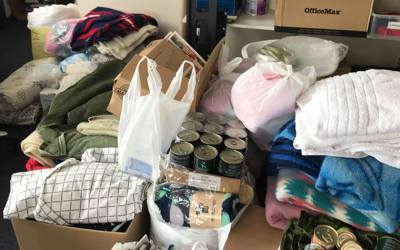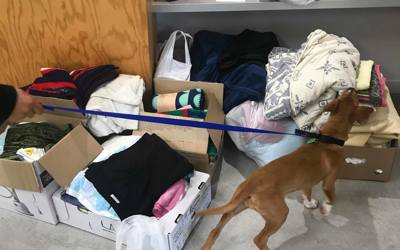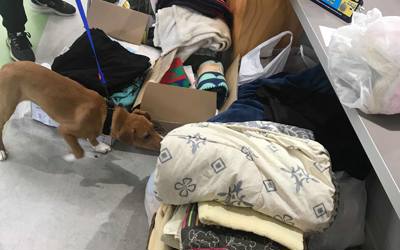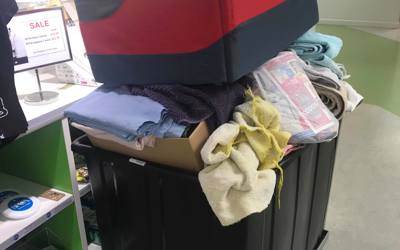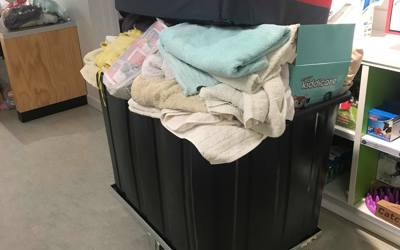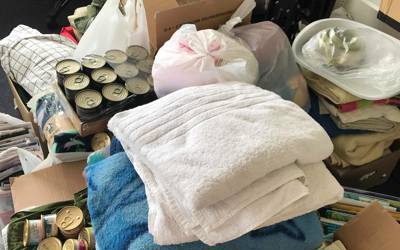 Last week we had our SPCA cupcake day, instead of asking for money we asked for various things that the SPCA needed like old blankets and towels, food and hardy toys for the animals. The children at Learning adventures had a great time baking the cupcakes, we made it extra special for the day by making it a dress up day for the children. They got to come dressed up as their favourite animal.
Everyone at Learning Adventures Rosedale and the SPCA were blown away by the amount of support we had not only from the families in our centre but also from the public. Look at all the amazing donations we received. The staff and children at learning adventures and the staff and animals at the SPCA would like to thank everyone for their very kind donations. There were a lot of happy animals when our lovely teacher Brie delivered them on Saturday.