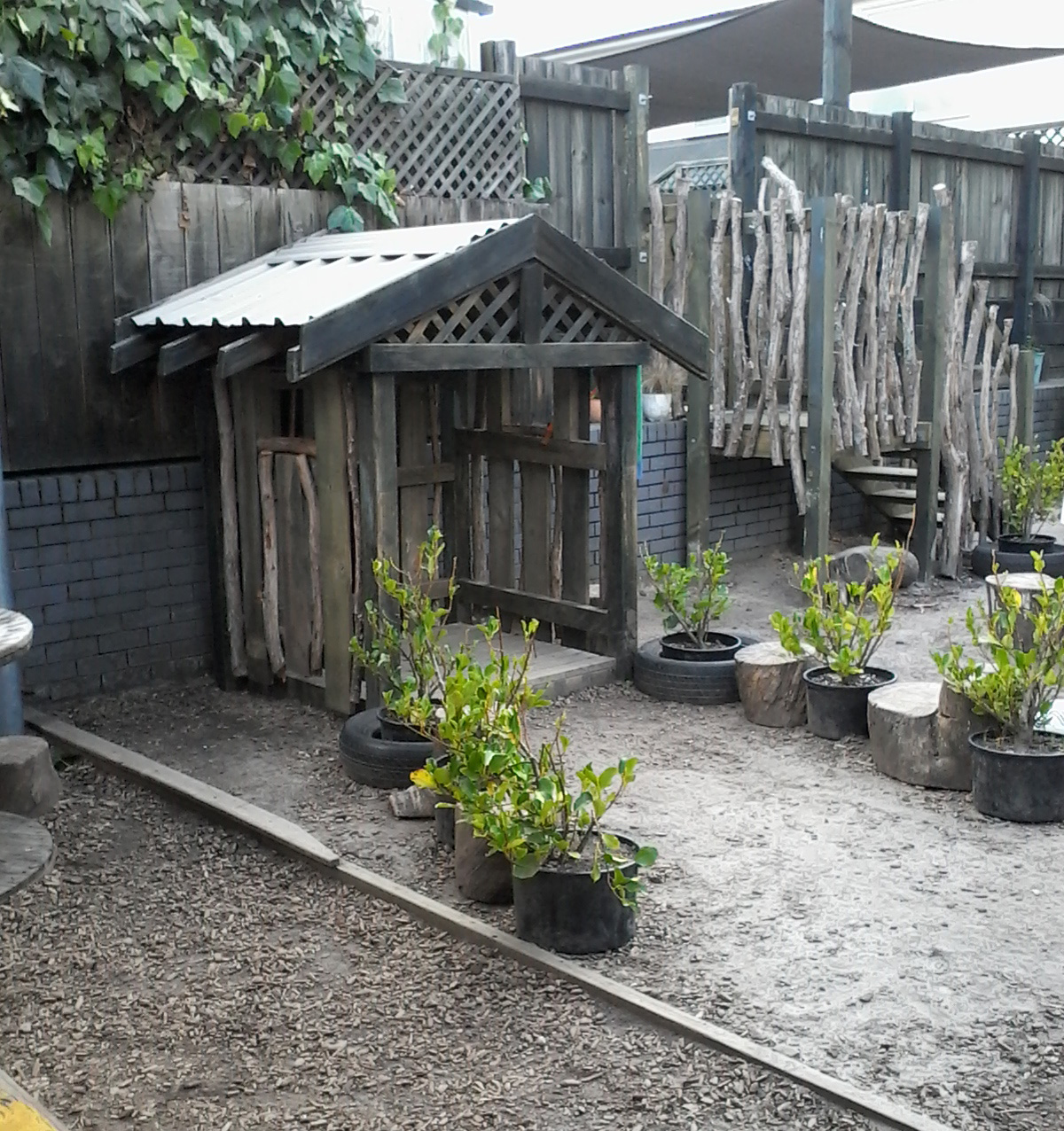 We have a very dedicated and qualified team of teachers who learn alongside the children, encouraging children to "grow as competent and confident learners and communicators, healthy in mind, body, and spirit, secure in their sense of belonging and in the knowledge that they make a valued contribution to society" (Ministry of Education, 1996). Learning Adventures Rotorua has three centres all located in the Whakarewarewa Community and we pride ourselves on the partnership we have with our parents/whanau and wider community. Learning Adventures Rotorua is owned by Evolve Education who support us to provide quality learning centres.
Kiwi Nursery
Our philosophy promotes respectful and trusting relationships with infants. Our teachers weave the Pikler philosophy into their teaching practices. Teachers provide opportunities for freely-initiated movement, baby sign, attachment based learning and a healthy nurturing environment where infants can grow and develop early independence. Our environment allows infants to discover as much as possible on their own, with the comfort of knowing that their teacher is close by.
Kiwi Toddlers
Our toddler centre is inspired by the Reggio Emilia approach to learning. We strengthen children's sense of independence by allowing the child to explore, create and extend their knowledge. Teachers work alongside the children encouraging them to take responsibility for their own learning by making decisions, choosing their own materials, problem solving, and developing their language and social skills.
Tui Centre (2 ½ years – 4 years)
We embrace the Reggio Emilia philosophy based on strong respectful relationships between both children and adults and value the involvement of parents in their children's learning. Children are encouraged to discover who they are, develop their confidence, independence, exploration skills and a wide variety of learning experiences both in and out of the centre.
Kea Centre (4 years to school ready)
Our environment is inspired by the Reggio Emilia approach where the environment is the third teacher. Children are encouraged to share their ideas, inquire and research with the support of our teachers who will use effective teaching strategies to guide and extend children's learning. We encourage children to be independent, capable and confident learners who are able to achieve our centre goals so they are ready for their next learning journey.