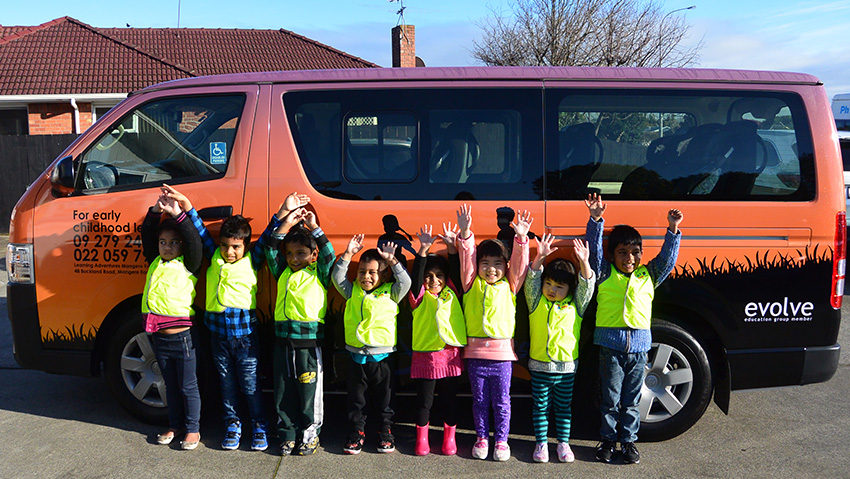 Learning Adventures Takanini believes that every child has the right to reach their potential.
To achieve this outcome the effort of all Learning Adventures Takanini staff will be focused on the development of each child's self-esteem, their cultural awareness, their social behaviour, their independence and their self-management together with developing their personal resilience, empathy and how to be an effective communicator. We will seek to do this in partnership with the children's parents and the community.
This holistic development of the child will also include a structured scholastic program, inclusive of literacy and numeracy, to ensure the child is ready for school and confident in themselves and their ability to learn.
We acknowledge and respect the cultural heritage of both partners of Te Tiriti o Waitangi and through this we offer a bicultural learning environment.
Learning Adventures Takanini is a multi-cultural family of staff, children and their whanau. We recognise and respect all cultures, staff members, children and whanau members.
In essence, our guiding aim and purpose is to ensure your child is treated and cared for with loving respect, with all their developmental needs met and that they are prepared for their next stage of schooling. Our overall goal is to develop confident and competent young children excited about learning.
"Poipoia te kakano Kia puawai" 
"Nurture the seed and it will blossom"