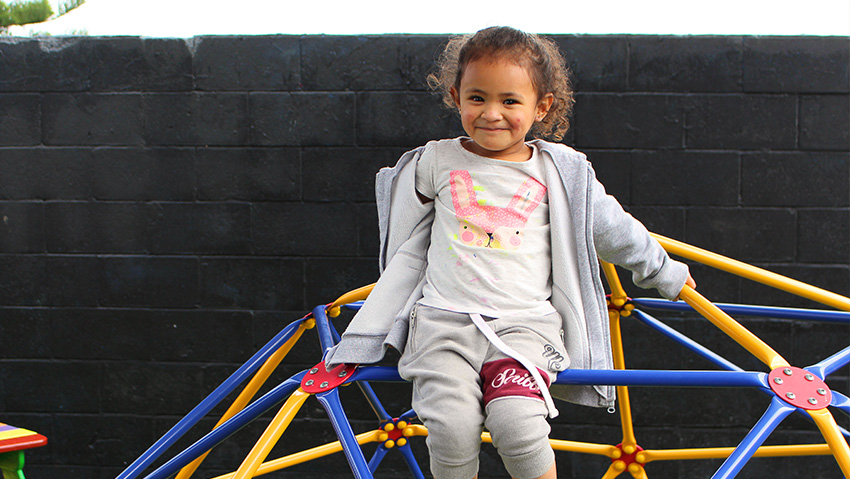 At Learning Adventures Te Puke we believe that "relationships are the foundation for learning".
We are committed to providing a nurturing, supportive and respectful environment where children and their teachers intimately know, respond and understand each other's individual cues and rhythms.
We support open, meaningful partnerships with whanau and believe ongoing collaborative communication deepens and sustains trusting
and respectful relationships.
We acknowledge Te Tiriti o Waitangi and follow Te Whariki, the New Zealand Early Childhood Curriculum. It is this curriculum that underpins and guides our practices.
We have teachers who embrace and celebrate children's individuality, natural
curiosity, wonder and inquiry. Children are empowered to view themselves as successful, capable and competent learners. Teachers affirm individual's interests by providing holistic experiences so that learning becomes meaningful.
We are committed to having dynamic and responsive teachers, who believe in personal and professional growth, where the sharing of one's knowledge and experiences are supported and valued.
We believe in creating a culture of respect, where children develop a relationship with our natural environment and where children are inspired by the living world. To foster a love for the environment children will have opportunities
to connect and "learn with nature".
Through partnerships with whanau and teachers we build the foundations for children's life-long learning.