There are a host of reasons why families choose Learning Adventures Waitara. Here are just a few of them:
Extended opening hours great for busy working parents (7.30am to 5.30pm)
Free van pick up and drop off service
Healthy morning and afternoon teas provided
Large and inspiring indoor and outdoor spaces
Covered deck area allows outdoor play all year round
Regular excursions into the community (e.g. music and movement classes, gymnastics sessions and library visits, as well as other trips and walks)
Playball coach visits the centre every fortnight to teach ball skills
Strong bicultural connections and activities/experiences that support Maori culture and identity ( e.g. Matariki/Puanga celebrations, Centre Treaty, kapa haka)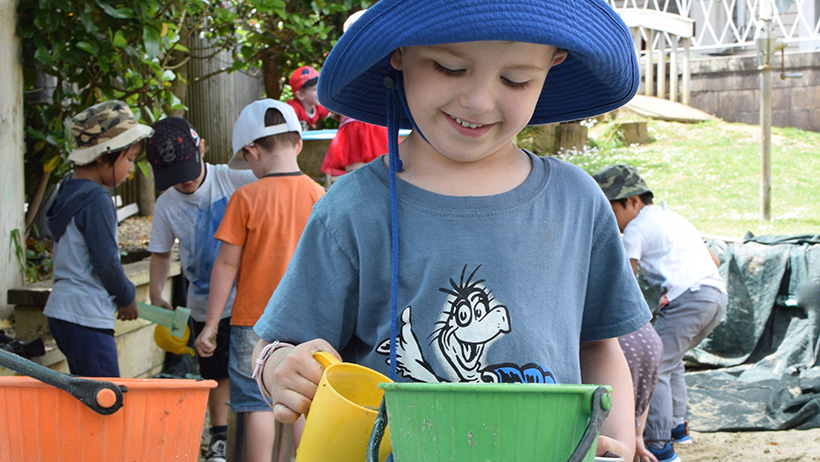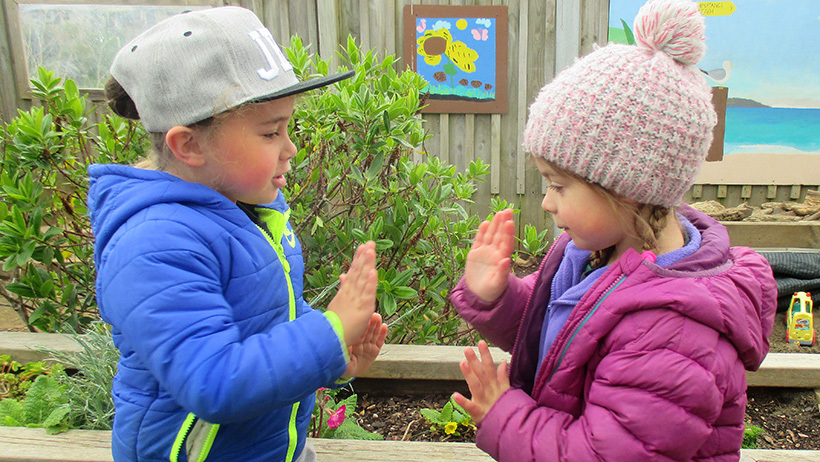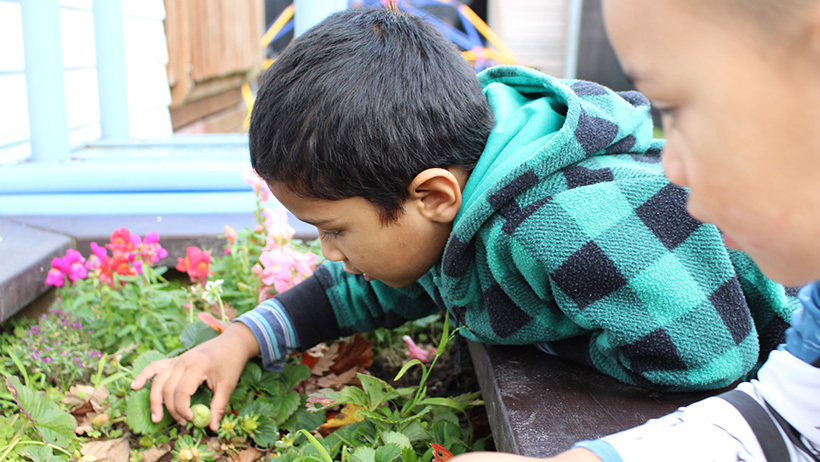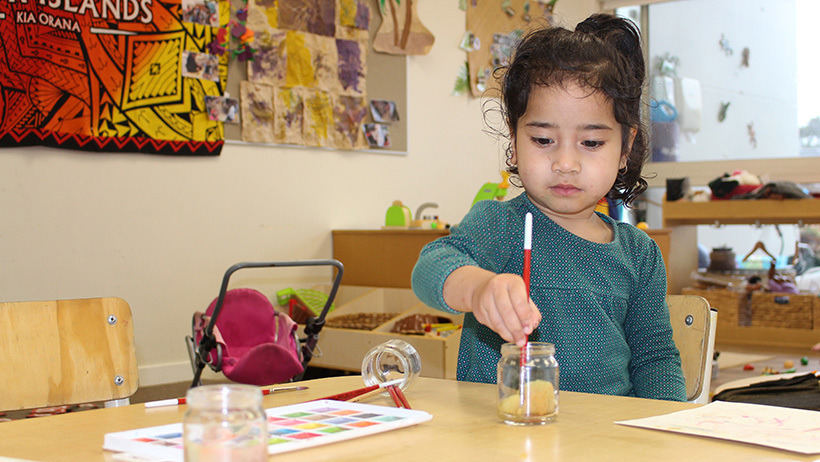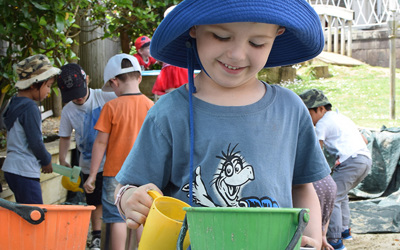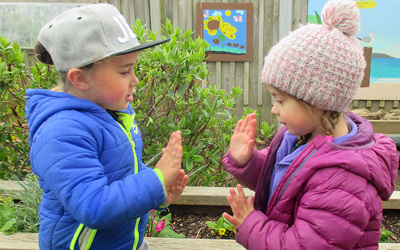 Our philosophy is based on five key competences that we would like our children to learn while they are in our centre.
Confidence: each child is born with mana, and this mana will be recognised, protected and nurtured. Children will be aware of their own special strengths and take risks to further their learning. Children will be confident socially, physically, emotionally and culturally.                       
Respect: Children, parents, whanau, visitors and teachers demonstrate and receive respect through being valued for their individual strengths, differences and funds of knowledge. Children will learn about sustainable practices and how to care for Papatuanuku and the non-living environment.
Independence: Children develop independence and self-help skills through having choices and direct ability to influence decisions that affect them, as well as being able to self-access resources that support their learning and/or their wellbeing.                                                                                                                    
Culture, language and identity: Children grow up strong and confident in their identity, language and culture. Maori will achieve success as Maori.                                                                                  
Language and literacy: Children develop a strong and enduring love of language and literacy. Children engage with language and literacy for a variety of purposes that are meaningful, joyful and appropriate to them.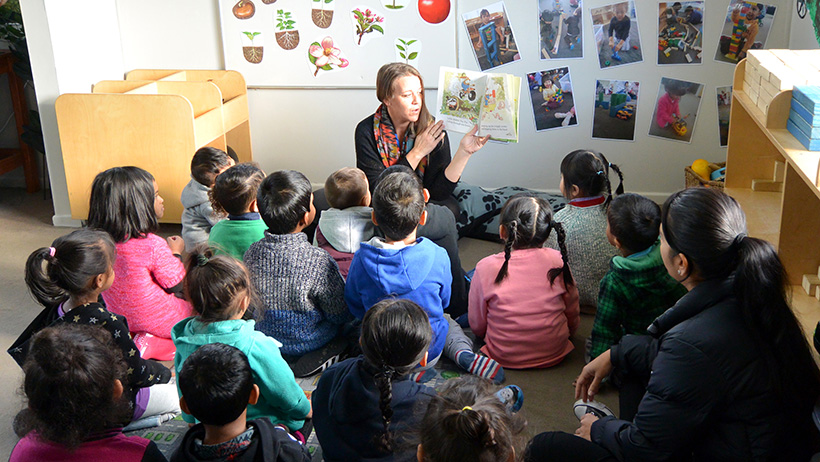 Evolve Education Group is a leader in early childhood education, with over 120 centres across New Zealand offering a range of top quality learning options for all of our families.
Our highly regarded brands – which include Active Explorers, Lollipops, Pascals, Learning Adventures, Little Wonders, Little Lights and Little Earth Montessori – nurture children to love learning and become the best they can be. Rich and diverse educational opportunities are delivered by passionate, experienced educators in purpose designed centres equipped with the latest learning resources.
Evolve Education Group is helping shape the future, preparing little minds for great things in today's ever changing world.