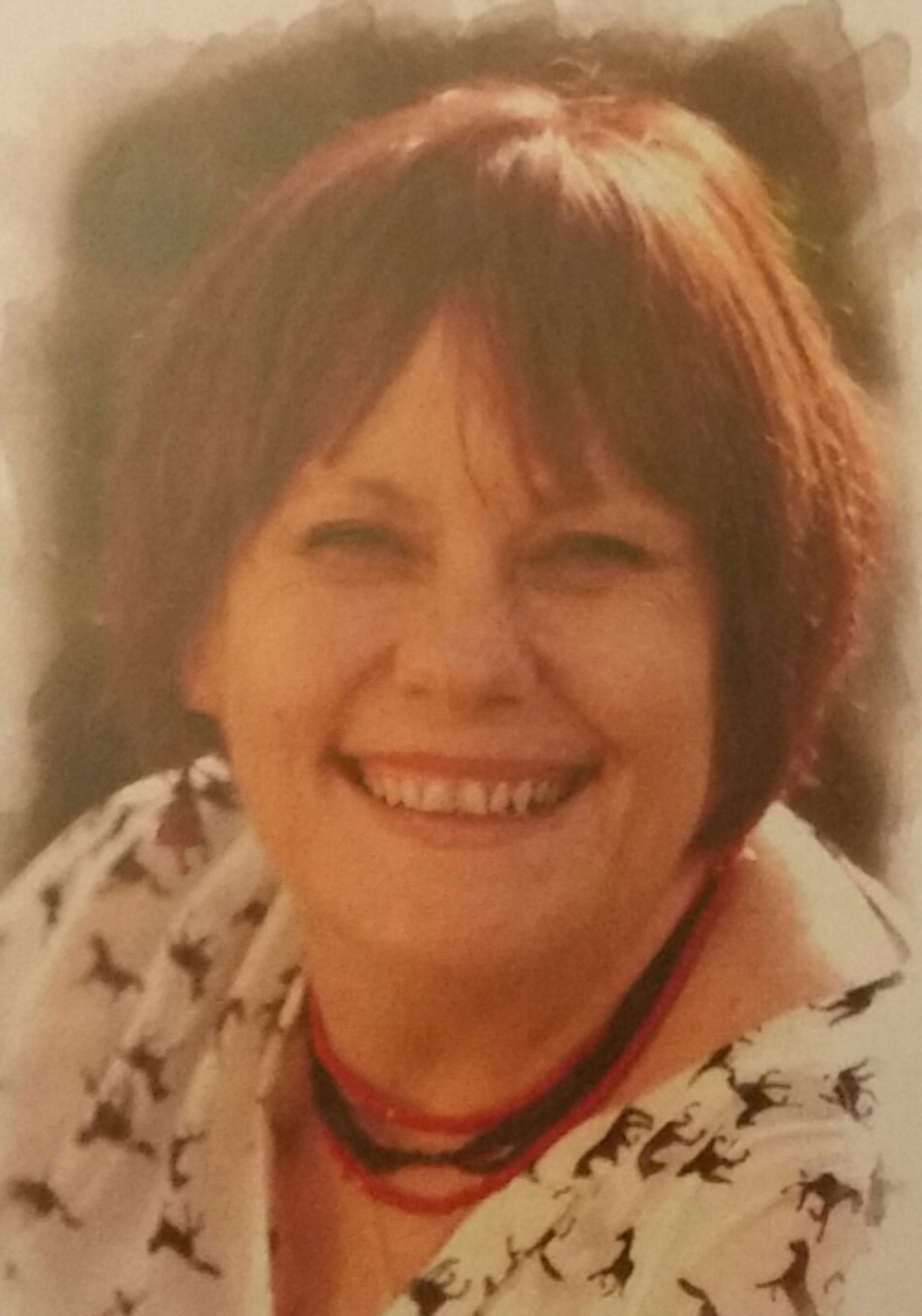 Gayle Jonker
Centre Manager
Tena Koutou Katoa
Ko Gayle Jonker taku ingoa
No Waihopi ahau
Ko Learning Adventures toku kura
Kia ora, my name is Gayle Jonker. I am the Centre Manager of Learning Adventures Cobden, Greymouth. I am a registered Early Childhood teacher holding a bachelor of Education with over twenty years of diverse teaching experience in Southland as an Early Childhood Teacher and also a Parent Educator for the 'Parent's as First Teacher's' program. I also taught for six years in the UAE.

Early Childhood is such a magical time of a child's learning journey. Every child is an explorer, a discoverer; an adventurer. Here at Learning Adventures, Cobden, we provide a warm, welcoming safe environment offering every child challenge, success, fulfilment and purpose.
To do this we strive to work collaboratively alongside our young adventurer's, their whanau and other educational professionals to provide best learning outcomes in your child's amazing learning journey.
"The art of teaching is the art of assisting discovery"
Mark Van Doren
I am new to the West Coast and love it so in my spare time explore the West coast with my partner, and catch up, via technology, with my three adult children who span from Invercargill, Wellington and the UK.
No reira, tena koutou, tena koutou, tena koutou katoa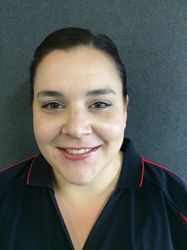 Alice Greaney
Team Leader
Ki ora, my name is Alice Greaney I have lived on the beautiful West Coast for most of my life. I graduated from the New Zealand College of Early Childhood Education in Christchurch in 2013 with a diploma of teaching in Early Childhood Education. Since then I moved back to Greymouth where I have been working at Learning Adventures. I have been part of the Learning Adventures Cobden team since June 2014 as a team leader. I love learning alongside tamariki and I am passionate about being a positive influence on children's lives. I value the importance of respect, relationships and consistent routines to support children in developing a sense of belonging in a safe and secure environment where they can grow into confident and competent learners. I believe in the importance of supporting tamariki and whanau with transition to school and I have been actively involved in creating our unique transition to school programme.