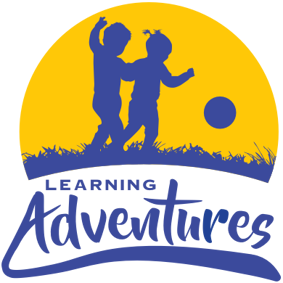 Safe and inclusive with a strong community focus, our group of Learning Adventures centres nurture children to be their best in a homely, family friendly environment.
Learning Adventures – The Heart of Learning.


Every parent wants the best for their child. An environment that's safe and happy, nurturing and inspiring.
At Learning Adventures we share these same values, delivering exceptional care in a homely, family friendly setting. A vital link to the communities we serve, we embrace diversity, warmly welcome family and whanau, and are passionate about making a difference.
We have a big heart and a warm smile, and we empower kids to tap into their own unique potential through loving care and high quality programmes.
Give your child the greatest start in life. Find a Learning Adventures centre near you.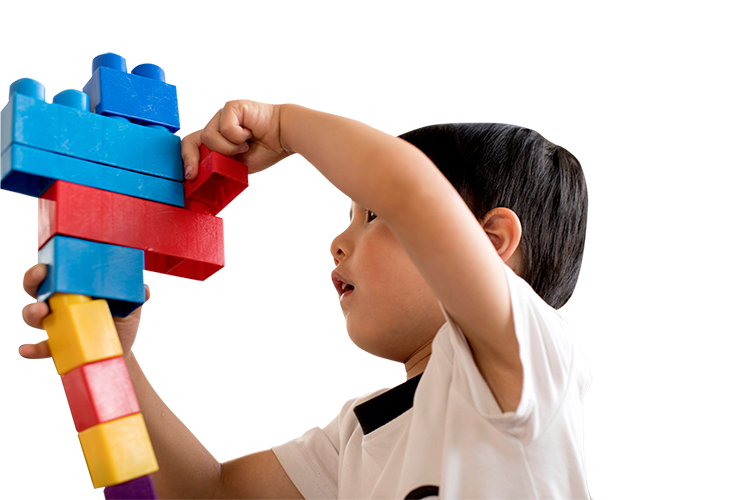 Hear from other parents
All my children love to go to Learning Adventures Airport Oaks and are always wanting to head straight out the door first thing in the morning. The staff have always put our mind at ease and been able to challenge our children as well as having a loving environment for our children to become outgoing, independent and caring kids. Recently our eldest daughter turned 5 and two weeks into starting school the teacher said to us that her "language, story recollection, maths and alphabet skills are great and it is a credit to both her daycare and her parents". I could say so much more but at the end of the day, I recommend Learning Adventures Airport Oaks to all that I can and I dread the day that we have to say goodbye.

I love Learning Adventures Henderson because my children absolutely love it. They always have fun activities organised for them so my kids run straight in and start playing with things. They're always organising dress up days and parties to celebrate various holidays and cultural celebrations and then they ask for our feedback on different things to make their daycare even better. I've come to get to know and love their teachers. It has a real family feel and they take an interest in my children and tell me what they've been up to lately and what they enjoy doing during the day. Couldn't ask for a better team to look after my tamariki. I recommend it to all my friends who ask about daycare.



Nadia (Quinn and Tairua's mum)


My 3yo son has been attending Learning Adventures Katikati since August 2016. I was amazed at how quickly he settled in. The staff are simply fantastic! They've been patient, always obliging, nothing's a problem and they really do care! I'm so glad I chose the centre (I checked out a few in town) my son absolutely loves going! Thank you all for welcoming us!!

The staff made myself and my whanau welcome from day dot. They showed us around the centre and pointed out all the great stuff they do. We love how the teaching team have a strong emphasis on whanau involvement and using te reo Maori is important to us. The staff are fantastic our tamariki love going to the centre.

My daughter loves going to Learning Adventures Maeroa. It is her home away from home. The staff are very kind and caring and they help to create a warm inclusive environment for both the children and the families.

Awesome feeling when we arrive every day, lovely staff and tamariki Whanaungatanga is great here.

My husband and I are delighted with the care that has been provided to our Son at Learning Adventures Warkworth. All the teachers are incredibly dedicated and its clear to see that each one of them have a genuine enthusiasm for their role and are passionate about each child and their individual needs.

Our Sons continued happiness and development are a true testament to the wonderful environment Learning Adventures Warkworth provides.

)