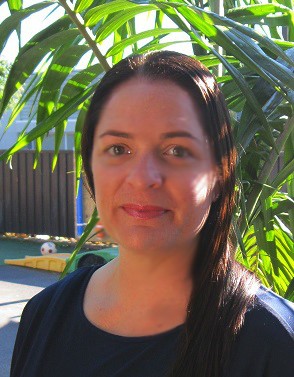 Leigh Sherratt
Centre Manager
My name is Leigh Sherratt. I am the Manager of Beachkids Preschool Katikati. I have been involved in a teaching or management role within preschools for over twelve years.
A passion for teaching has been a big part of my life and I enjoy working alongside parents, caregivers, whānau and other passionate colleagues to ensure authentic quality education and care for all tamariki.
As a mother of two young children it has been my privilege to be involved in the Early Childhood Education sector and through this have been able to enrich and support children on their learning journey.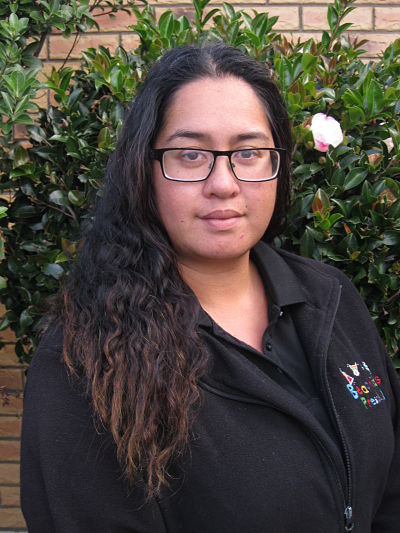 Stormie Vaega
Head Teacher
Hi my name is Stormie, I was born in Auckland and raised in the western bay of plenty, I have lived in Whakamarama for over 20 years, I was brought up in a family of three sisters and one brother and throughout my early twenties became more focused on my love for children. I am frequently seen interacting with any child at any event I go to. I teach from the heart and I'm passionate about becoming familiar with each child that I come into contact with in a authentic, loving, caring and nurturing way. I have been a team leader for over 4 years and have a love of mentoring and supporting the team in which I work within. I love making connections with children, parents, families, whanau and other educators and believe that it is my job to ensure whatever setting I am in that our children are given the best education and care that we can provide