Learning Adventures – The Heart of Learning
At Learning Adventures children's wellbeing is our top priority. Plugged into the heart of our communities, we work closely with families and whanau to bring out the best in each and every child. Our kids are adventurous, community-minded, respectful and resilient – and they're equipped with all they need to forge a bright, successful and happy future.
What sets us apart:
Children's wellbeing comes first, every time
Kind, caring and dedicated teachers
Safe, welcoming centres
Community based, values orientated
We respect all people, cultures and backgrounds, and we celebrate diversity and multiculturalism
Excellent facilities support growth and development
We welcome parents and whānau to the centre at all times
Our kids develop ready-for-life confidence
We make a real difference to our children, our families and our communities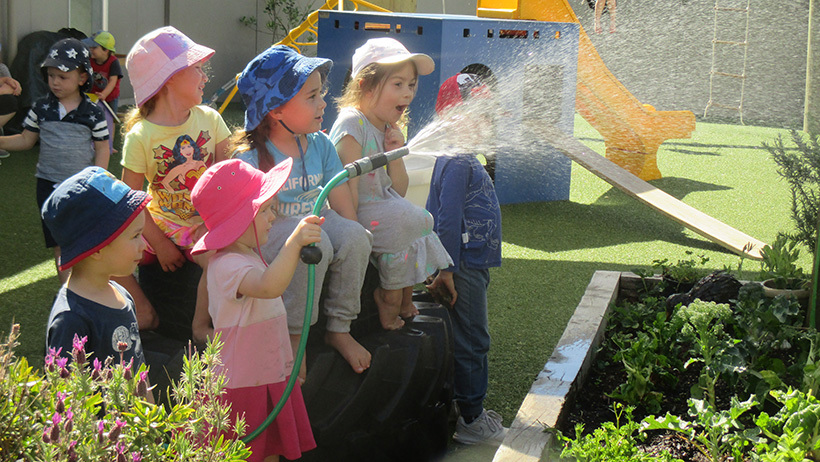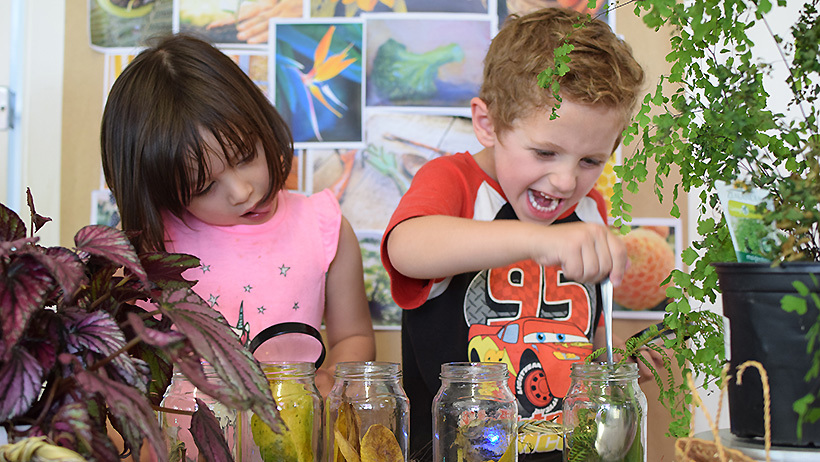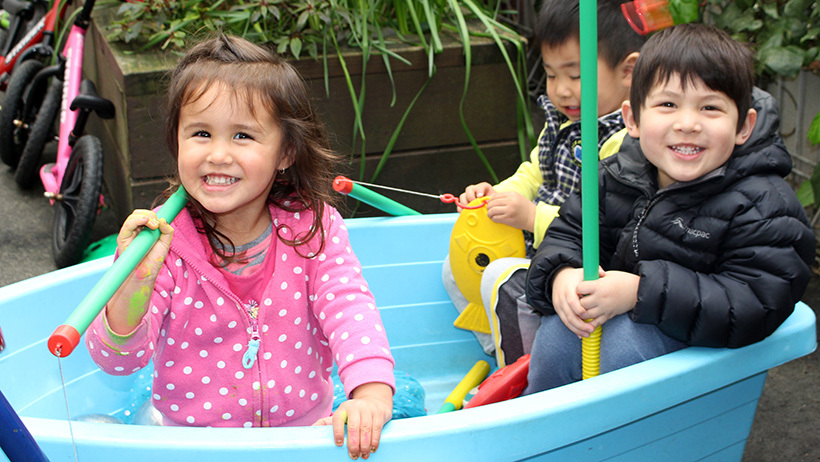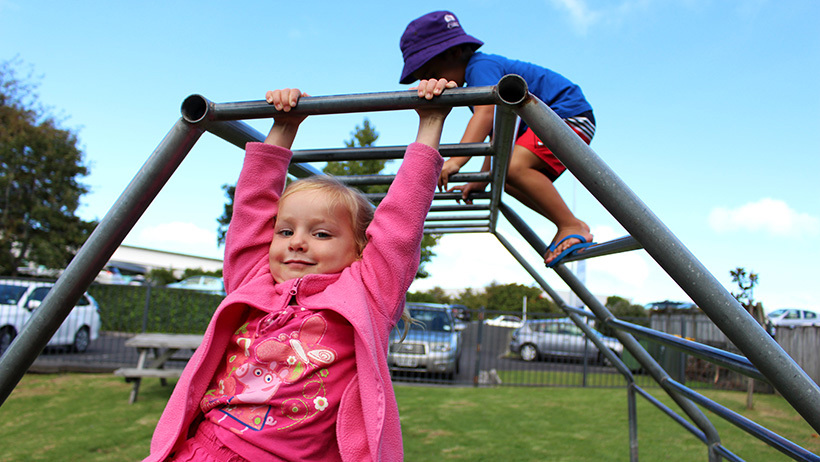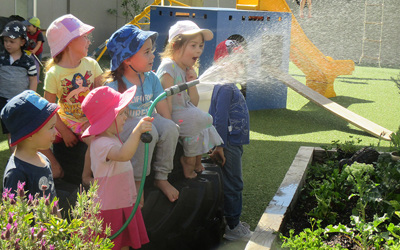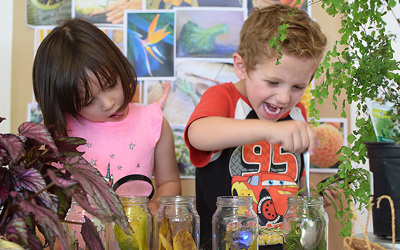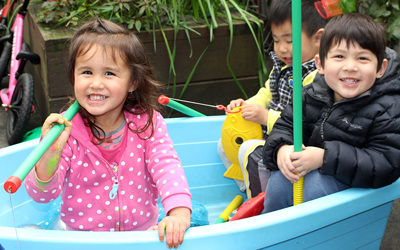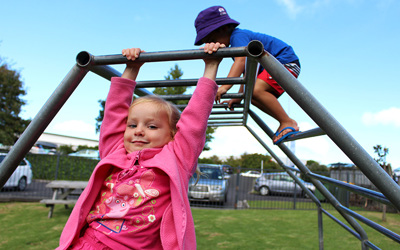 What we do nurtures children to be their best. We enable future potential. How? Through the provision of loving care and high quality learning. Learning Adventures children are adventurous, community-minded, respectful, resilient souls. They are well prepared for challenges they may face and ones still to come.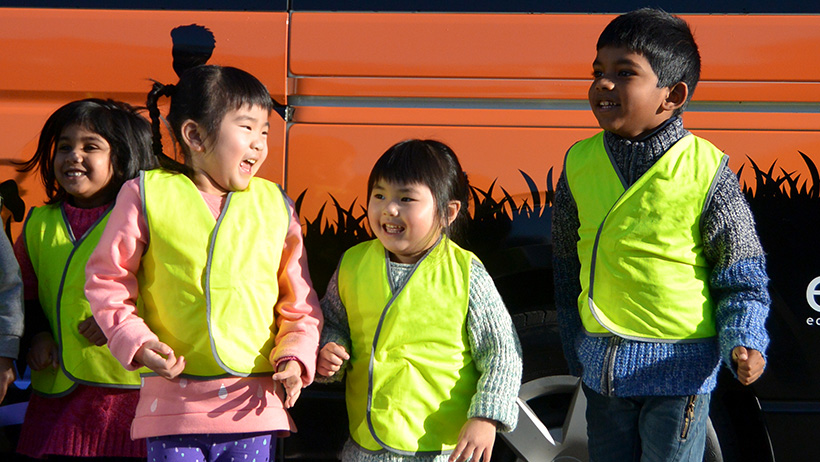 Evolve Education Group is a leader in early childhood education, with 111 centres across New Zealand offering a range of top quality learning options for all of our families.

Our highly regarded brands – which include Active Explorers, Lollipops, Pascals, Learning Adventures, Little Wonders, Little Lights and Little Earth Montessori – nurture children to love learning and become the best they can be. Rich and diverse educational opportunities are delivered by passionate, experienced educators in purpose designed centres equipped with the latest learning resources.

Evolve Education Group is helping shape the future, preparing little minds for great things in today's ever changing world.

)