Building Cultural Awareness at Learning Adventures Warkworth
Learning about different cultures broadens children's horizons and helps them grow into inclusive and empathetic adults. At Learning Adventures we love to celebrate cultural festivals and events from all over the world and last Friday July 12, Kiribati Independence Day took front and centre stage.
"We had two Kiribati girls come in traditional wear and perform a dance for us," said Learning Adventures Warkworth Centre manager Michelle Wewege.
"Afterwards our children joined in dancing the morning away.  It was such a beautiful performance."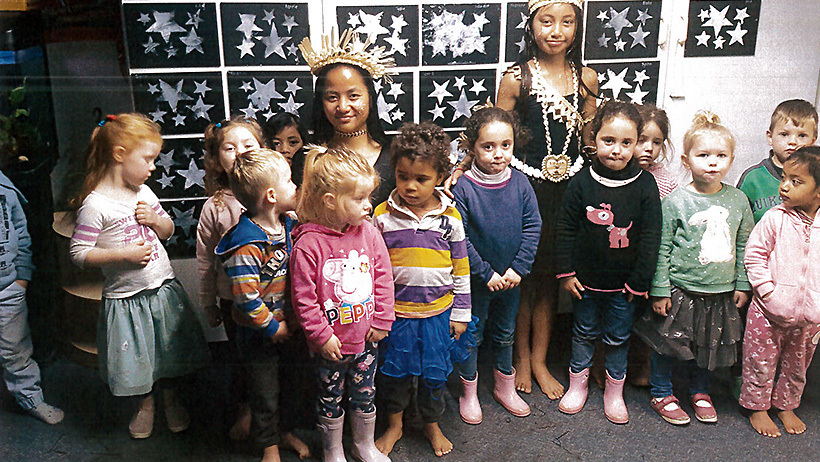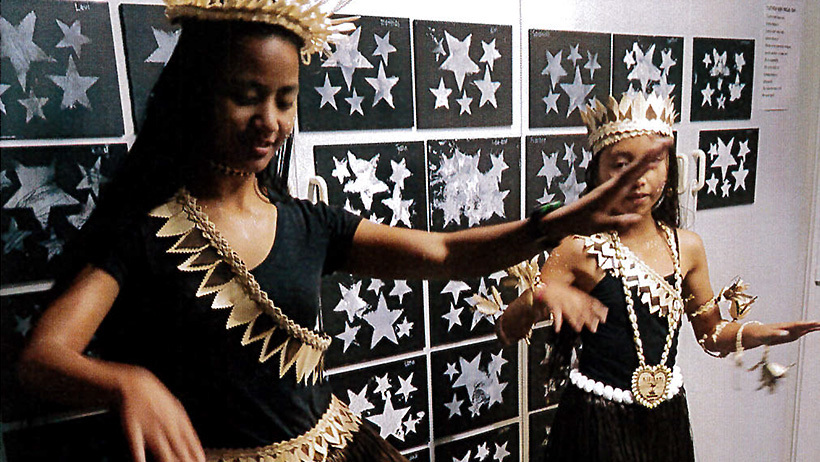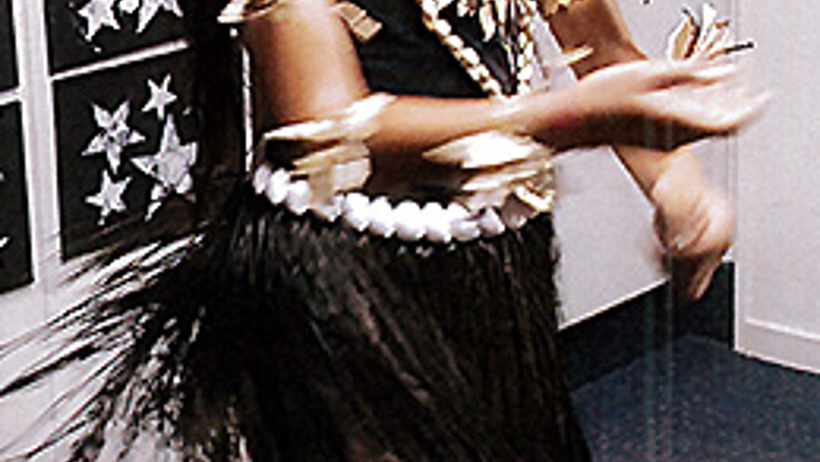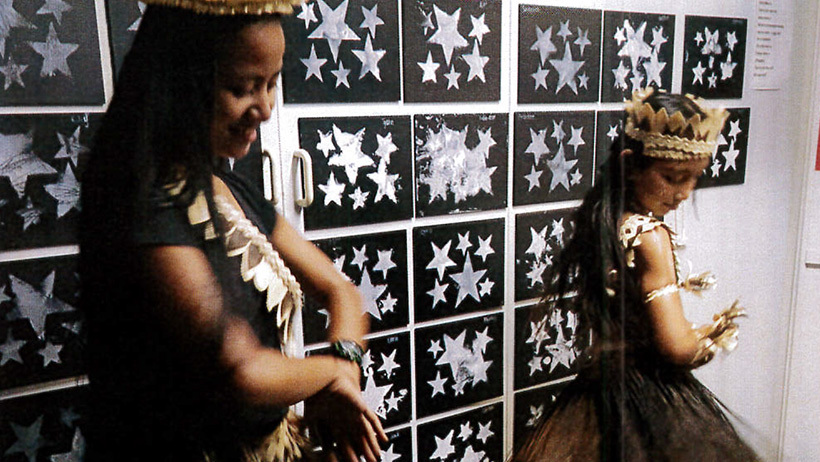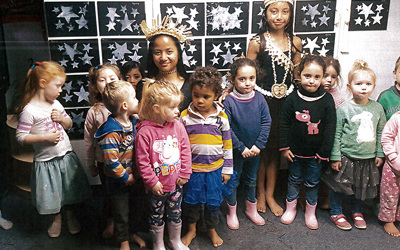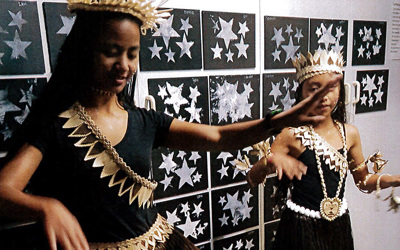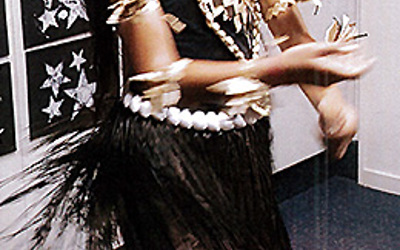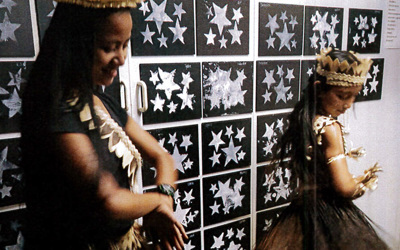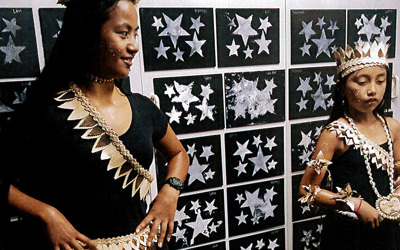 )