Did you know that food scrap bins are currently only available in urban Papakura? 
The Council aims to distribute them across Auckland by 2021 – but at Learning Adventures Rosedale, we are one step ahead!
Our centre focuses on RENEW, REUSE AND RECYCLE, and part of that includes feeding our food scraps to local pigs Egor and Olive.
Thanks a million to the  lady from the panel beater shop next door. She is not only the proud owner of Egor and Olive, but she also collects our scraps for them.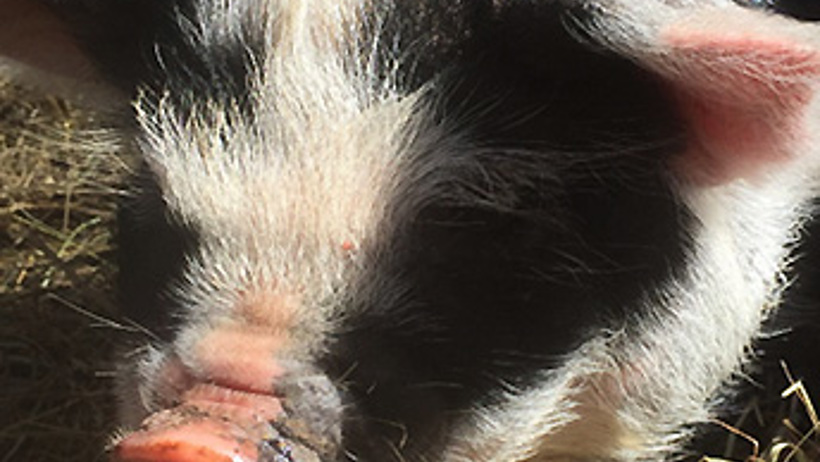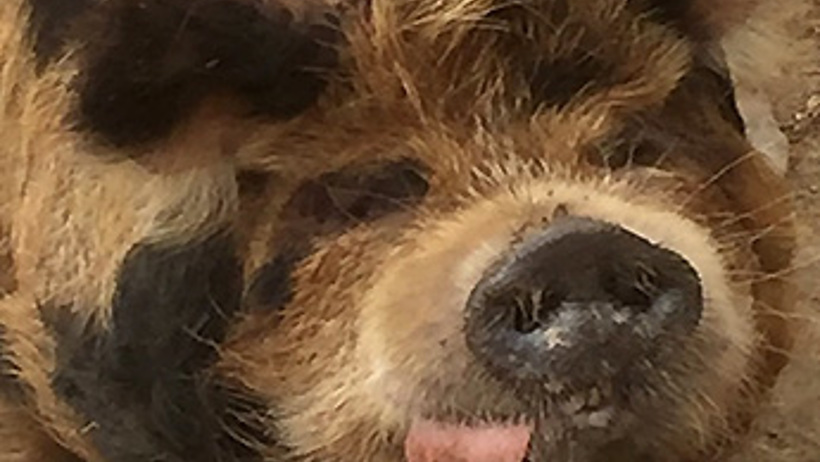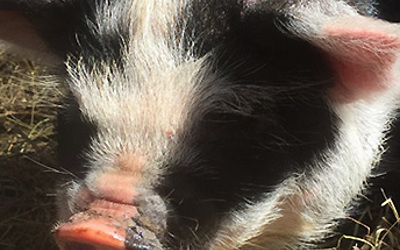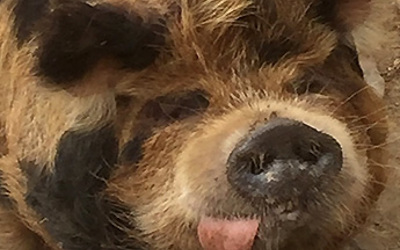 )