Fridays are a highly anticipated day at Learning Adventures Airport Oaks. That's when sports buff and all-round fun guy Apo visits the children in the Fantail Room, spreading his enthusiasm for all things physical.
Apo works at the local gym and holds an Advanced Diploma in Exercise Prescription and Sports Management. He's a keen advocate for getting kids moving and he loves sharing his knowledge.
"Our preschool children enjoy having Apo as he promotes positive physical activity, and teaches them how to keep their heart and lungs strong and healthy," says Fantail Team Leader Emalata Scott-Pritchard.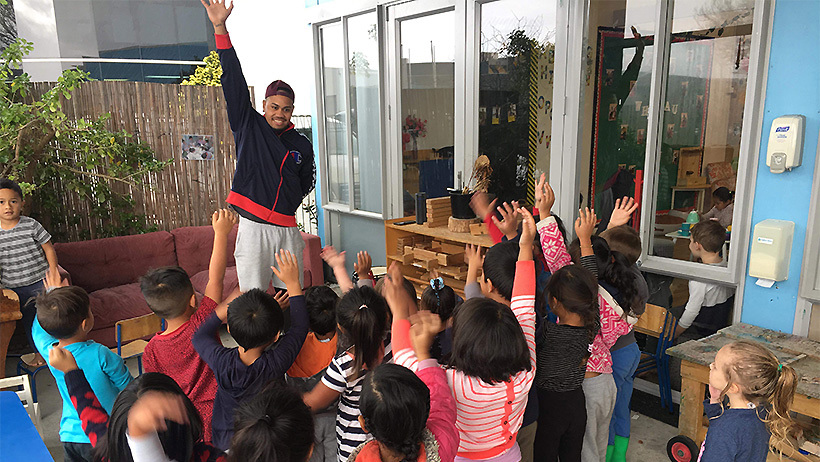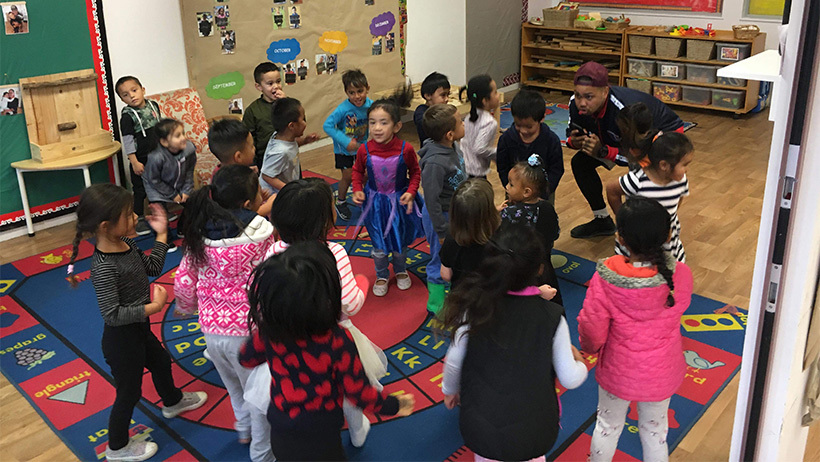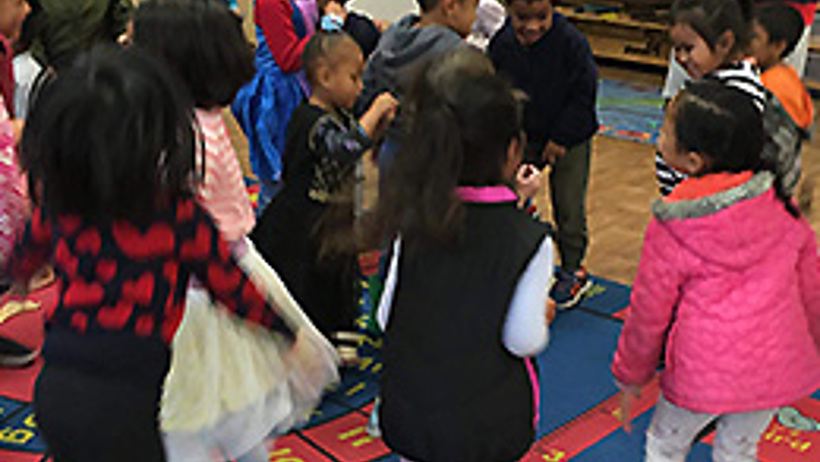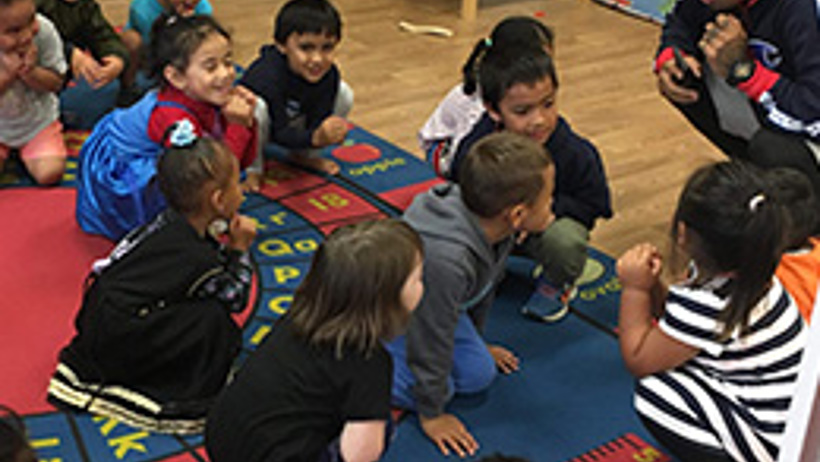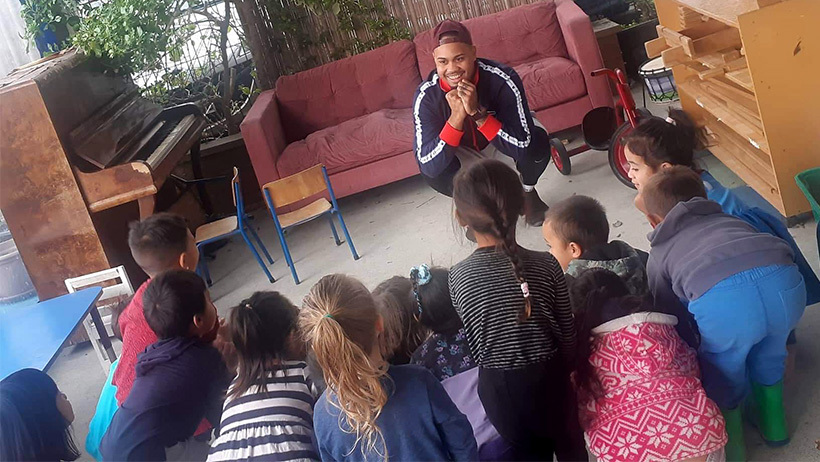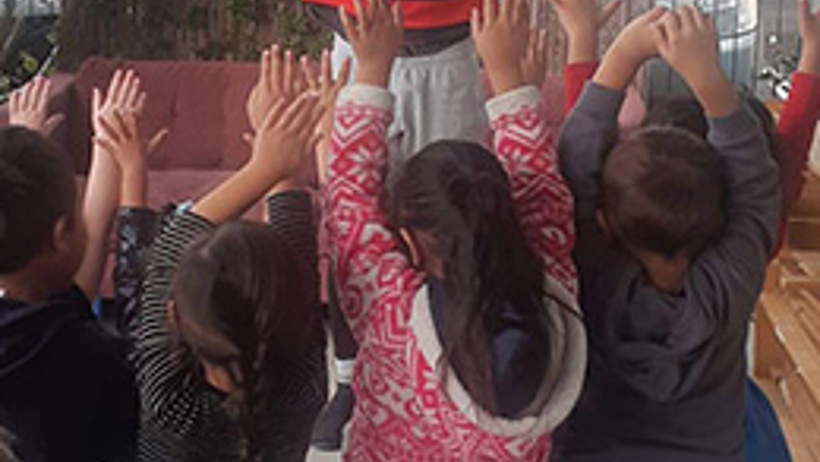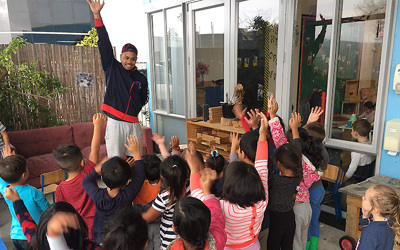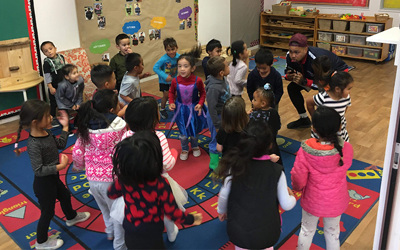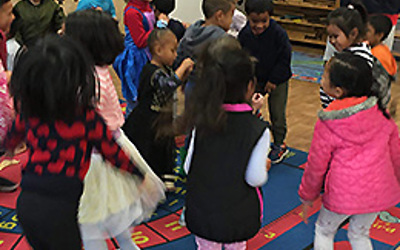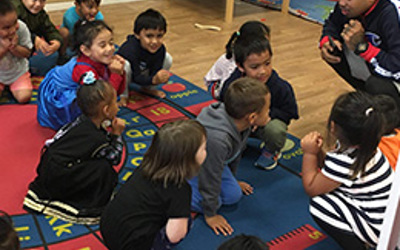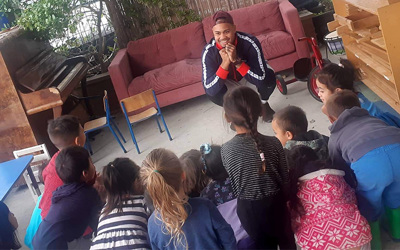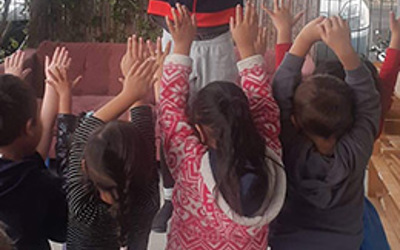 )