Harold the Giraffe Visits Learning Adventures Henderson
Water, exercise, sleep and healthy food. Safety, washing, and plenty of aroha. According to Harold the Giraffe, these are the vital ingredients for wellbeing – and at Learning Adventures Henderson, we couldn't agree more.
Recently Harold paid our children a visit, bringing with him a lunchbox chock-full of healthy options to help him grow. Not to mention plenty of 'brain juice' (Harold's nickname for water!). His visit was a great way to extend our tamariki's interest in the human body and teach them some handy tips on making healthy eating choices.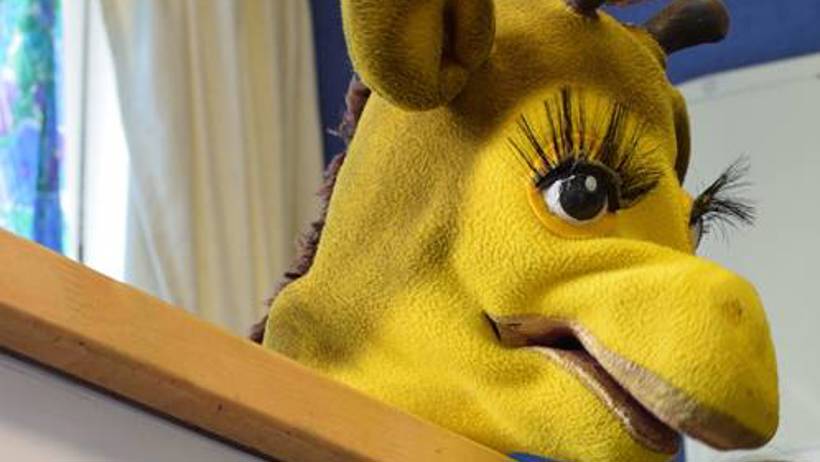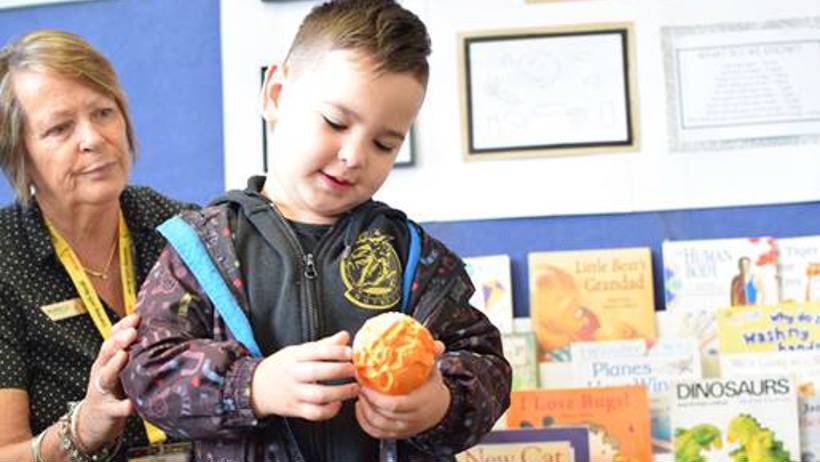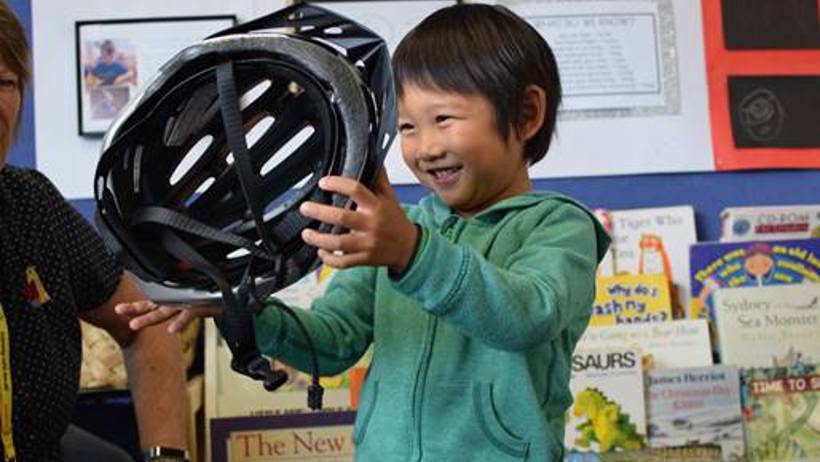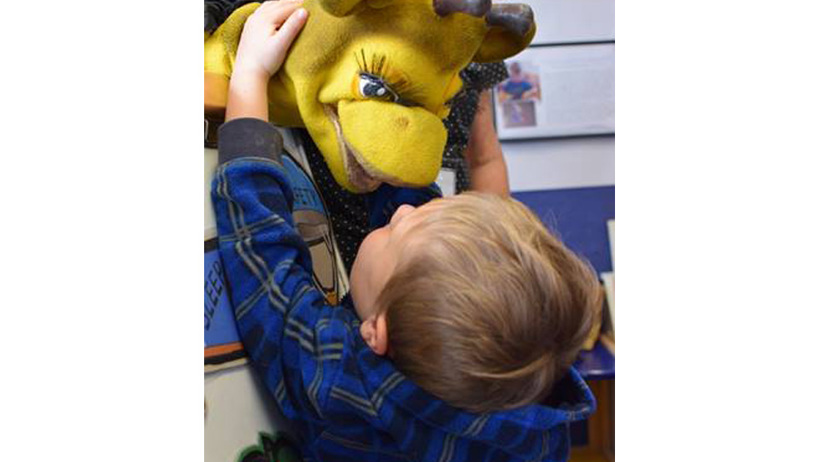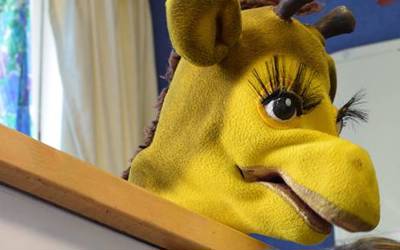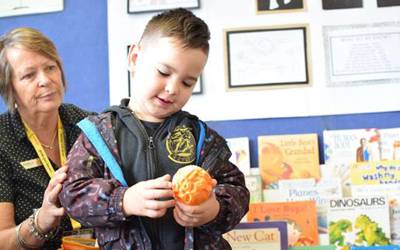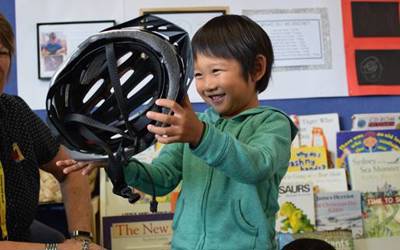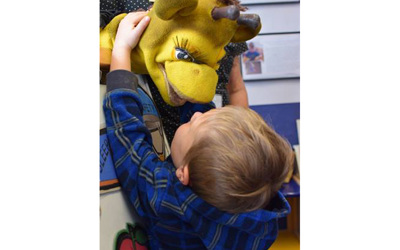 )