Learning Adventures Katikati visits the Fire Station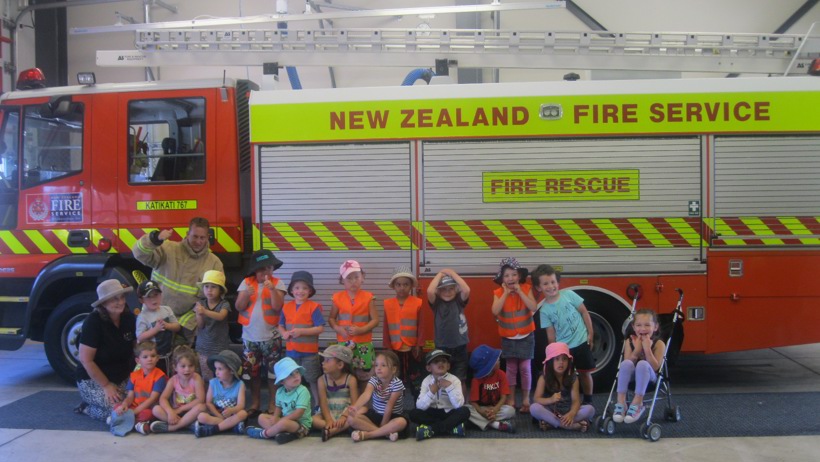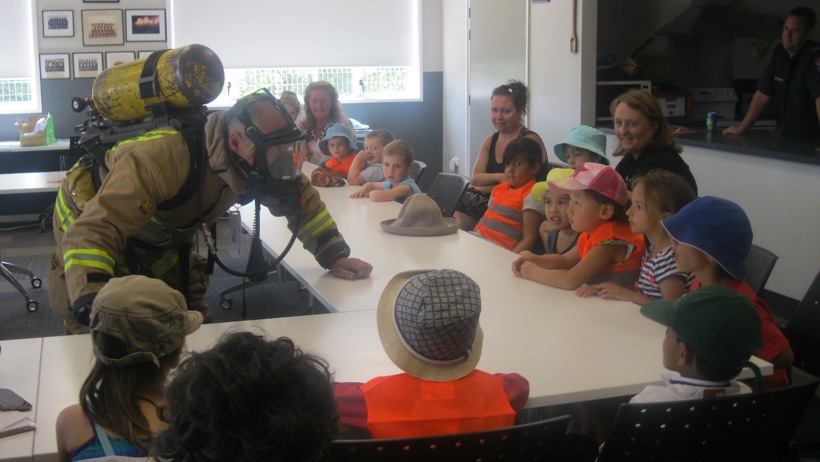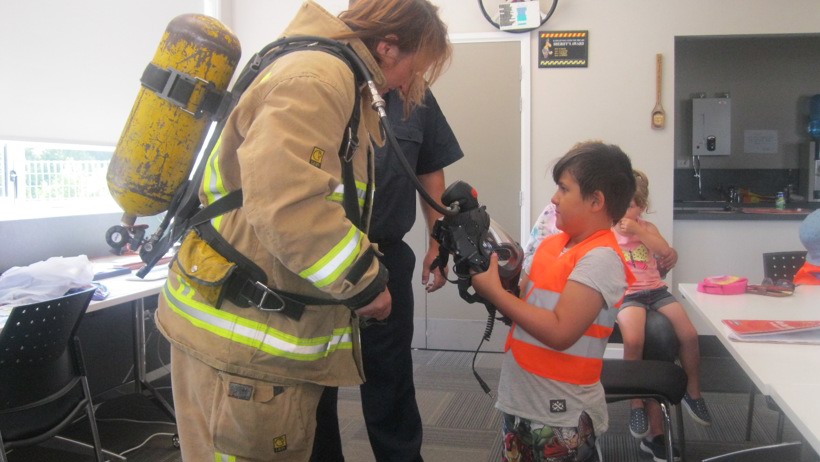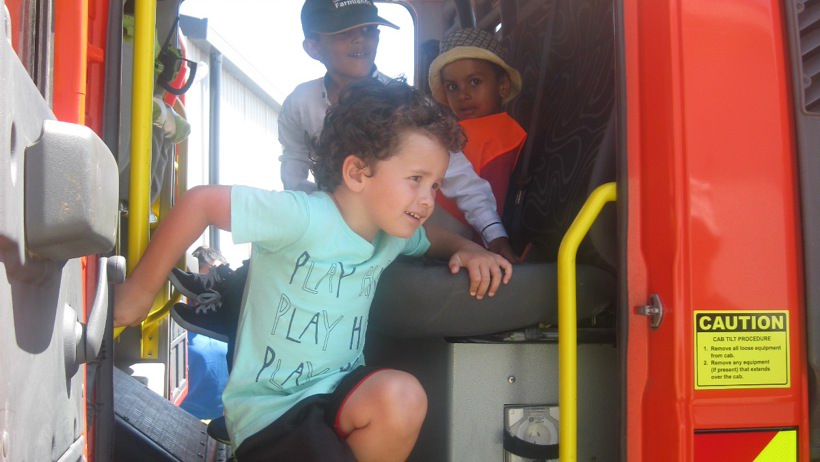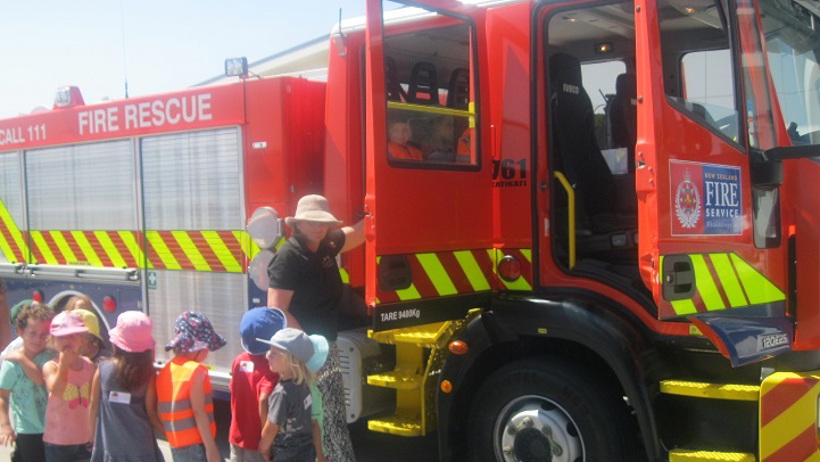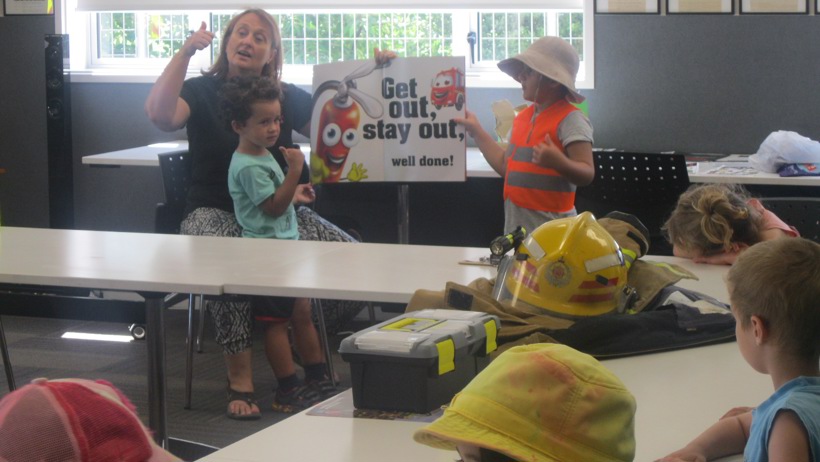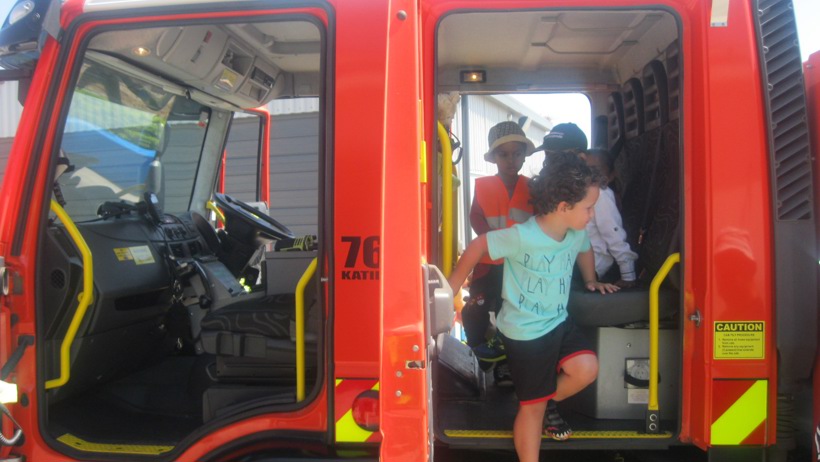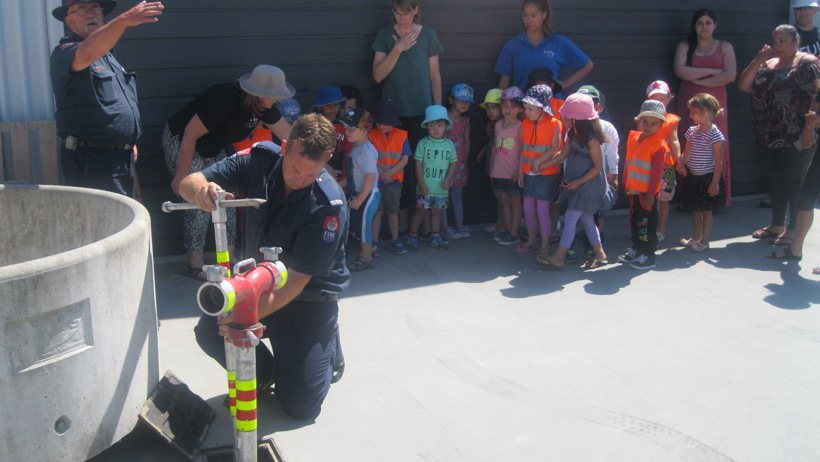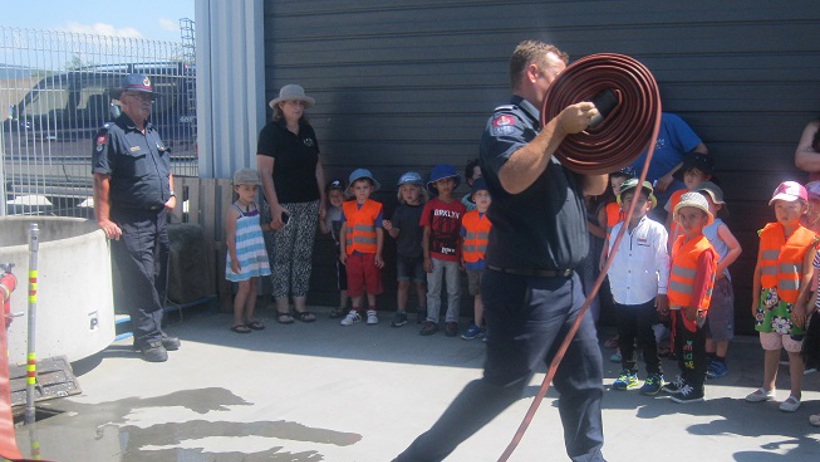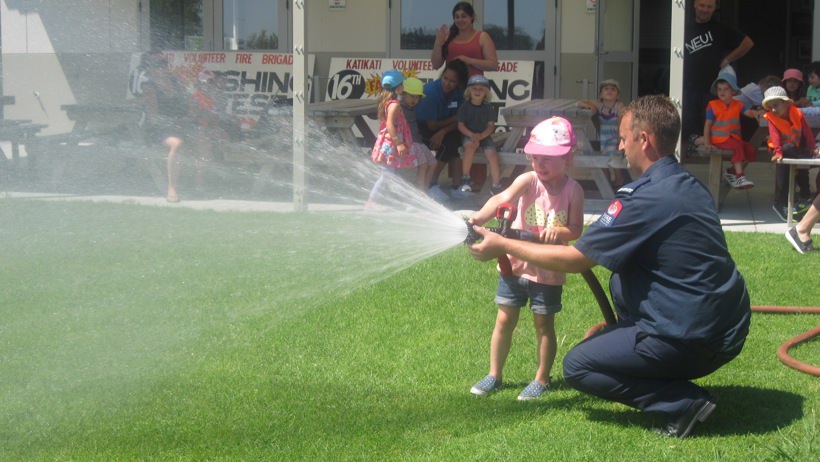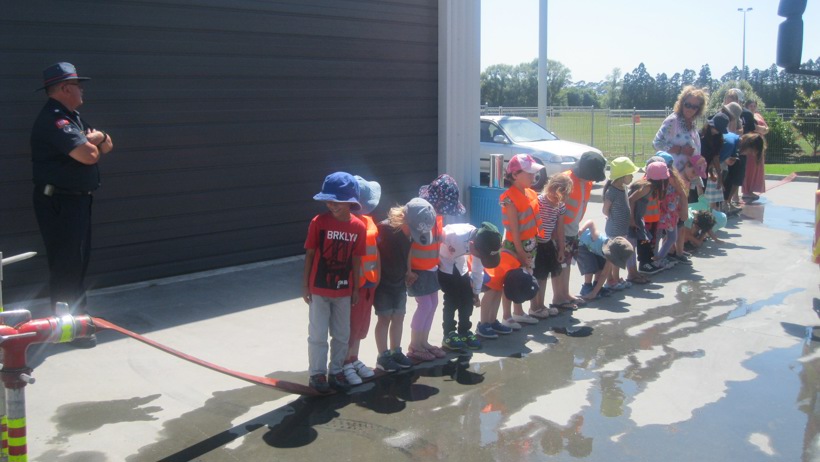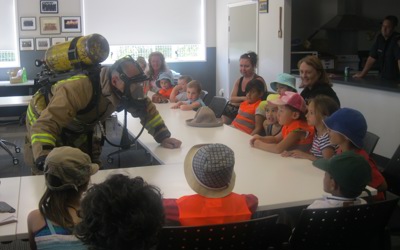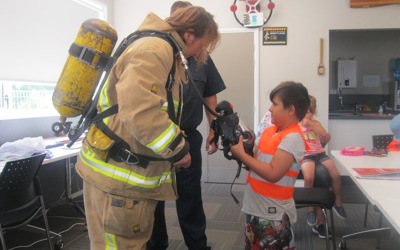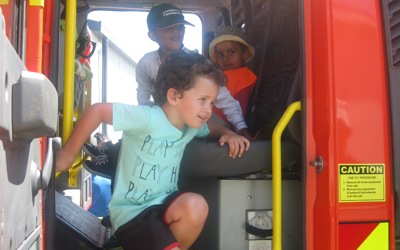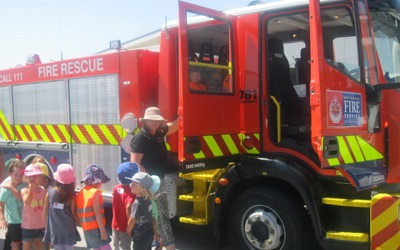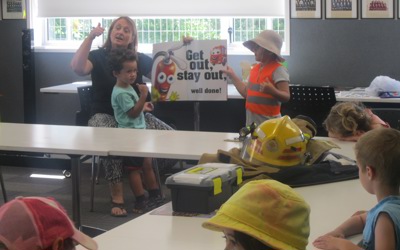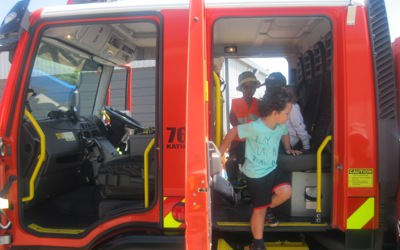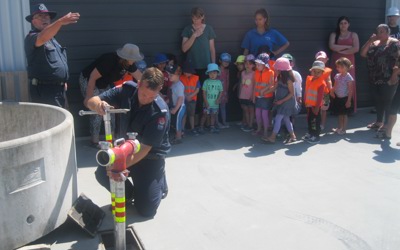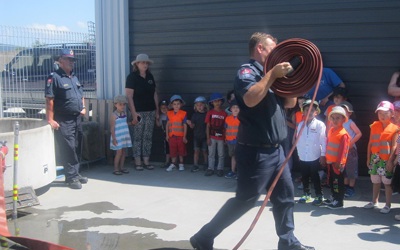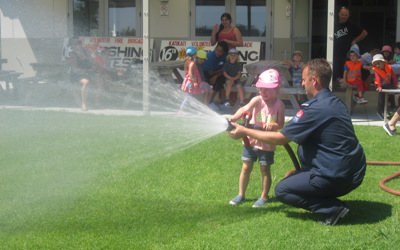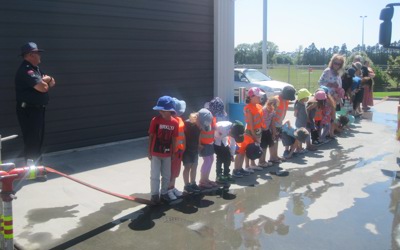 There was a lot of discussion among the children in the Pounamu room at Learning Adventures Katikati about what their Father's did while they where playing and learning. Through the children's discussions we found out that Jessie's Dad is a volunteer firefighter at the Katikati Fire Station, and we were lucky enough for them to invite us down to the station to participate in the "Get Out, Stay Out!" Preschool Education Programme.  
The learning outcomes of the visit are for the children to learn:
that fire is dangerous
how to keep themselves safe from fire
a sense of responsibility for their own well-being and that of others
the role of the wider world of work and their community, such as the role of firefighters. 
This was an amazing opportunity, the children were full of laughter and smiles while having lots of fun learning about keeping themselves safe. And, of course for the children to participate in the "Get Out, Stay Out!" Preschool Education Programme. 

We also had a very special ending to the day... a ride back to the centre in the FIRE TRUCK! 

A big thank you to Justin and Sasha who helped Brenda organise the trip and to all the helpers at the station (Justin, Craig, Ryan, Brendon).

)