Learning Adventures Warkworth Feeds the Community
Too many lemons? Eggs for Africa? An overabundance of rocket and silverbeet?
Thanks to a novel food sharing initiative launched by Learning Adventures Warkworth, locals can now share their homegrown produce, and pick up some free fresh treats while they are at it.
This week, the centre officially opened a community pantry. Open to anyone to enjoy, locals are being encouraged to drop off any excess homegrown produce they may have – and take what they need, all free of charge.
Learning Adventures Warkworth centre manager Michelle Wewege says the initiative is a great way for the centre to connect with the wider community and build sustainable relationships.
"We believe that it takes a village to raise a child. By placing a community pantry outside our centre, our children can start developing relationships with the community, while also promoting healthy eating and reducing waste by sharing," says Michelle.
The pantry will be open five days a week, and children have been tasked with checking on it each day to make sure it is full and ensuring the produce – some of which comes direct from their centre - is fresh.
"This is teaching them responsibility and kindness and is a wonderful way to empower them to help others and share. It's also a way of showing respect to our earth – if we look after it, it will look after us."
Learning Adventures Warkworth has a strong focus on sustainable practices, with the children involved in everything from composting and looking after the worm farm, to gardening and collecting eggs from the free range chooks. It was in fact an overabundance of eggs that triggered the idea for the new community pantry.
"We started off by placing our excess eggs at the sign in sheet for parents to help themselves. Then families started bringing in their own excess produce like mandarins and capsicums to share, and now we've decided to extend that out into the community."
Michelle hopes the initiative benefits not just the children at their centre – but all those in the local community.
"It's a way of encouraging people to take what they need and leave what they can, and it gives everyone the opportunity to enjoy free range eggs and spray free fruit and vegetables. We are really hoping for a positive, supportive response from our community, and encourage people to contribute to this initiative and further develop the sense of wellbeing and belonging we all enjoy in Warkworth."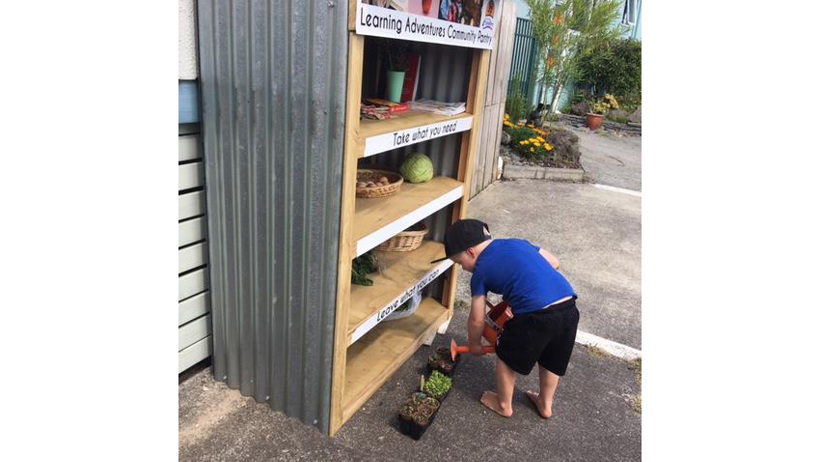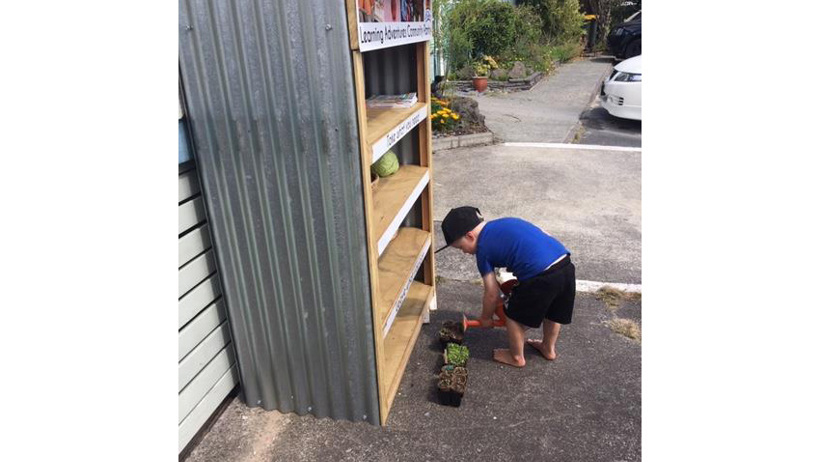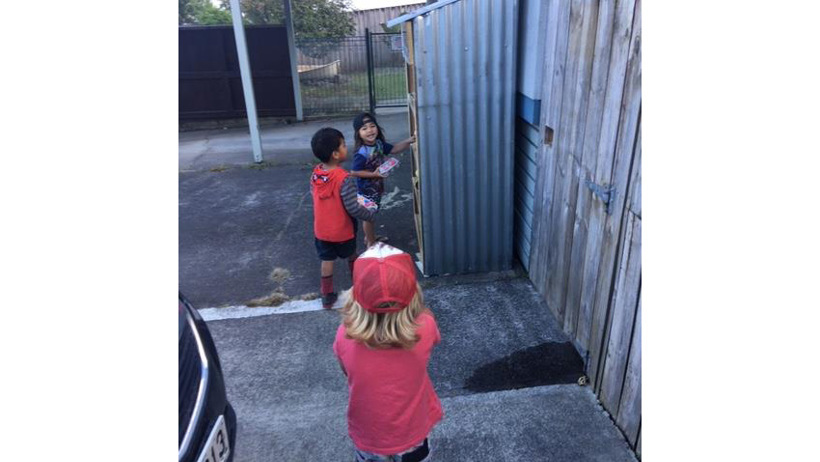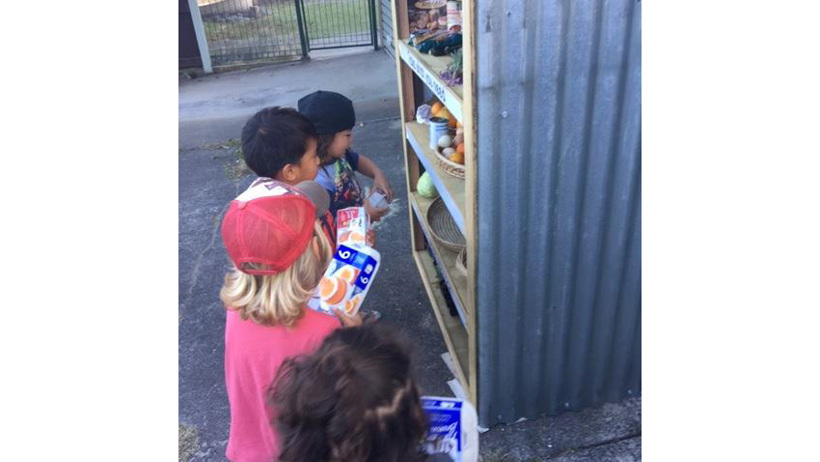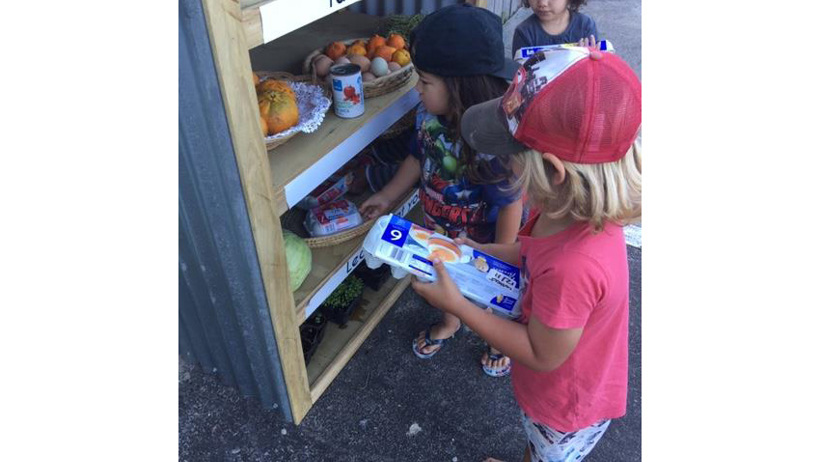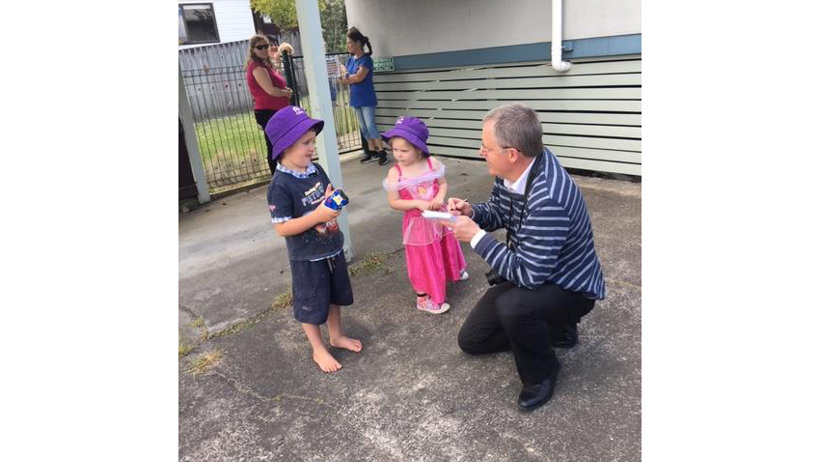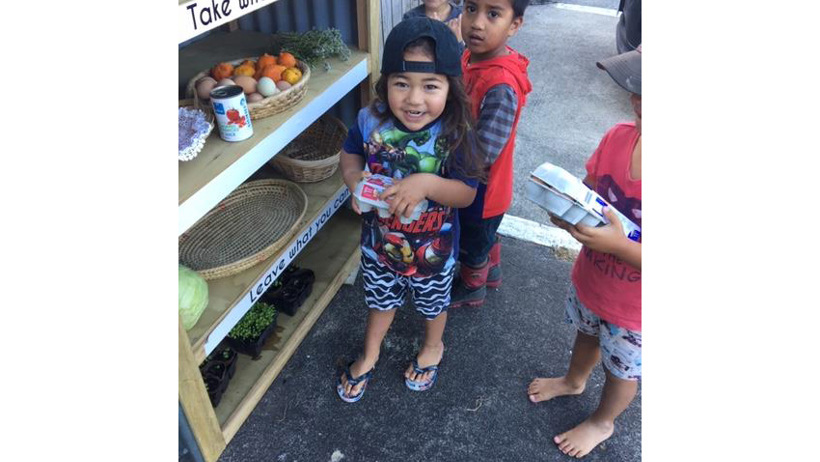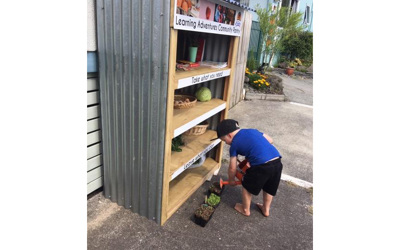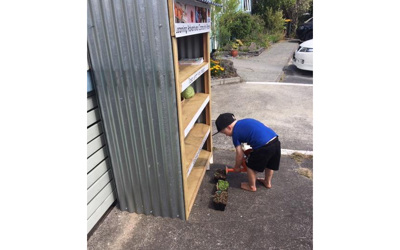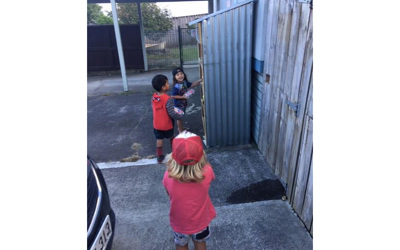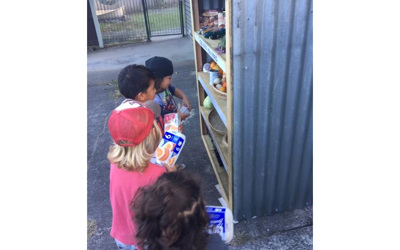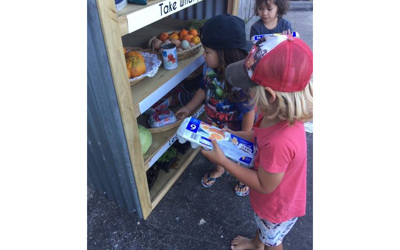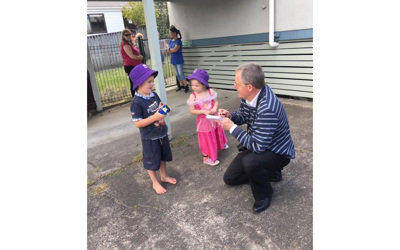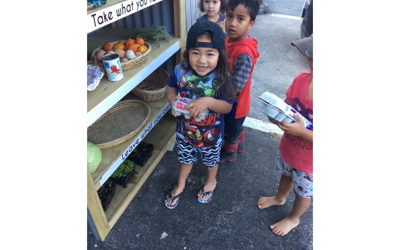 )