Diwali, the festival of lights, is celebrated by millions of Hindus, Sikhs and Jains around the world. And next week, on November 12, it will also be celebrated by the kids and staff at Learning Adventures Airport Oaks.
The festival, which coincides with the Hindu New Year, symbolises the triumph of good over evil and light over darkness. Learning Adventures Airport Oaks will honour the occasion with special storytelling, cultural dancing, delicious food and a host of other exciting Diwali-themed activities.
"We are a bicultural centre with many different cultures and many different respected beliefs, and one of those we respect and will be celebrating is Diwali," says centre Assistant Manager Emalata Scott-Pritchard. 
"It is a sign of respect to our Hindu, Sikh and Jain families and also a fun way for us to be able to implement and explore their beautiful culture."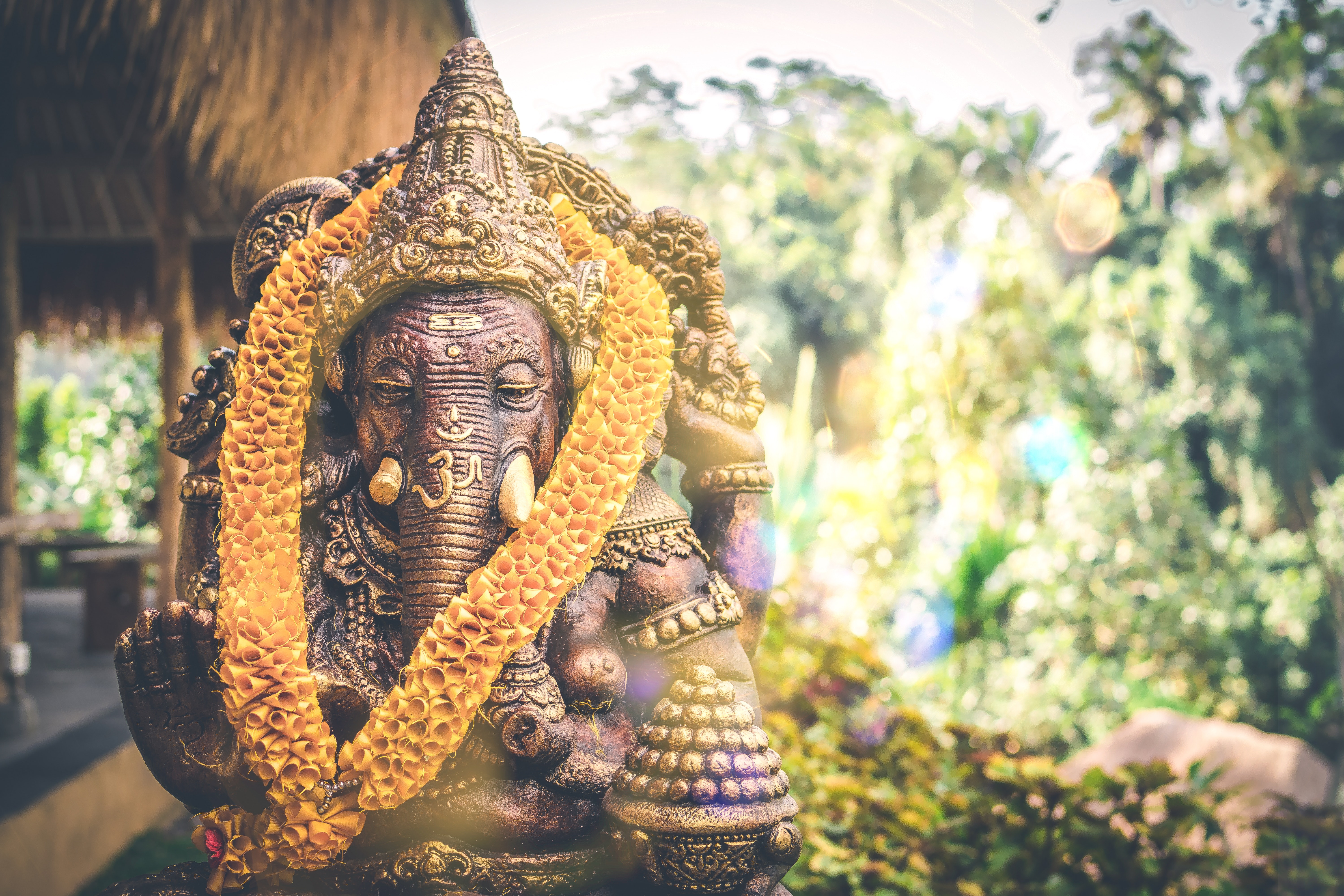 )