Local Learning Opportunities
Here at Learning Adventures Katikati we love to explore our local community - there's always so much to see, do and learn.
Last week we took advantage of the beautiful sunshine and a small group of tamariki had the pleasure of going for a walk to run some centre errands, including banking our Daffodil Day fundraising at the ANZ Bank, posting a letter at the Post Shop, visiting the local butcher to buy a bacon hock, and visiting the Big Avocado store to buy vegetables.
"This was a wonderful opportunity for our tamariki to identify different businesses in our community and discover where we can purchase different foods other than the supermarket," said centre manager Celeste Jones.
The bacon hock and vegetables were for the children to help prepare soup - the ideal accompaniment to the yummy rewena bread they'd made during Te wiki o Te Reo Maori (Maori language week). It also provided a perfect platform for extending their knowledge of te reo.
"Before we left for the shops, our kaiako Kirsty and the tamariki wrote a list of vegetables we needed for the soup. They came up with karoti - carrots, paukena - pumpkin, kowae - leek, riki - onion, riwai - potato, and kumara."
Ka Pai Learning Adventures Katikati!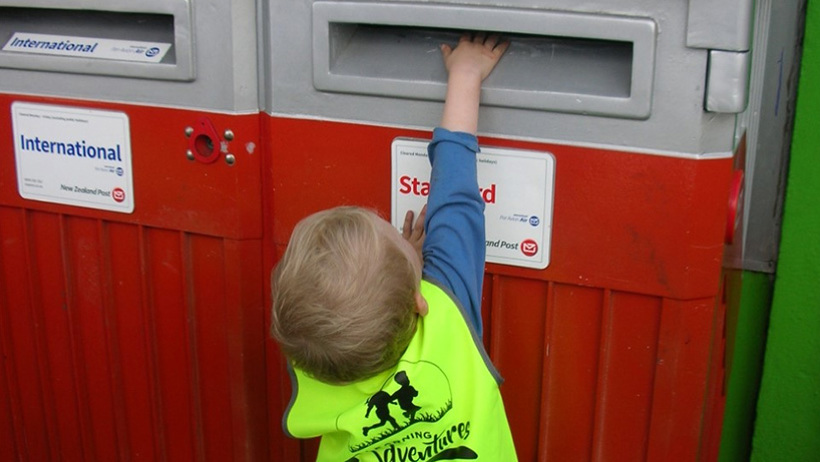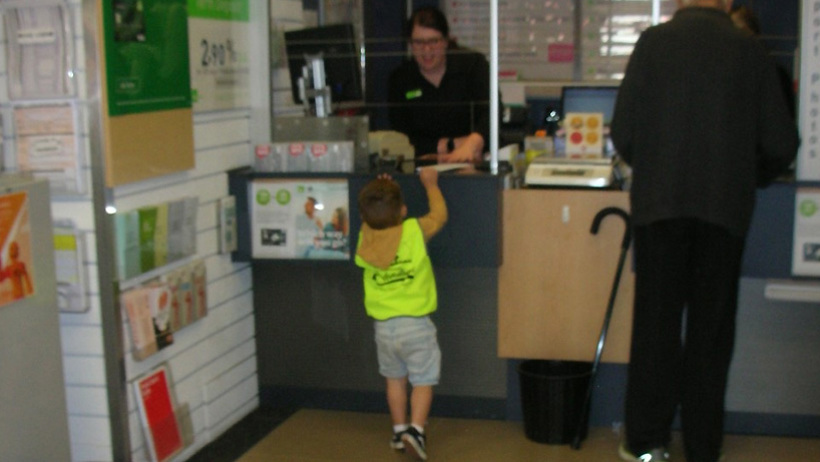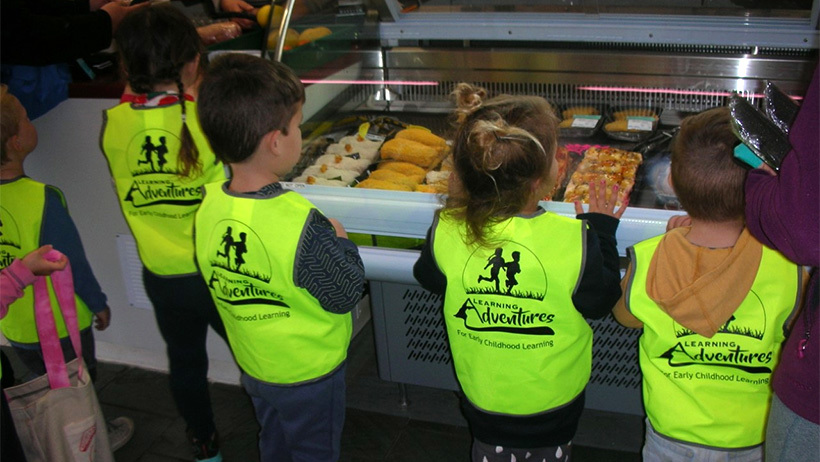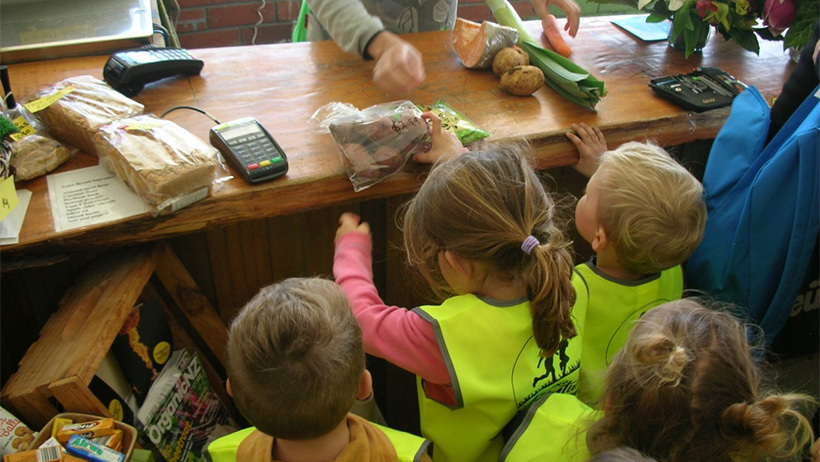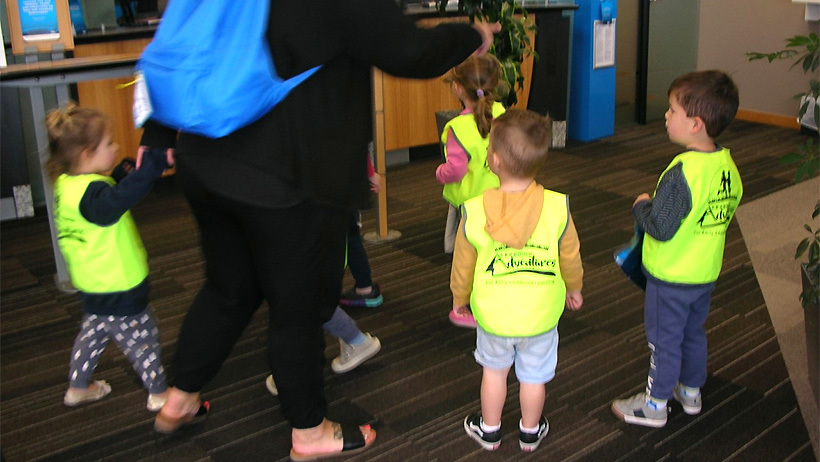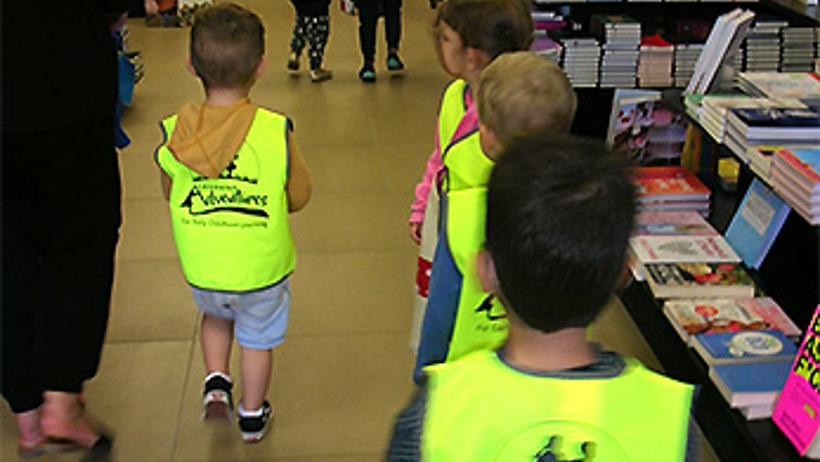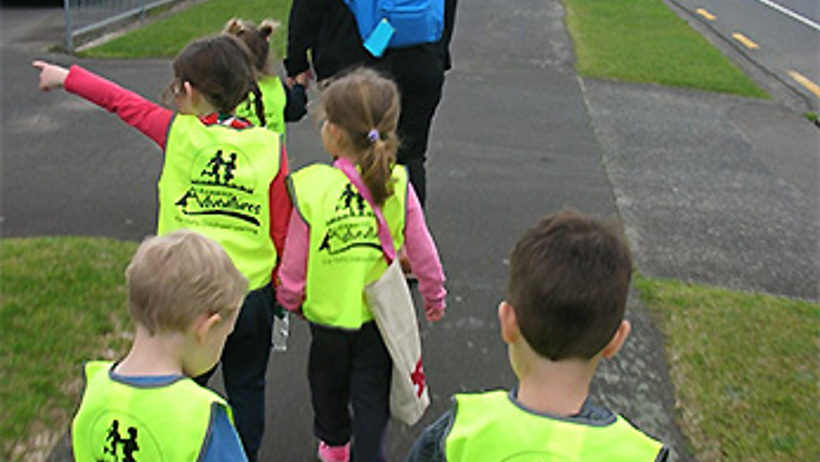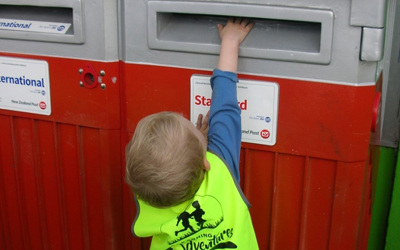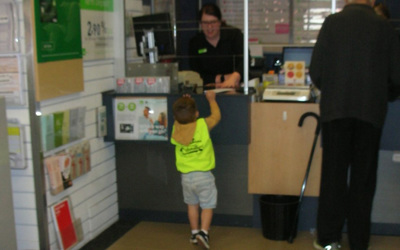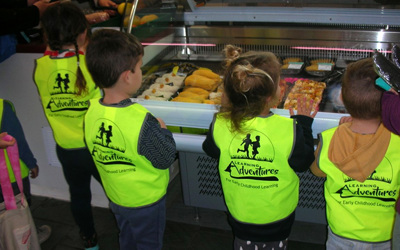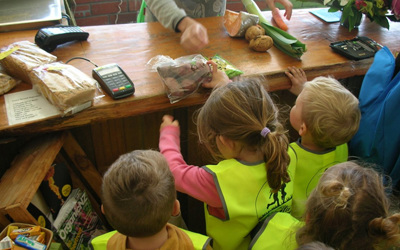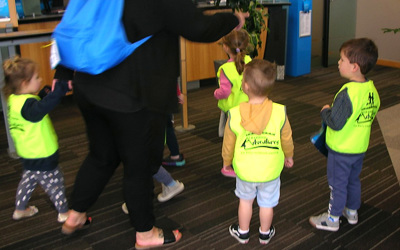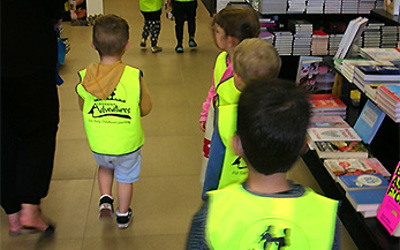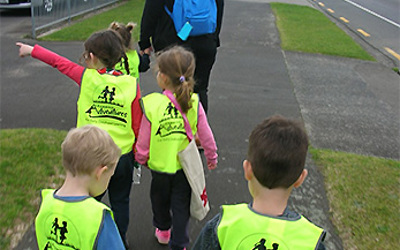 )