Pyjamas are one of the great things about Winter. And the children at Learning Adventures Mangere East got to wear theirs for longer than usual recently thanks to a pyjama and movie day.
Held directly after last month's school holiday break, centre manager Virginia Eruera said it was the ideal way for children to settle back in.
"Many of our children were away during the school holidays so it was nice for everyone to come together again to snuggle and relax on a cold winter's day."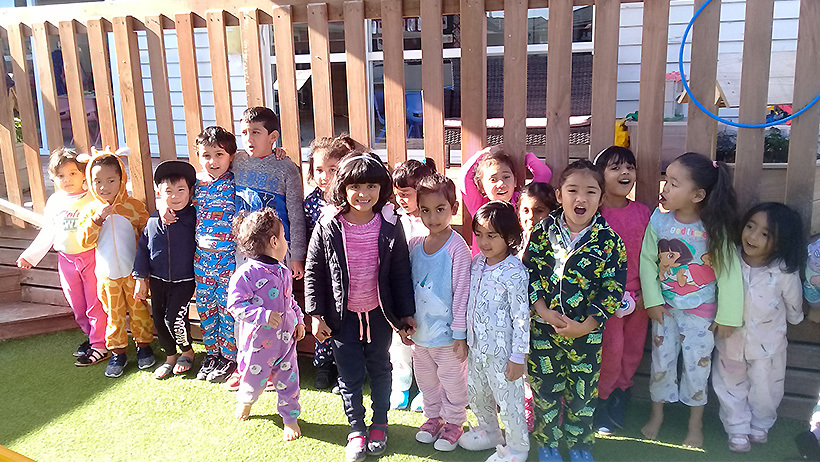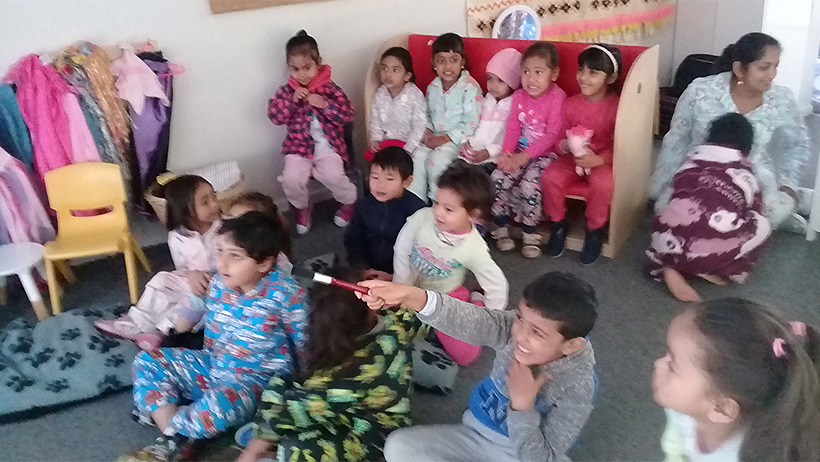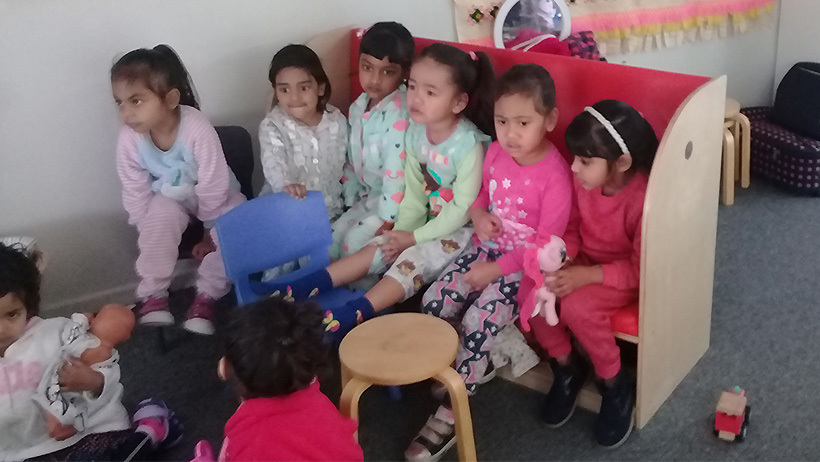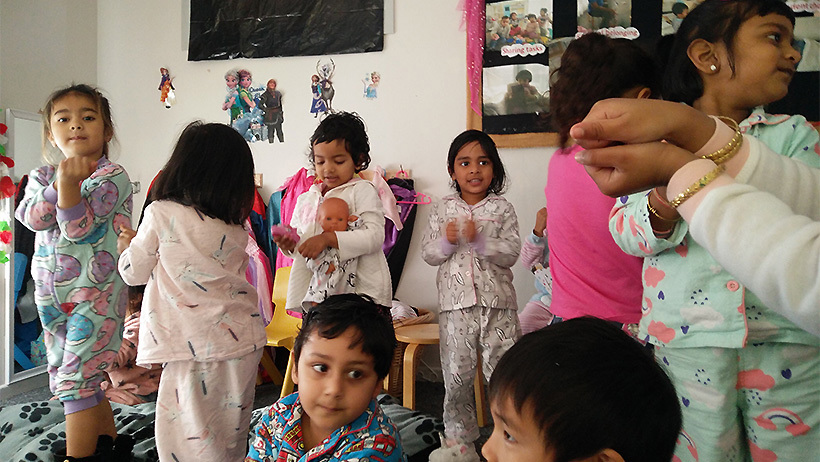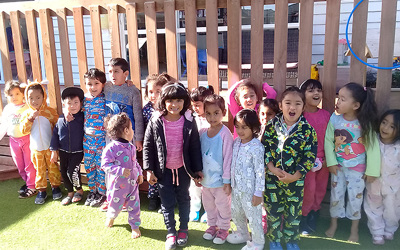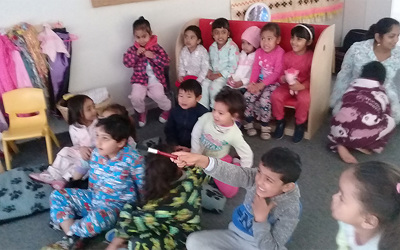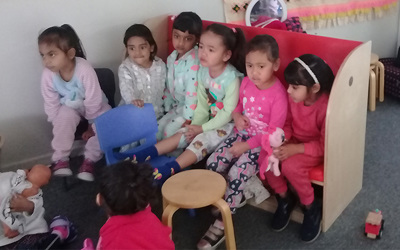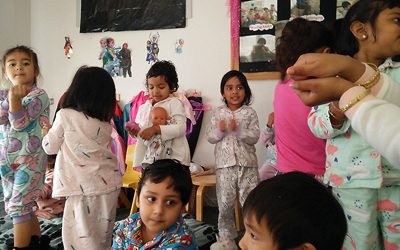 )