Playball at Learning Adventures Maraenui
Every Friday during Term 3 our tamariki enjoy fun, age appropriate interactive challenges planned by coach Cullen. 
New challenges are set every week that foster team building, positive social skills, confidence, plus much more.
Our tamariki are in a good routine with play ball that, they are highly enthusiastic to particpate. They put in a lot of effort but in the end only one is awarded with the medal based on the four values. Congratulations Liam your our Toa this week.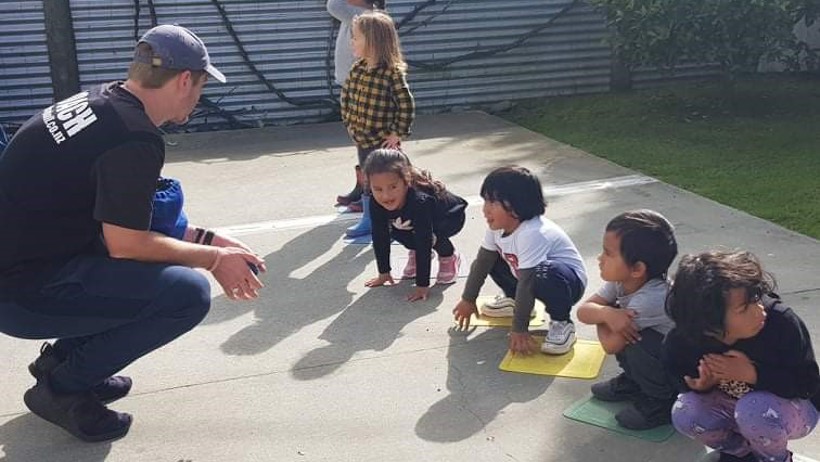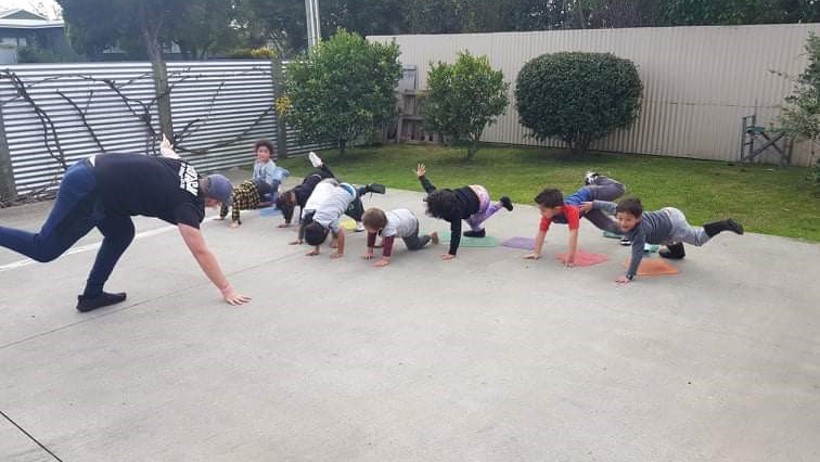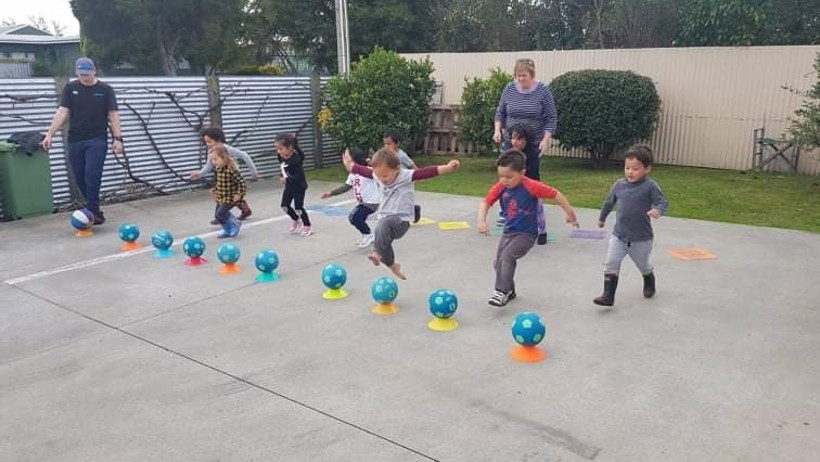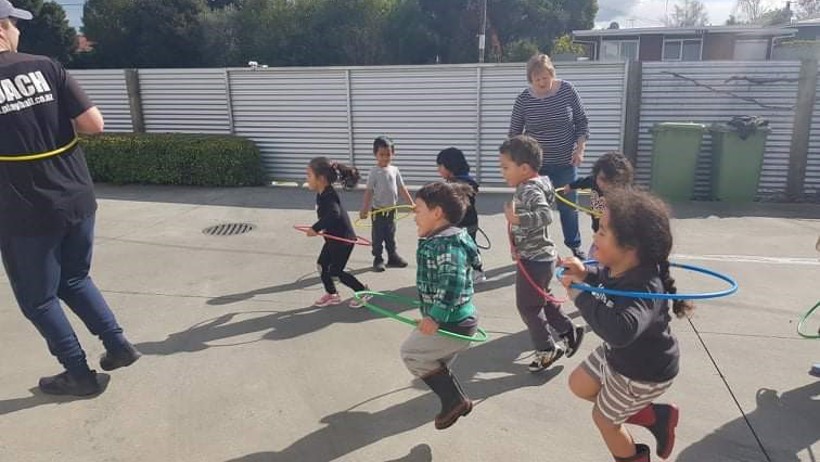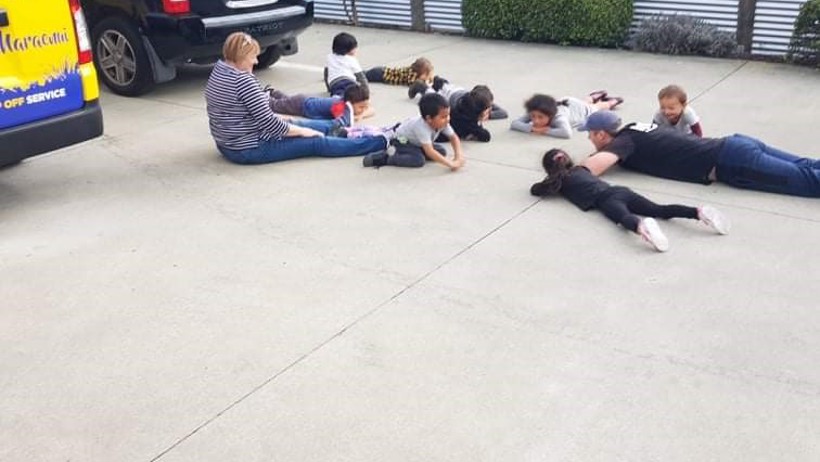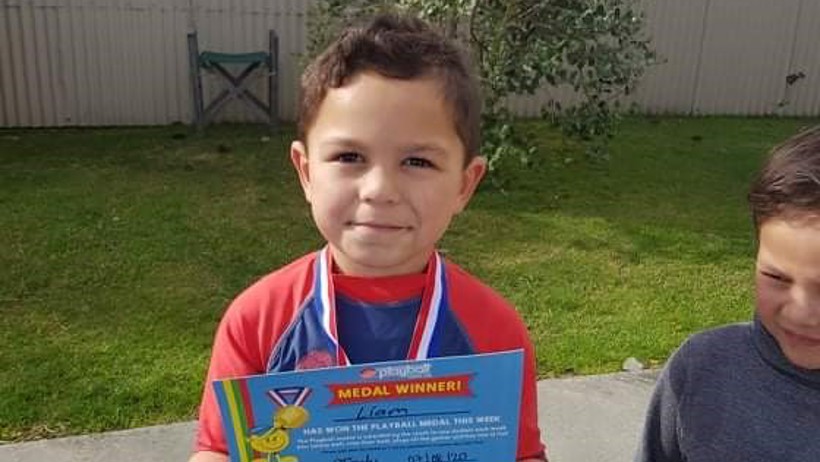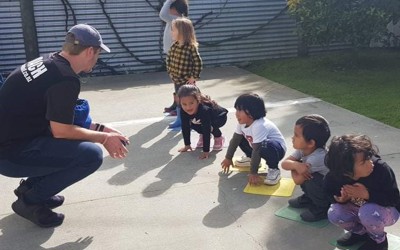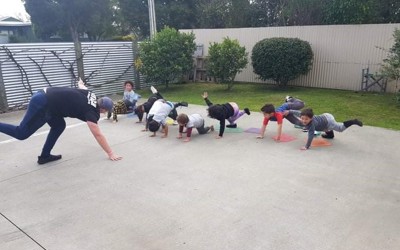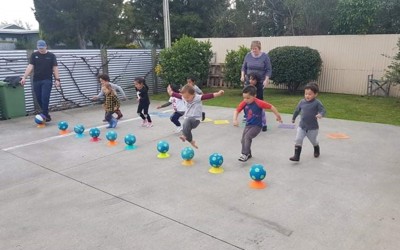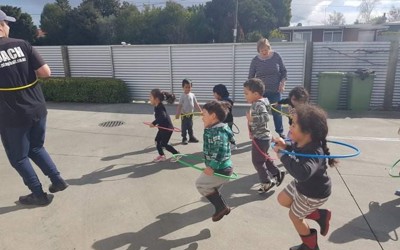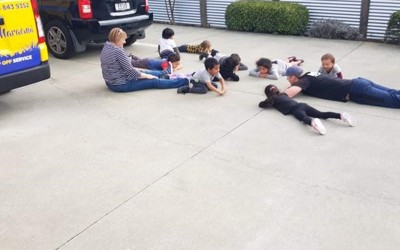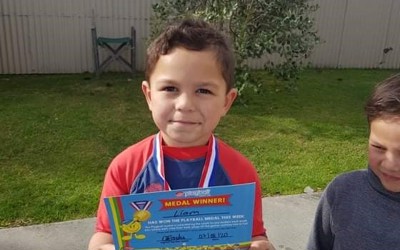 )