School Holiday Programme Builds Skills at Learning Adventures Katikati
An exciting school holiday programme at Learning Adventures Katikati is proving to be a valuable tool to help children transition into school.
Centre manager Celeste Jones says not only do school holiday programmes help under 5s  get used to school terms, but they provide another fun way to implement creativity, science, numeracy, physically active play, music, and socio dramatic play experiences.
"These latest school holidays were particularly exhilarating for the children at our centre," she says.  "They enjoyed baking days, a storybook character day, wacky Wednesday, a fish and chip movie day, pyjama parties and discos, wheel days, and even a pirate treasure hunt that ended with waffles and ice cream!"
Not only that but staff and children had the chance to connect with the local community, thanks to a trip to the library and a visit from Annette from St John, who came to talk to children about the services they provide.
"The children had so much fun and our parents appreciated the experiences too."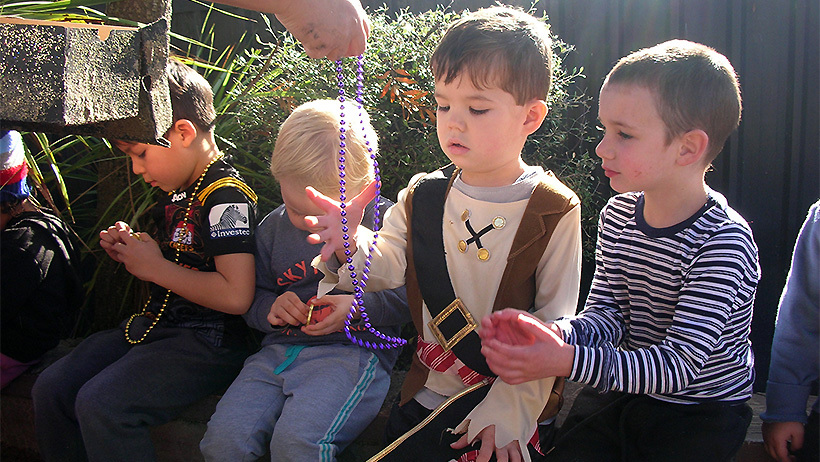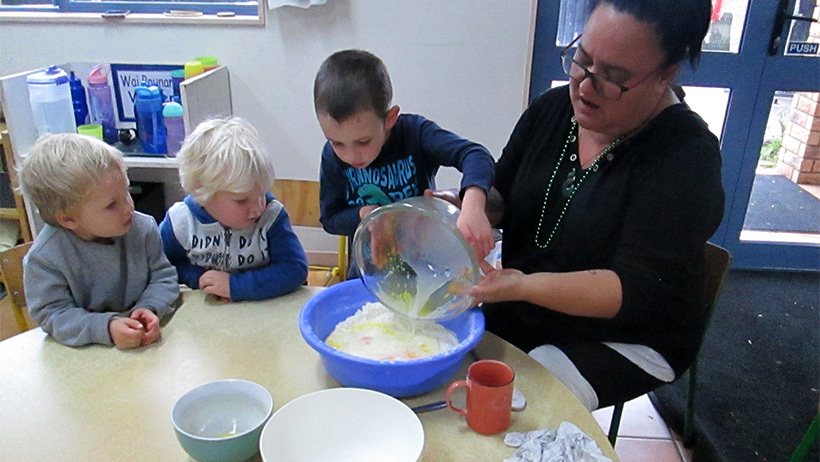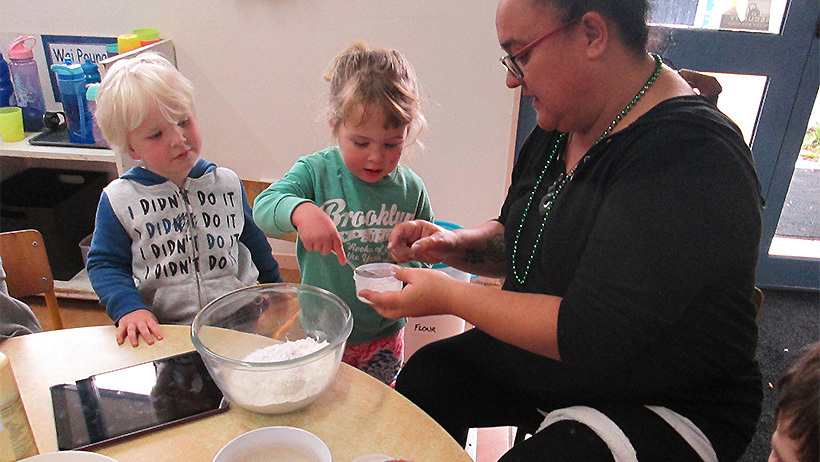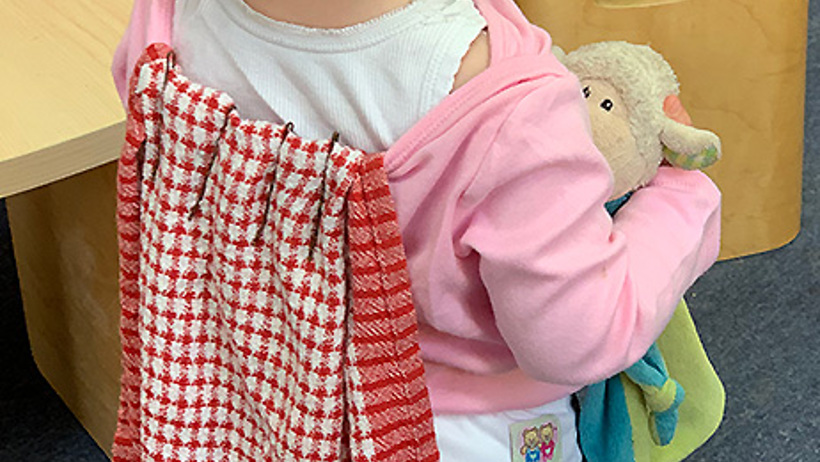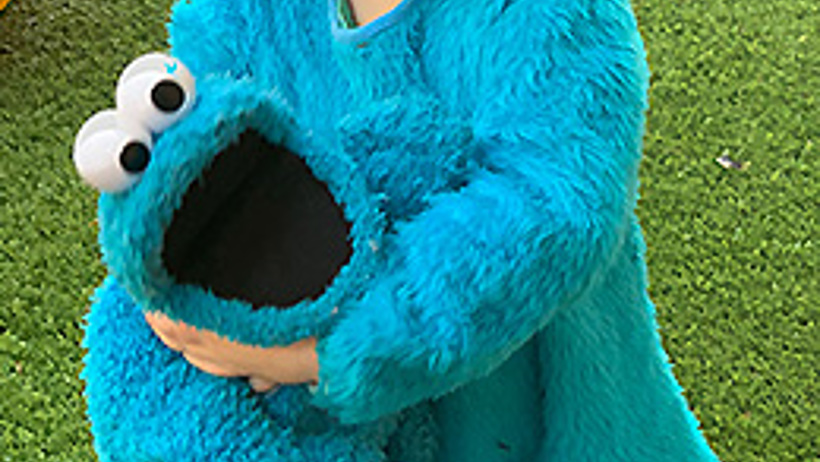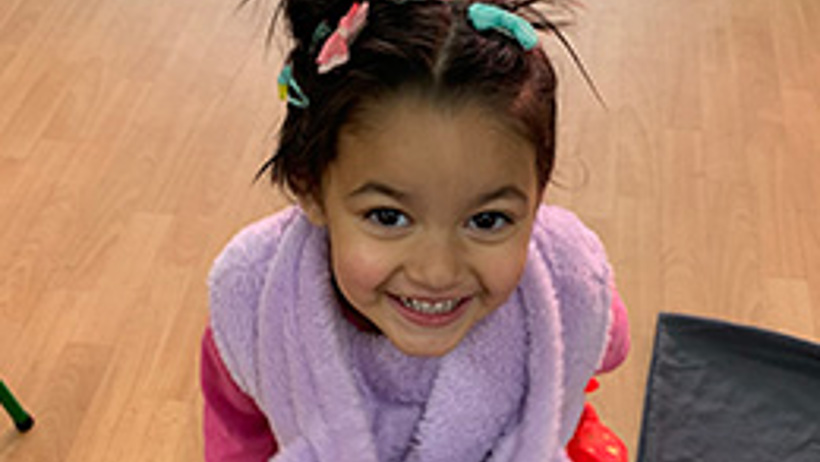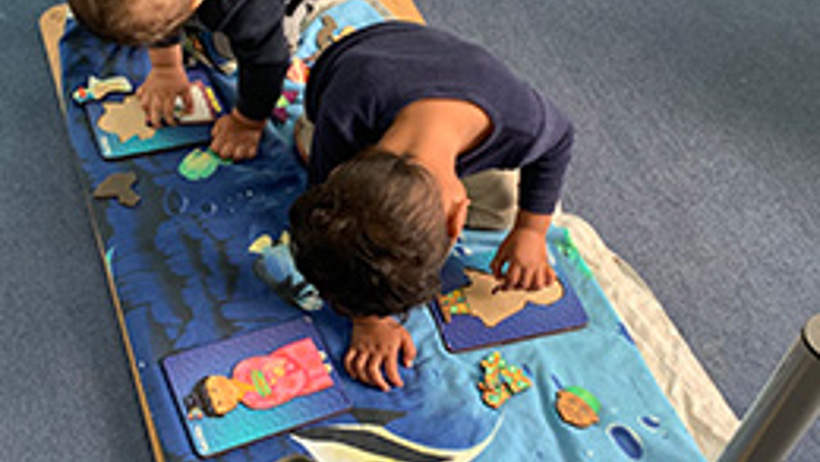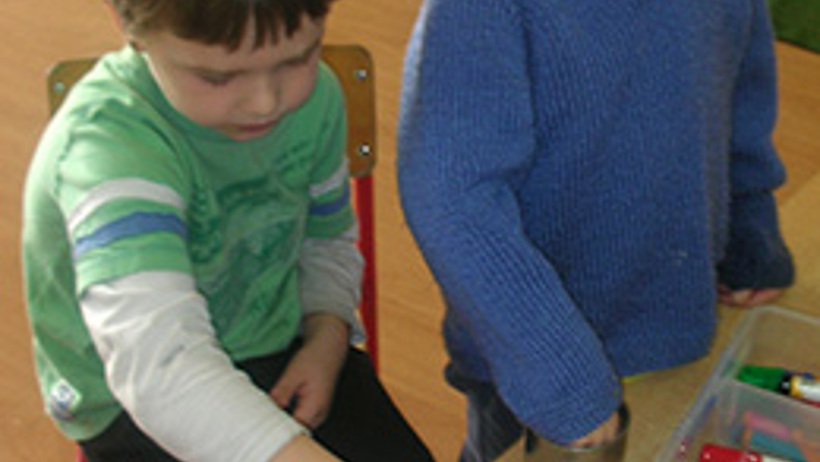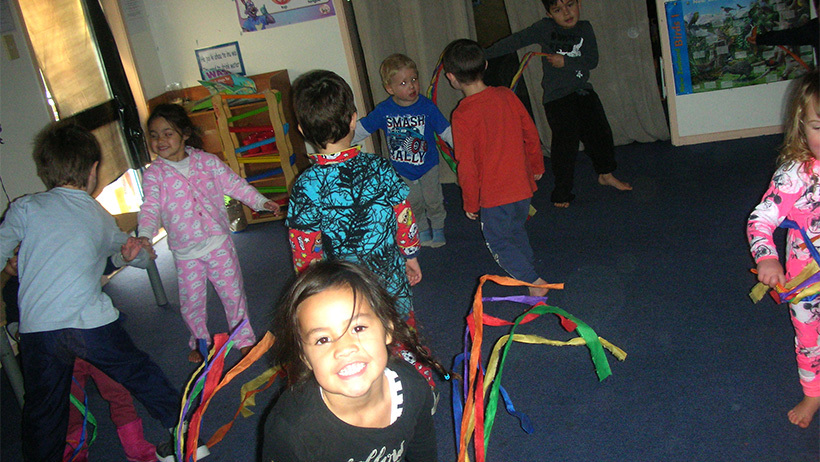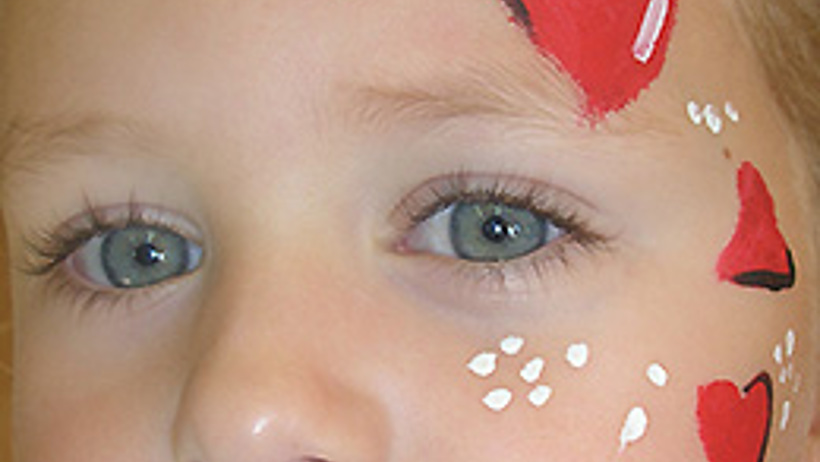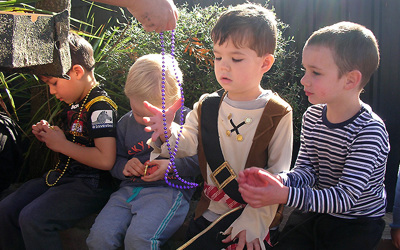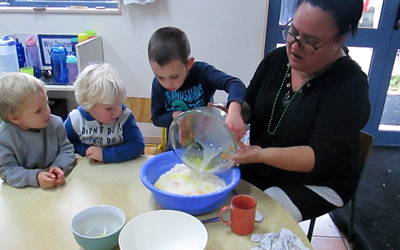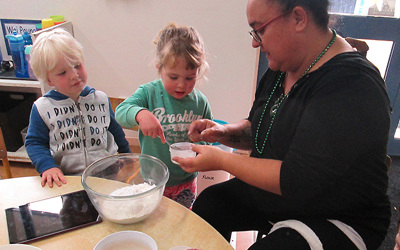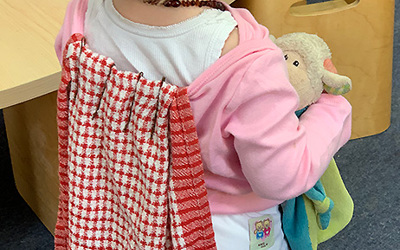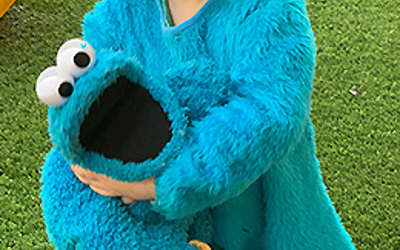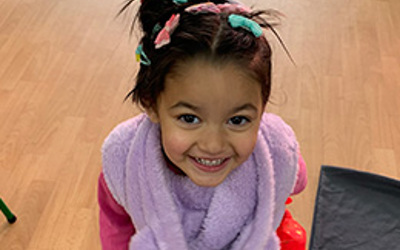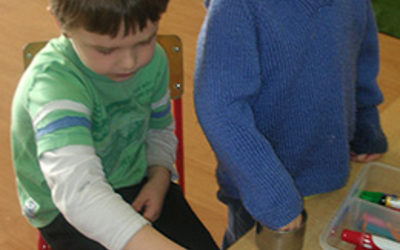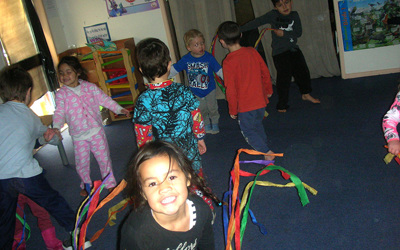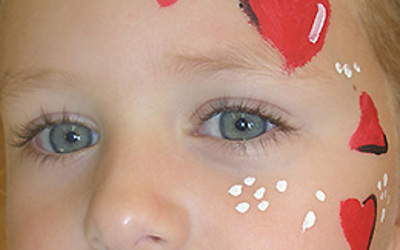 )