Setting Children – and the Planet – up for the Future
The children at Learning Adventures Warkworth could teach many of us a few things about sustainability.
Sustainable practices make up a great part of their day, from feeding their morning tea scraps to the centre chickens through to bringing the contents of their vacuum cleaner bags in for the worm farm. The knowledge children are gaining from the centre's strong environmental focus is proving invaluable - not just for the children themselves, but also for the planet.
"Sustainability is a huge part of our philosophy and also our strategic plan," says Learning Adventures Warkworth centre manager Michelle Wewege.
"As a team we are brainstorming a way forward with our sustainability and we have now also split our rooms to enable teachers to engage more with children. This has made us look closely at better ways we can introduce sustainable practices into our daily routines within our teaching."
Already children and staff are making great inroads. Cloth nappies have been used for the past few years and the team is now considering bringing in fully compostable eco nappies.  Meanwhile, the centre gardens are home to a thriving worm farm, compost area, and pet chickens.
"Children take all our used paper towels and place them into the compost bin and we also get them to rip up any excess paper and cardboard for the worms and compost."
As well as feeding the chickens, children collect the eggs and use them to bake with, along with other fruit and vegetables gathered from the sustainable gardens which the children plant, mulch and maintain.
The local Warkworth community has chipped in too, providing the centre with excess wood offcuts, magazines, and cardboard which the children use at the writing station and in their art projects. A community pantry set up at the sign-in desk enables centre families to share excess fruit, vegetables and eggs.
And the icing on the cake? Once a year the centre hosts a pop-up shop that raises money to help the needy.
"We get our families to donate any excess clothing and household goods and then hold a pop-up shop, charging each person $5 to fill a bag. The proceeds of this initiative go to a local organisation called Homebuilders Family Support Services, who distribute the money to families in need via things like food and petrol vouchers."
By teaching children to respect and care for their planet and their communities, Learning Adventures Warkworth is playing its part in forging a brighter future for all of us.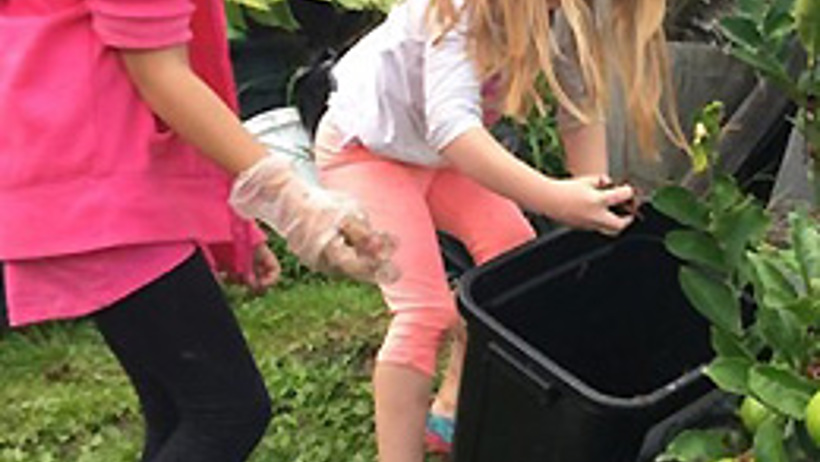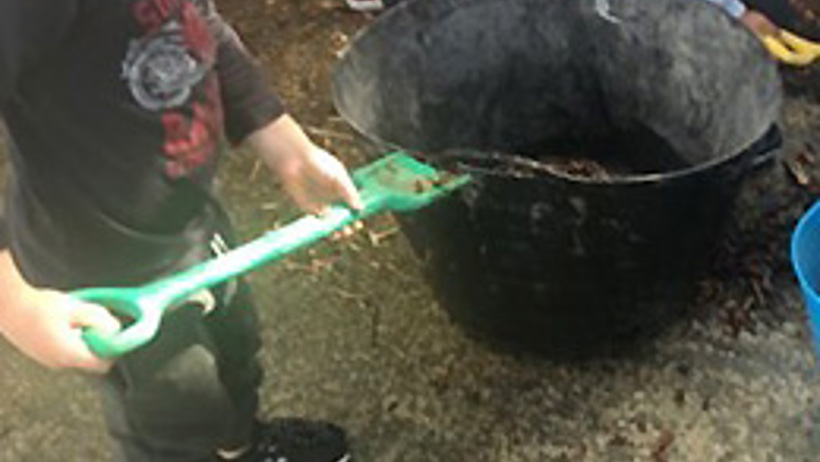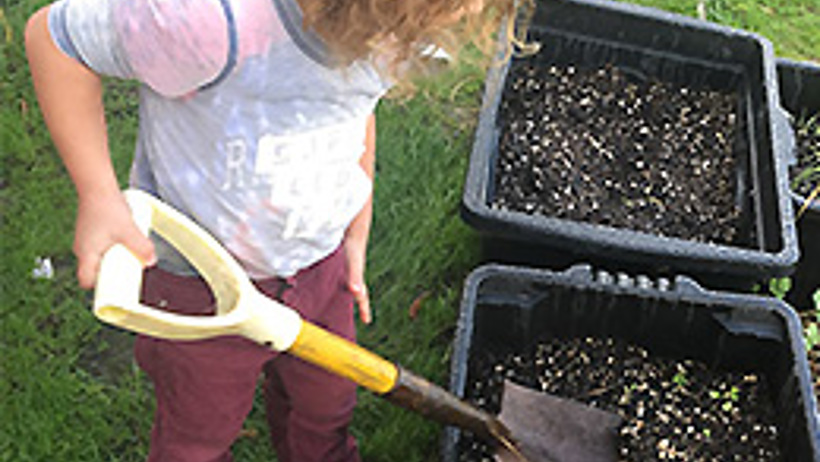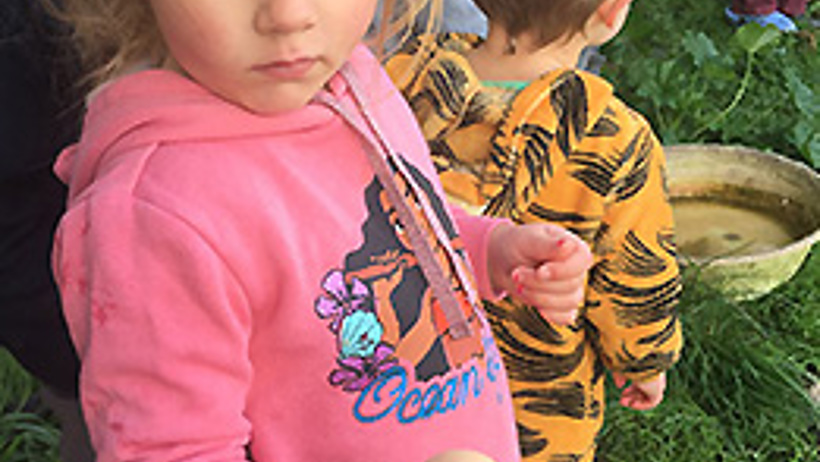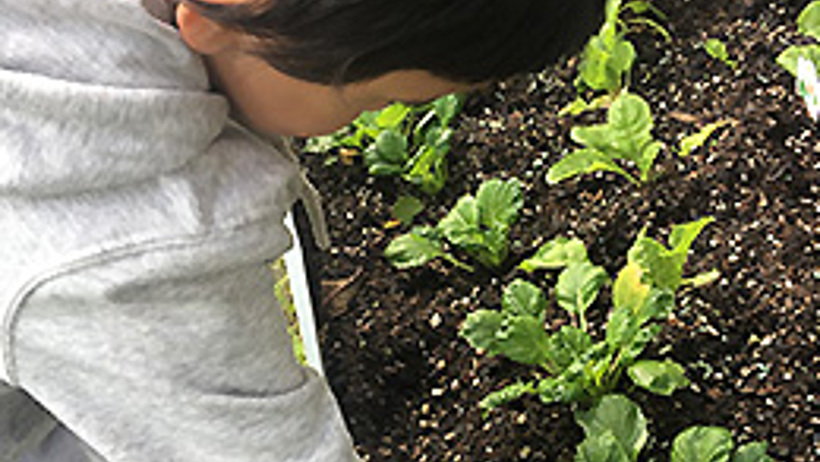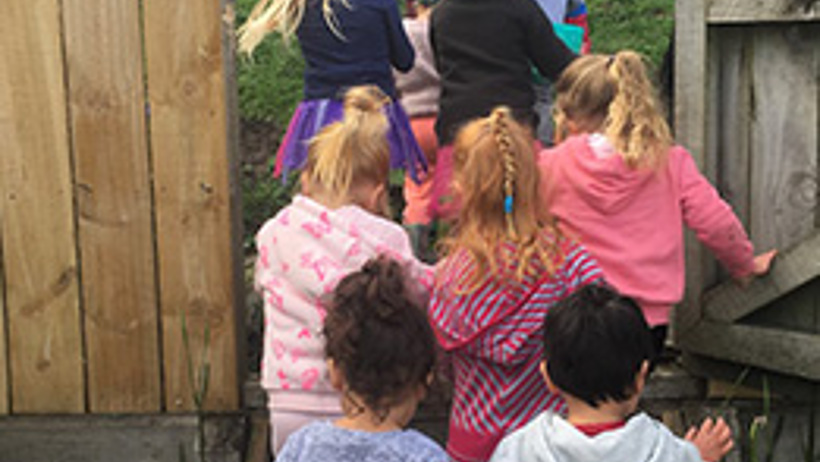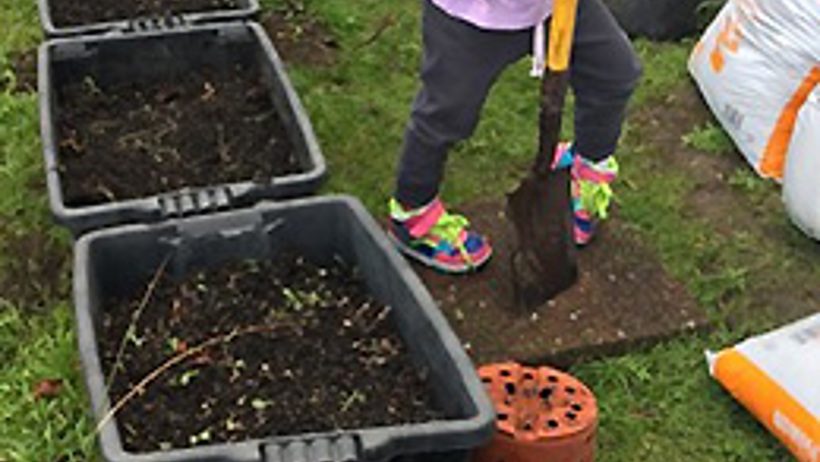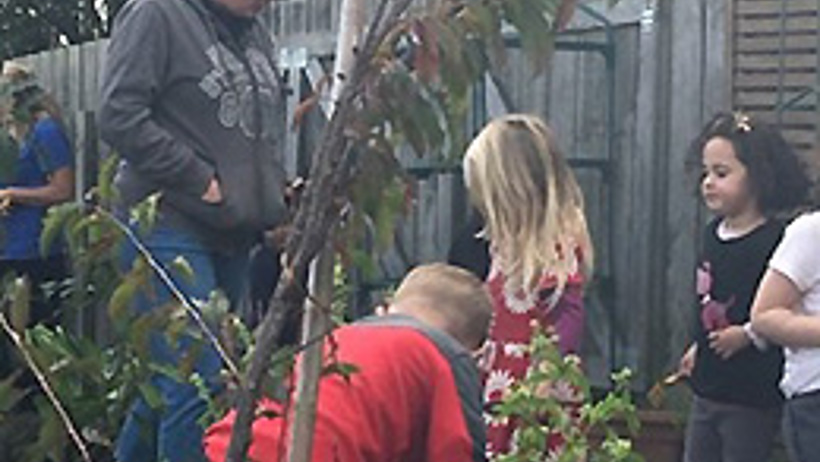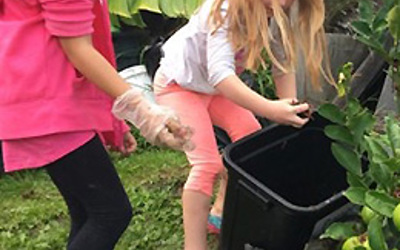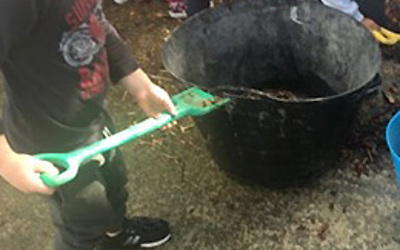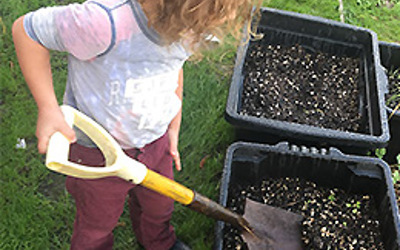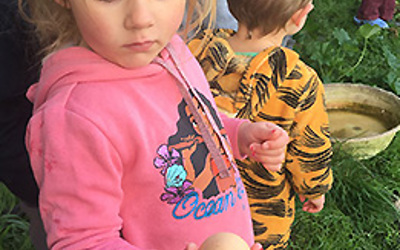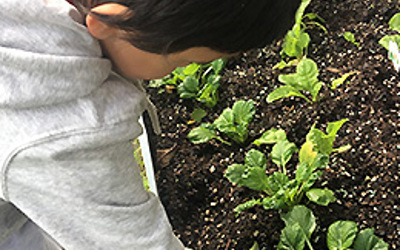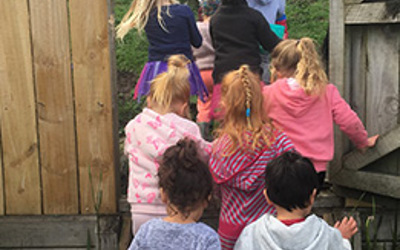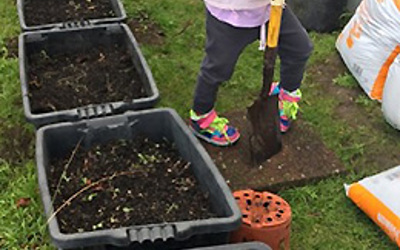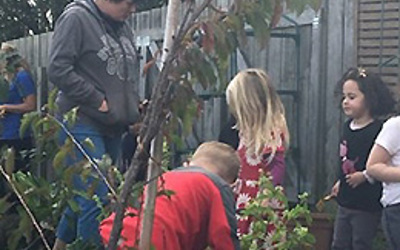 )