Animals have been a top priority for the children and teachers at Learning Adventures Rosedale lately.
Not only did they recently participate in SPCA cupcake day, but they've been saving all their food scraps for the local pigs - and now they have started up a collection box to help animals in need.
Says animal lover and centre manager Elsje Van Heerden, "Thankyou to those that have made the first donations. Follow us…we cannot wait for the day to take all these lovely donations to the SPCA."
Initiatives such as these bring a plethora of benefits. As well as helping the animals themselves, children learn about giving back to the community, helping others and developing compassion.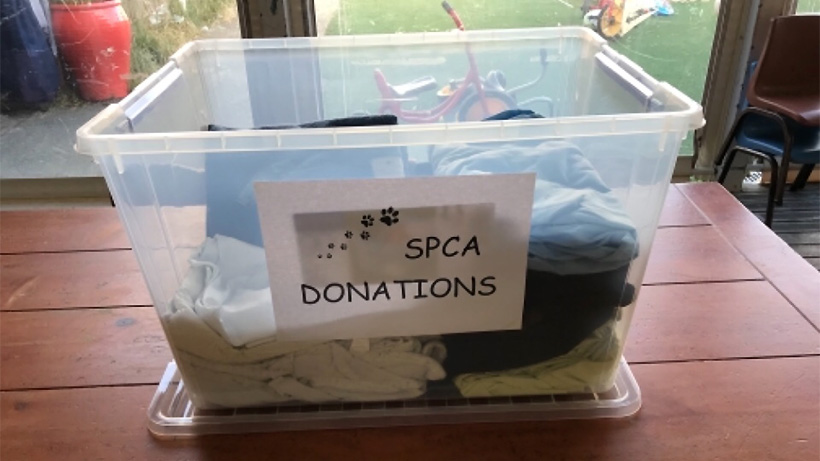 )