There are a host of reasons why families choose Learning Adventures Airport Oaks. Here are just a few of them:
Welcoming, warm and homely
Delicious cooked meal provided
Free van drop off and pick up service
Free nappies
Great specials throughout the year
Multicultural
We welcome and encourage parental involvement
Great transition to school programme
Well resourced centre with new furniture
Lots of cultural celebrations and events
Fun fitness, movement and games sessions
Purpose built centre
Playball
Cooking and art are an integral part of our programmes
Strong community focus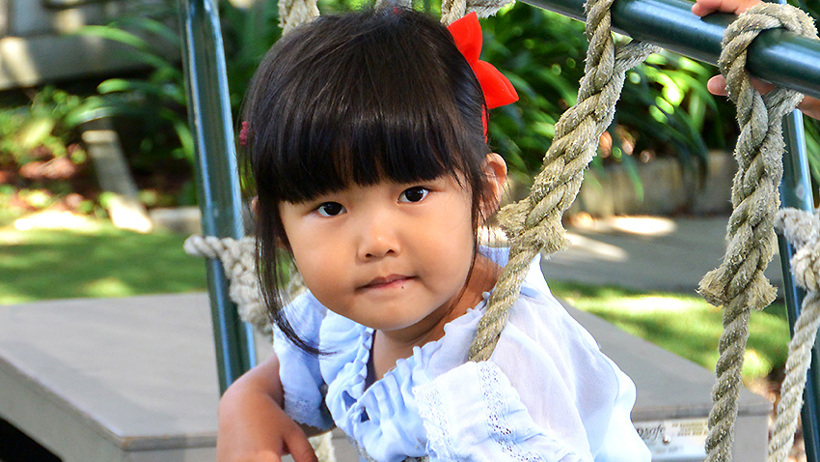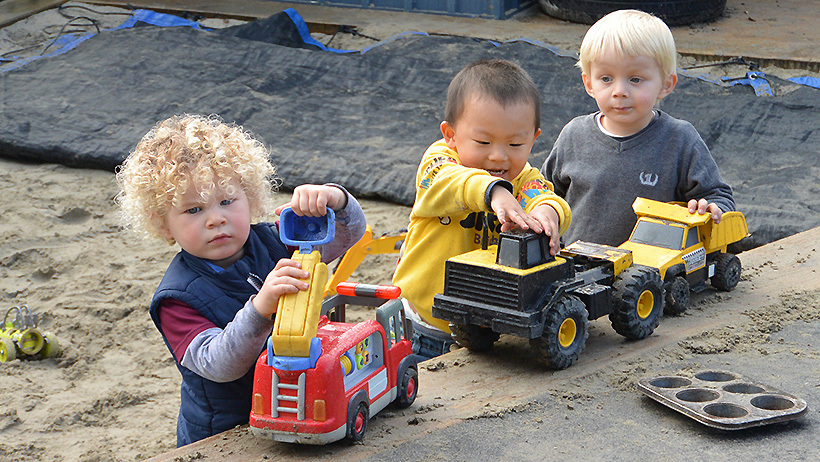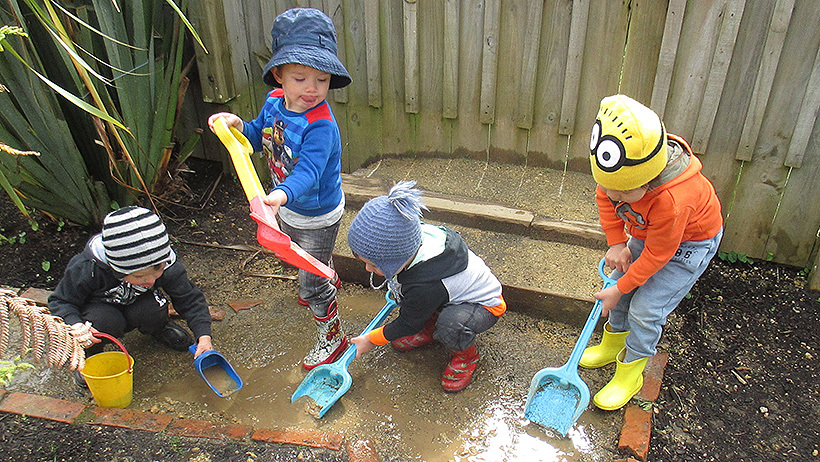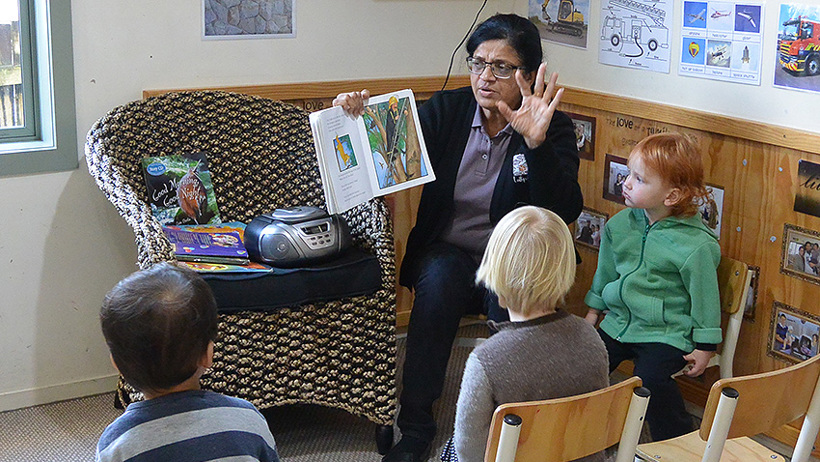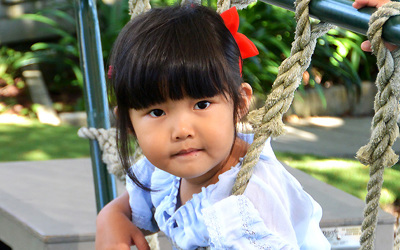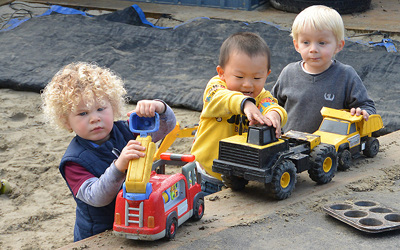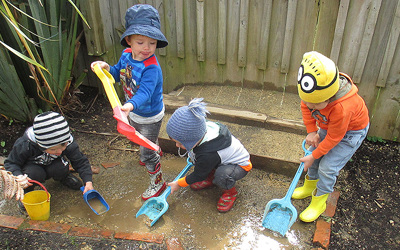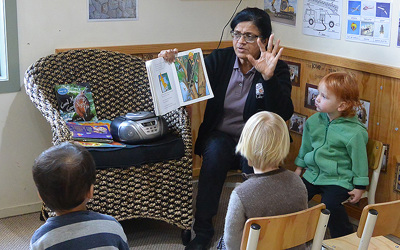 Learning Adventures Airport Oaks is a place for children to learn and grow without interruptions. Our experienced and dedicated team of educators are here to guide and lead them.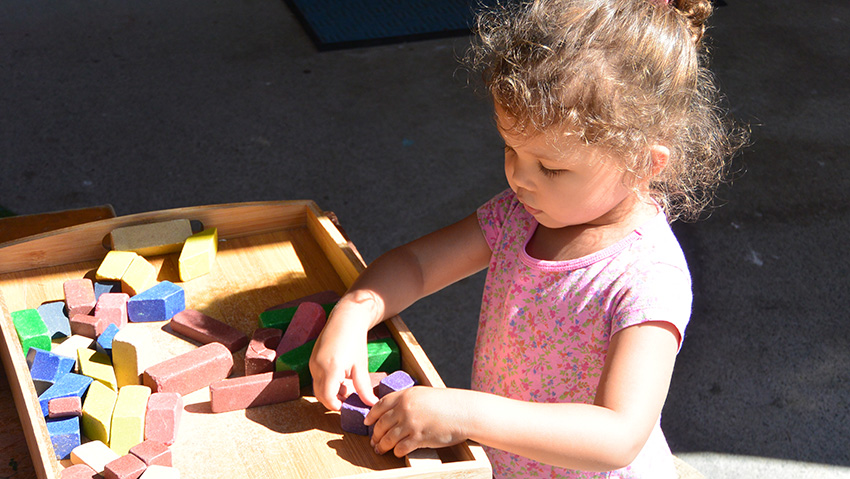 Evolve Education Group is a leader in early childhood education, with over 120 centres across New Zealand offering a range of top quality learning options for all of our families.
Our highly regarded brands – which include Active Explorers, Lollipops, Pascals, Learning Adventures, Little Wonders, Little Lights and Little Earth Montessori – nurture children to love learning and become the best they can be. Rich and diverse educational opportunities are delivered by passionate, experienced educators in purpose designed centres equipped with the latest learning resources.
Evolve Education Group is helping shape the future, preparing little minds for great things in today's ever changing world.