Learning Adventures Airport Oaks has three separate rooms, enabling us to deliver safe, nurturing and age appropriate learning experiences for all our children.  
Little Kiwis
Our Little Kiwis are our under 2s, with their own dedicated space that is safe, secure and homely.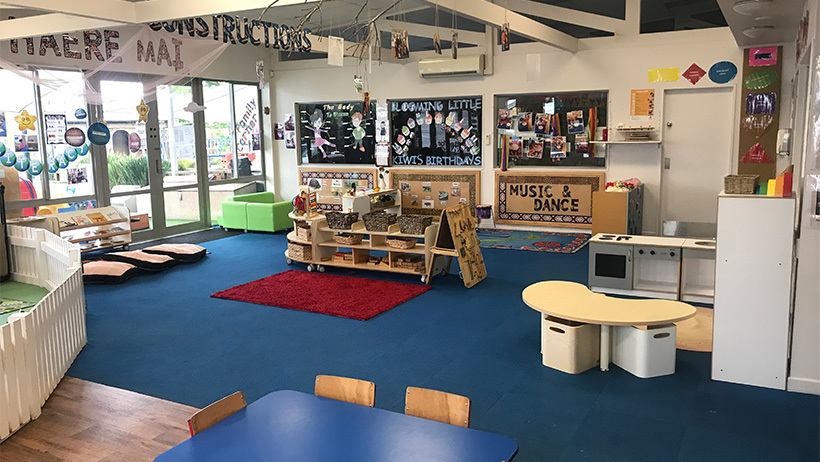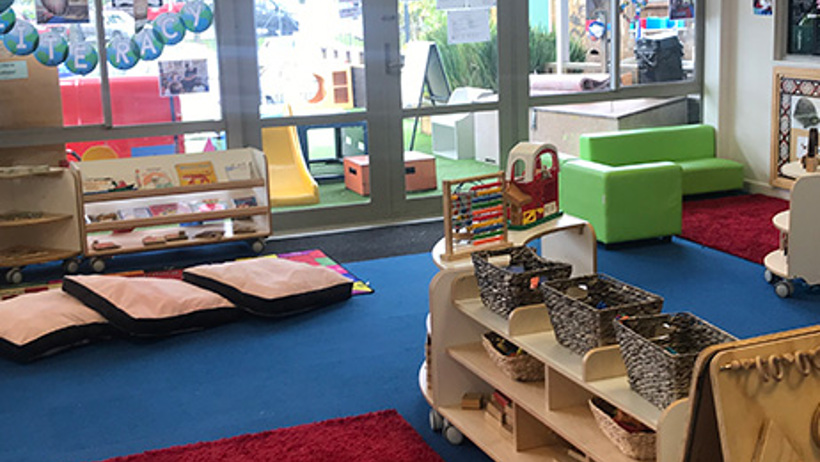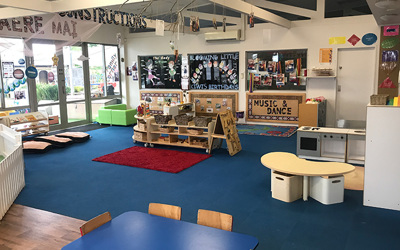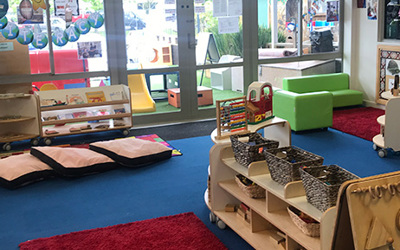 The Pukeko Room caters for our children aged 2 – 3.5 years old and is filled with inspiring and engaging resources specially designed for this age group.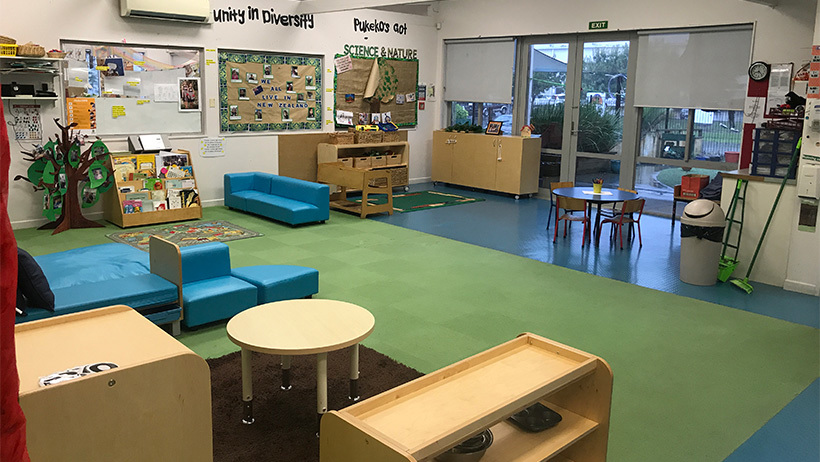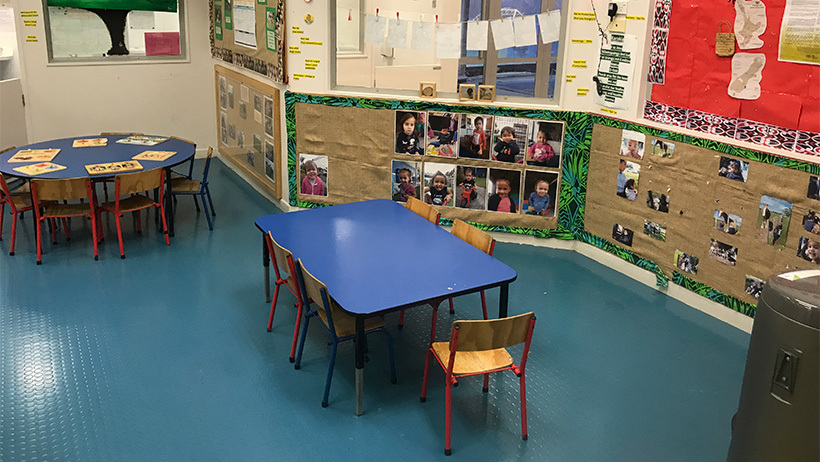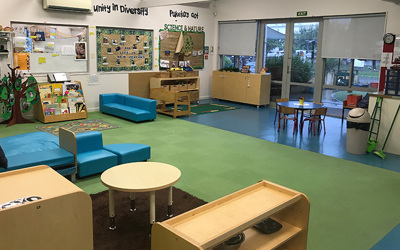 Our Fantails are our children aged 3 years and above, and this warm and welcoming space is full of enriching activities and resources that build independence and resilience and prepare little ones for the next phase of their learning journey – school.