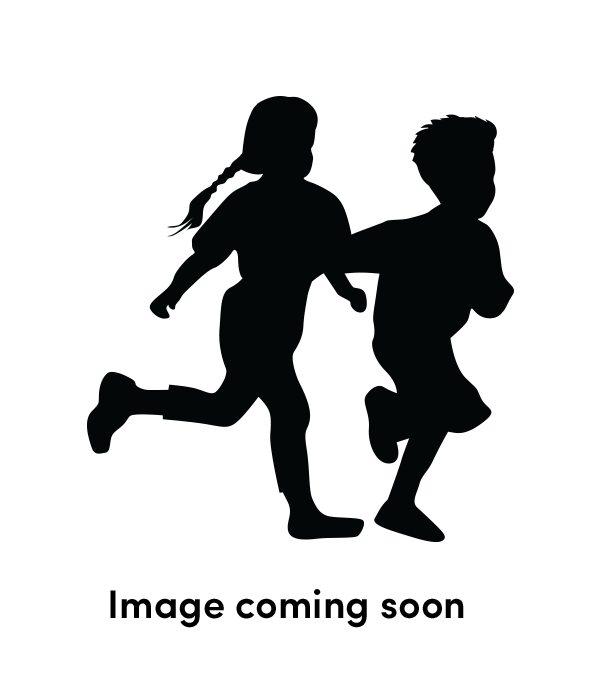 Teresa
Centre Manager
Teresa was born in Auckland and went to Botany Downs Kindergarten. Graduated from NZTC with a Diploma in Teaching ECE. Teresa spent time traveling before returning to NZ to become a Manager in ECE.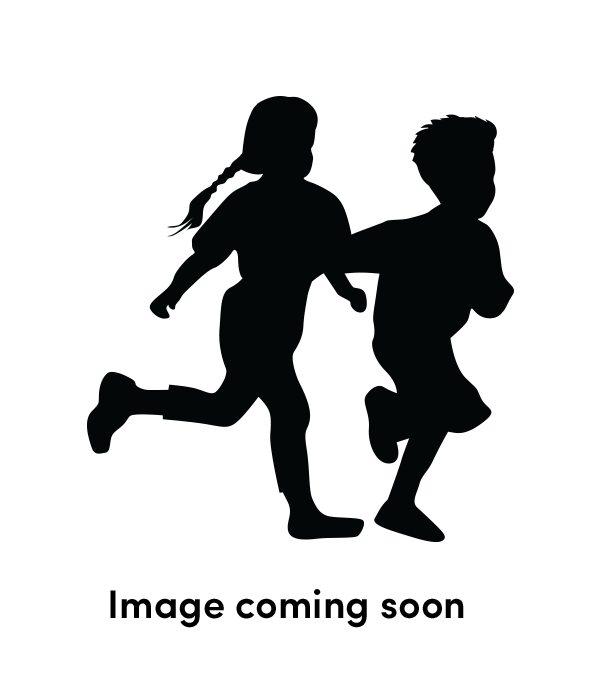 Maree
Kiwi Team Leader
Maree was born in Auckland, and moved to the far north when she was young.  Maree has strong links to Te Tai Tokerau.  Maree is a proud mum to 6 children in a blended family, with 2 daughters, 1 son, 1 step daughter and 2 whangai children.  Maree holds a Diploma in Teaching, and is considering upgrading to the Degree.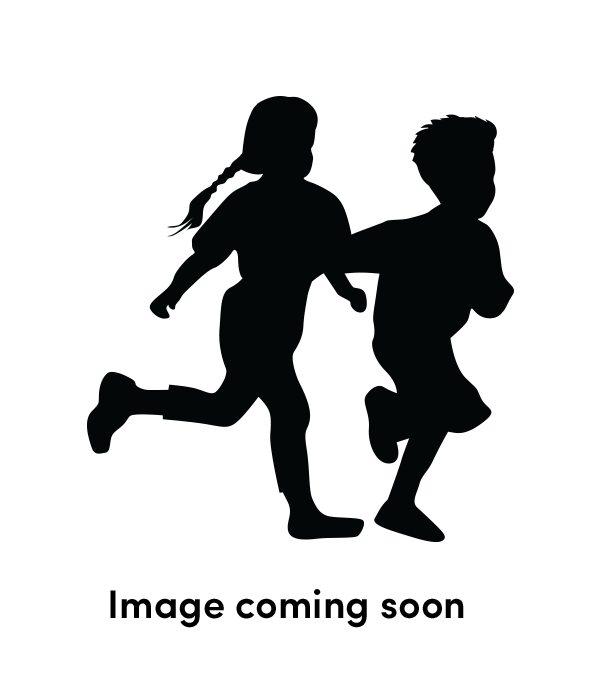 Virginia
Fantail Team Leader
Virginia was born in Auckland and went to Mt Roskill Grammar.  Virginia returned to the classroom 30 years after leaving school and graduated with a Bachelor of Education; Teaching ECE, and has never looked back.